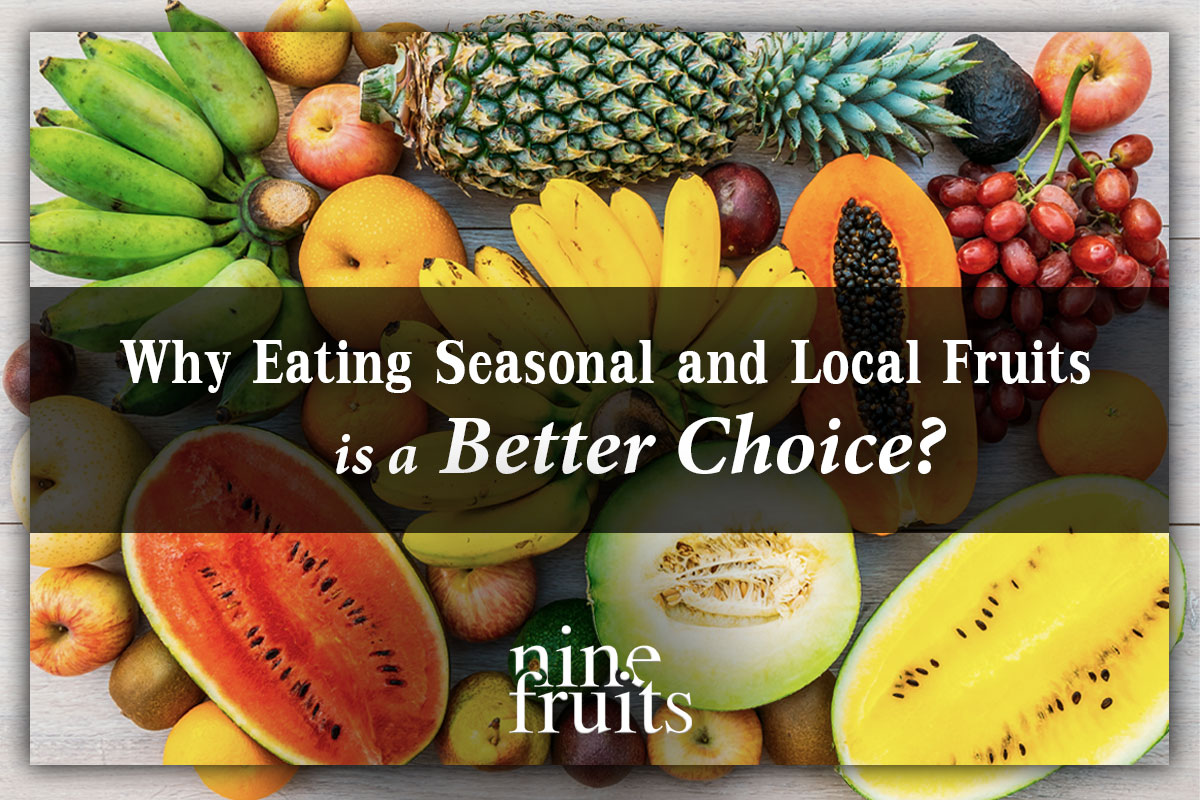 WHY EATING SEASONAL AND LOCAL FRUITS IS A BETTER CHOICE?
Eating seasonal and local fruits is always healthier since it is a fresh harvest, not contaminated or travelled long distances. It always tastes better. Seasonal produce can grow naturally without adding chemicals and pesticides for storage.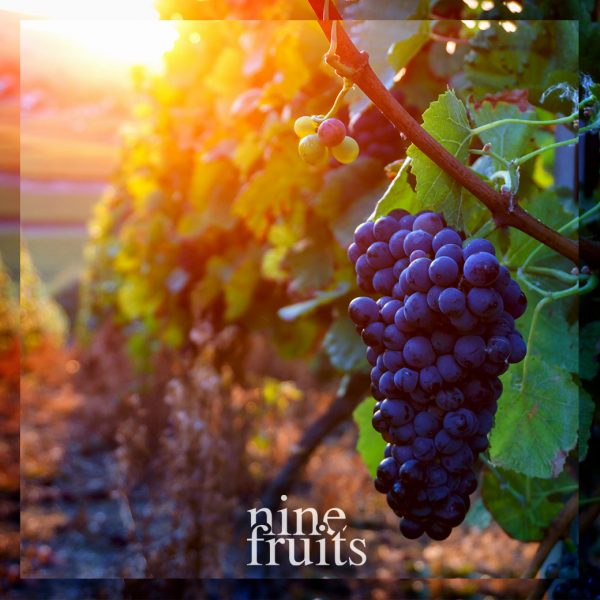 THE FLAVOR DIFFERENCE
The flavor of freshly picked and ripe fruits is sweeter, tastier and juicier. It's more authentic. The process in which fruits travel long distance have to be sprayed with chemicals and thus ripen later. Studies show these fruits taste less sweet, and more sour.
The fruits that hit the supermarket are picked before they are ripe. The early harvest stops the production of flavor causing compounds such as sugar and ascorbic acid. This results in reduced flavor.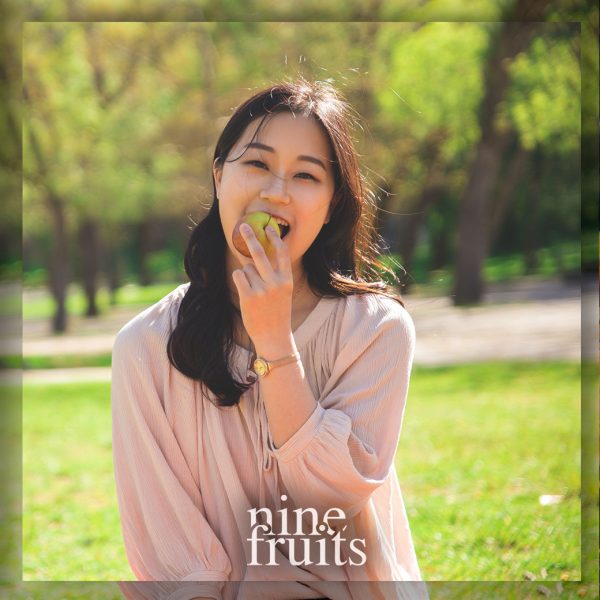 VARIES IN NUTRTION
When the fruits are picked before they ripe it doesn't give the fruits time to fully develop nutrients inside the flesh of the fruit. It also gives them less time to develop a full range of vitamins, minerals and natural antioxidants. Thus, you lose out on the nutrients that are supposed to be associated with the fruits.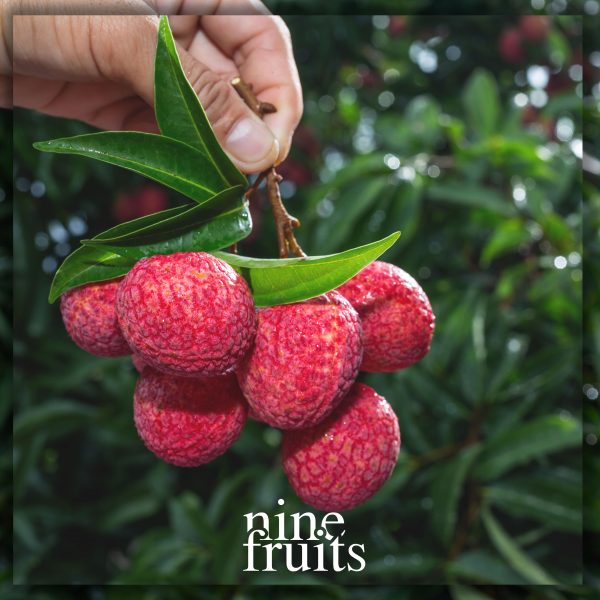 SAVING ON COSTS & ENVIRONMENT FRIENDLY
Eating fresh is giving back to the farmers and the environment. Growing more plants and trees under the right weather and season. It is more cost friendly to preserve the fruit since it doesn't require artificially created environment of temperature and can thrive naturally. Doesn't need any artificial processing like blanching or dehydrating.  Saves on travelling expense to be sourced from other countries.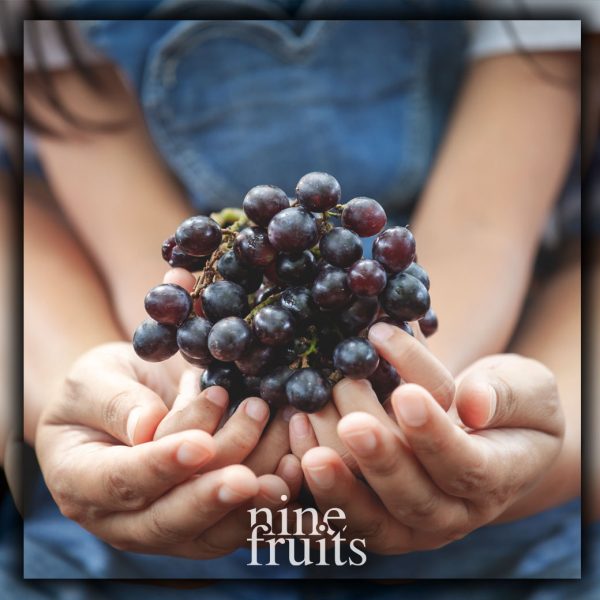 NATURE'S WAY OF GIVING BACK
Fruits grown in a particular season have some significance in their own way. Examples summers produce tropical and stone-fruits which are good for digestion like papaya, mango that help reduce inflammation or protect from sun damage during summers. Even pineapple and watermelon are the refreshing summer fruits.
Winters brings in more citrusy fruits which help protect against flu and colds caused during winter. Vitamin C rich fruits are perfect during this season.
We would conclude this by saying eating local and seasonal produce reduces the demand for out of season fruits. Thus, reducing artificial processing, refrigerating, transportation.