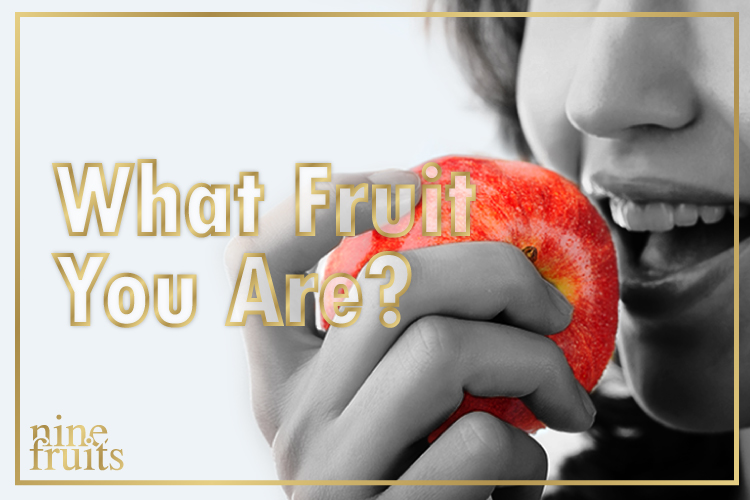 Fruits are like people, there're different from what they are. Your favorite fruit can predicts your personalities a lot from its own appearance and taste. We choose some of famous fruit that so many people love it to telling the fruit lover about what fruit you are? Let see!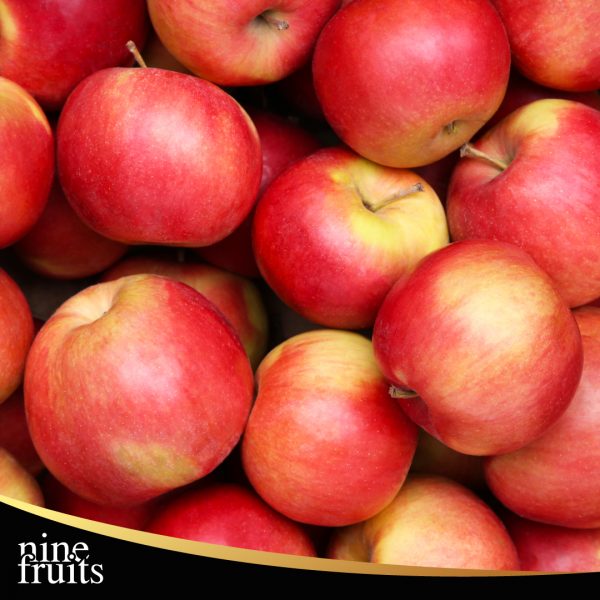 Apple: If your favorite is Apples. You are like a girl or boys next door that everyone can trust with a leading personality and enthusiasm for life.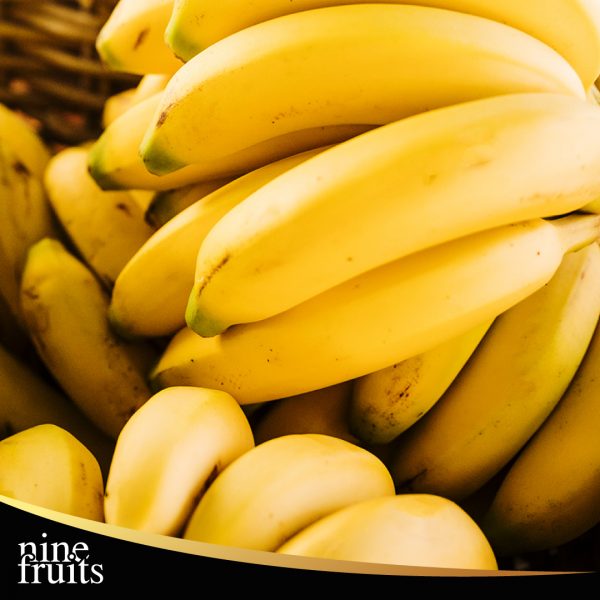 Banana: You're so gentle and softies like your favorite fruit. Banana people have a sweet and simply disposition. You are always sympathetic to everyone.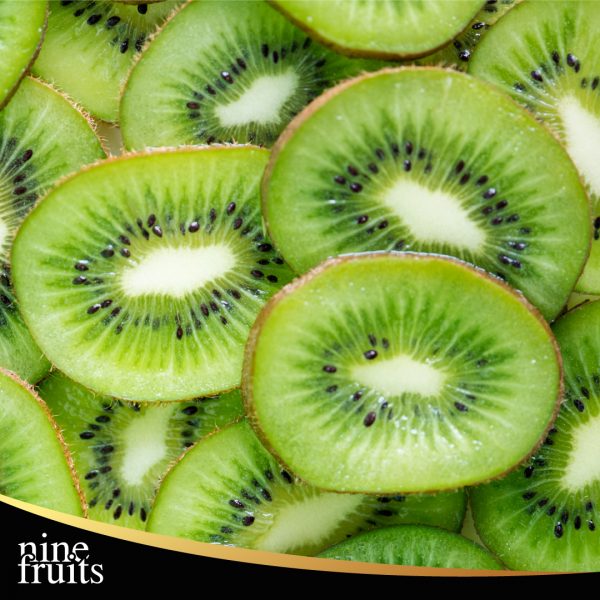 Kiwi: People who love Kiwi are good at problem solving with fabulous humor. You are the real traveler and very focusing on what they want.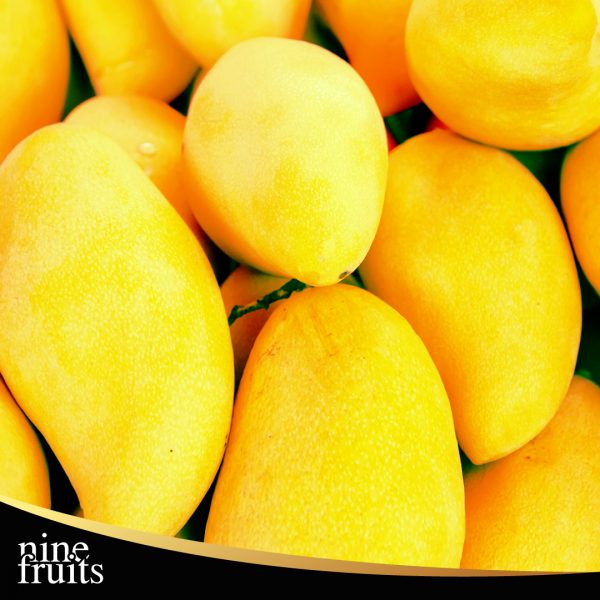 Mango: Mango lover is extremely in everything. You like to control situations but some how you're really soft when it comes to someone you love.