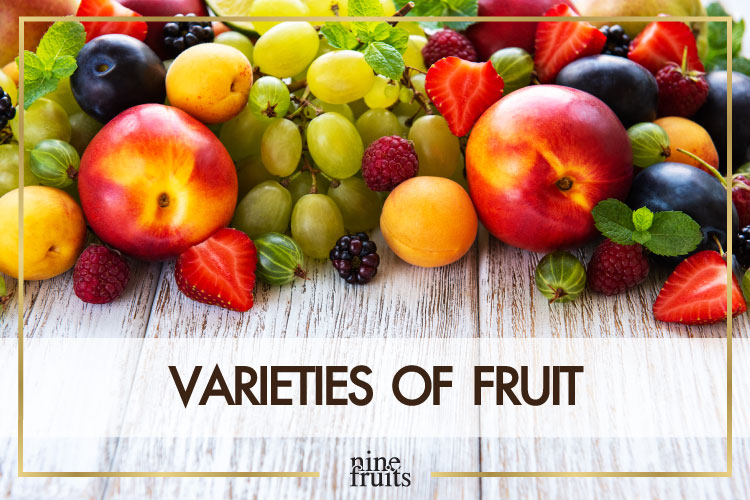 All fruits come in thousands of varieties. A single fruit may come in different colour, texture, smell, flavor and still be the same fruit. When you go to buy them, sometimes you are not aware of even a single one. Let us get the know some well-known varieties, so that when you go to a market next you can spot and distinguish between them!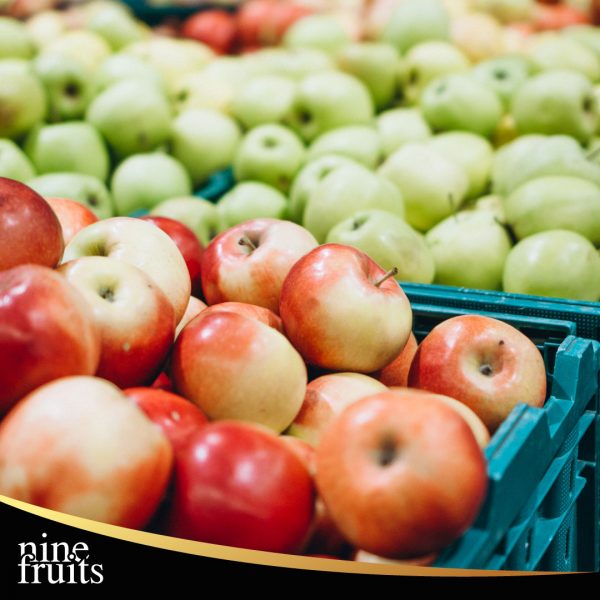 APPLE
There are more than 7,500 varieties of Apple, but only very few are ever available. Varieties such as Red Delicious, Gala, Granny Smith, Fuji, Honey Crisp are the well-known ones. They may vary in tastes as well some maybe sweeter, some sour, some bland, some crispier than the other. If you taste one after the other, you may be surprised at the distinction in tastes.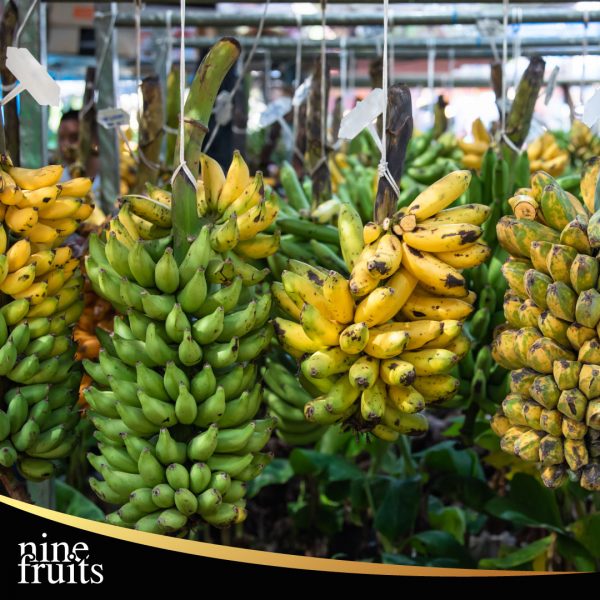 BANANA
There are more than 1,000 different types of bananas growing around the world today, the most commonly sold are yellow Cavendish bananas, and are the only variety that many people have ever tried. The other varieties include Apple Banana, Lady's finger Banana, Red Banana, Plantains, Manzano Banana, Blue Java Bananas.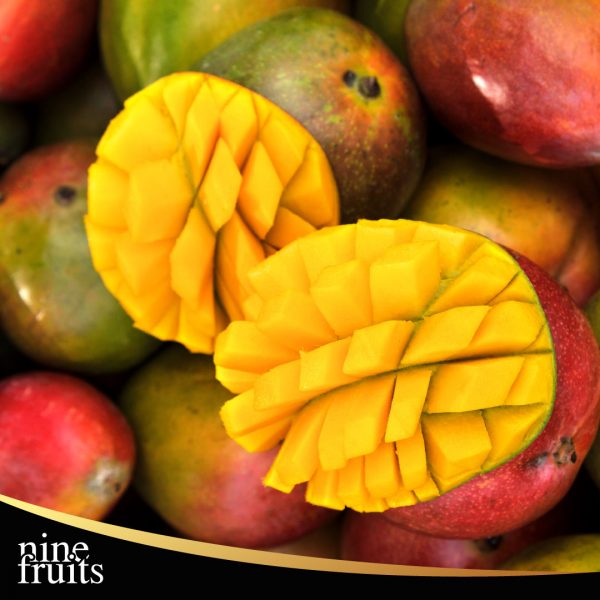 MANGO
An estimate of almost 2000 varieties of Mangoes are grown in the world with 1500 being throughout India, alone. Mango may vary in the size, weight, colour, taste, the stone/seed inside etc. This delicious juicy fruit variety includes Tommy Atkins – which is the most coming variety available everywhere. Followed by Kent, Keitt, Haden etc.
Many other fruits come in various different varieties like oranges, kiwi, grapes, Apritcots etc.