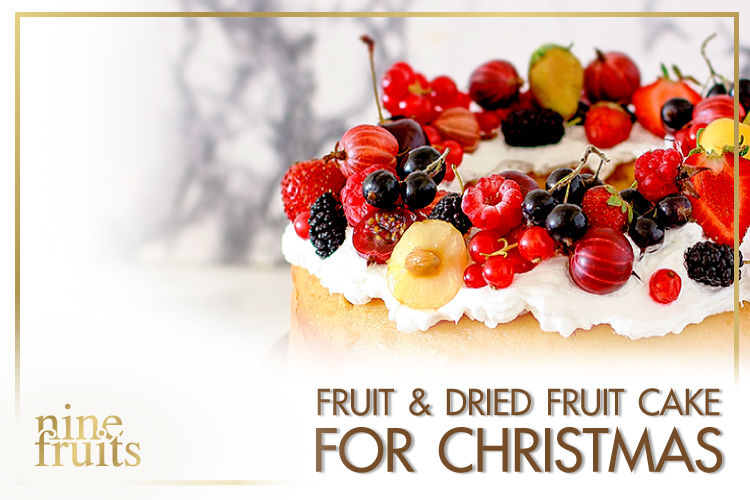 Try this BERRY fruit cake for a MERRY Christmas
Fruit cake is a cake made with candied fruit and or dried fruit, nuts, and spices, and optionally soaked in spirits such as rum or brandy.  The alcohol gives the cake a rich and fruity flavor and moist texture.
Fruit cakes are most often served in celebration of Christmas. Ingredients can include molasses, brown sugar, and darker-colored fruits like raisins, prunes, dates, red and green cherries, pecans and walnuts as well as pineapple, citrus or peaches.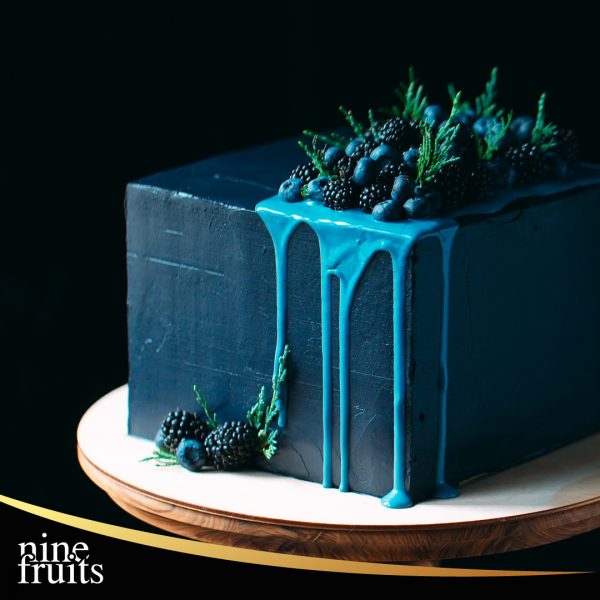 Heat the pan. Add butter, brown sugar, fruits like cranberries, glaze cherries, orange zest, cherry brands. Simmer for 10 mins.
Leave to cool for a few minutes before adding in ground almonds, raisins, dried berries and 3 eggs. Stir together, then add in flour, baking powder, mixed spice, cinnamon and allspice and fold it all together with a wooden spoon.
Then bake in the oven at 150C/300F for 45 minutes, then 140C/275F for a further 60-75 minutes – until an inserted skewer comes out clean.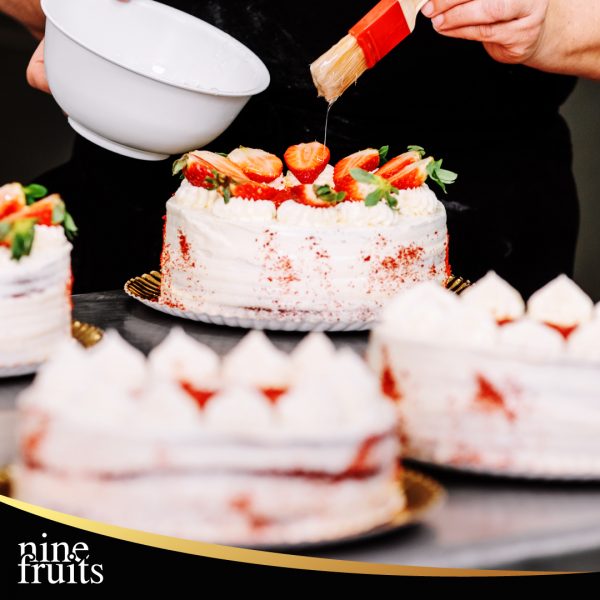 Once it comes out of the oven, skewer the hot cake all over – about 20 times, then spoon over another couple of tablespoons of cherry brandy.
After then, double wrap in baking parchment, then double wrap again in foil and place in a tin. You can feed it once a week or so with a tablespoon or two of cherry brandy right up until a few days before you're ready to ice the cake.