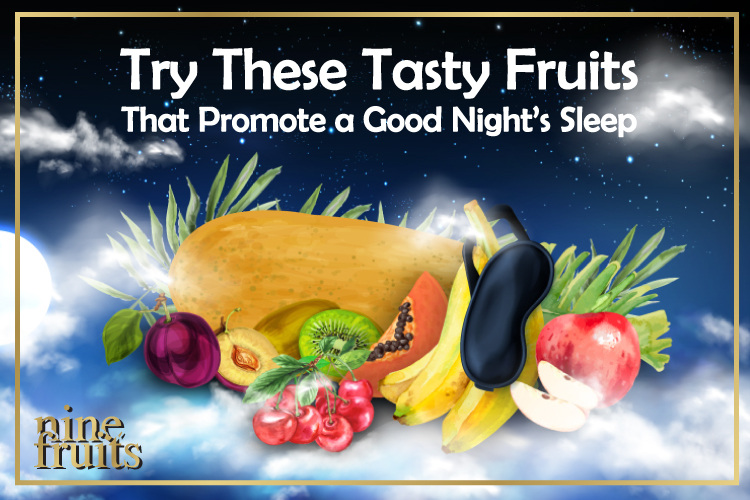 Sleep is a good way to increase endorphine in your brains and help for memory efficiency. Normally people should get 8 – 10 hours of sleep per night, because it can relieve your body from all the hard words all day long, for your healthy life we suggest 4 fruits, which they can promote a good night's sleep.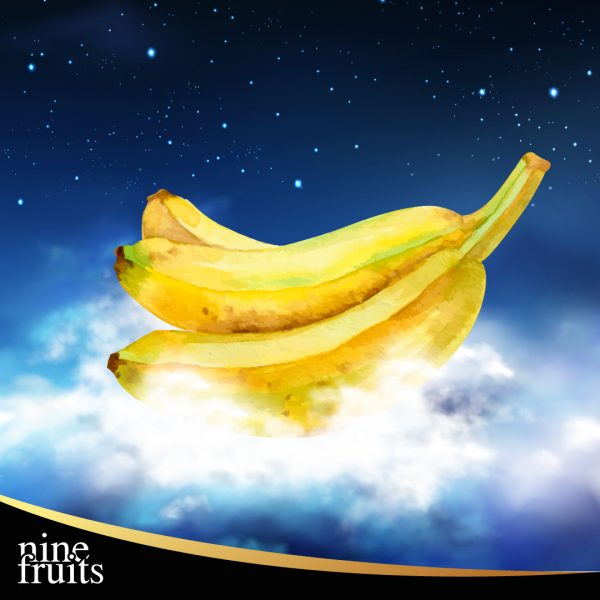 1.Banana – Banana is a good source of magnesium and potassium, which it can relieve your muscle from stress efficiency.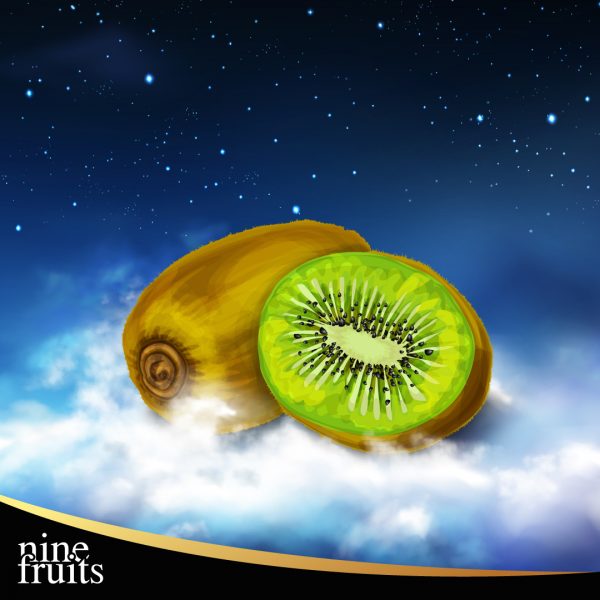 2.Kiwi – Kiwifruit contains serotonin, which can make you relax and sleep well until morning.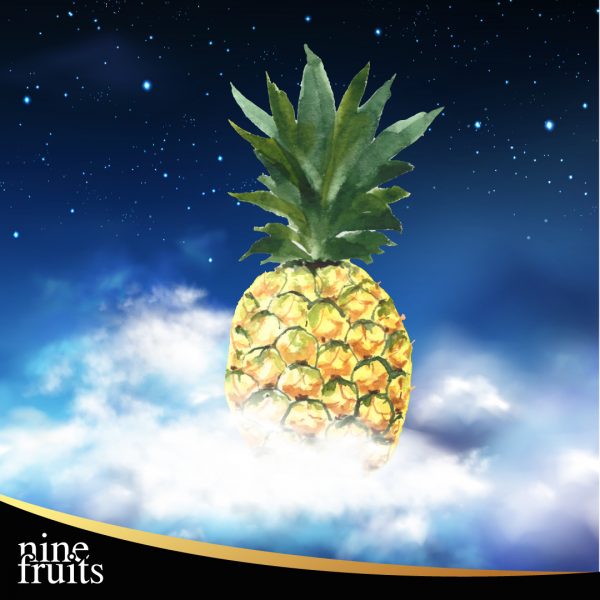 3.Pineapple – Pineapple contains manganese, which can help stimulate serotonin in your body and increase endorphine to your brain, so you will wake up fresh in the morning.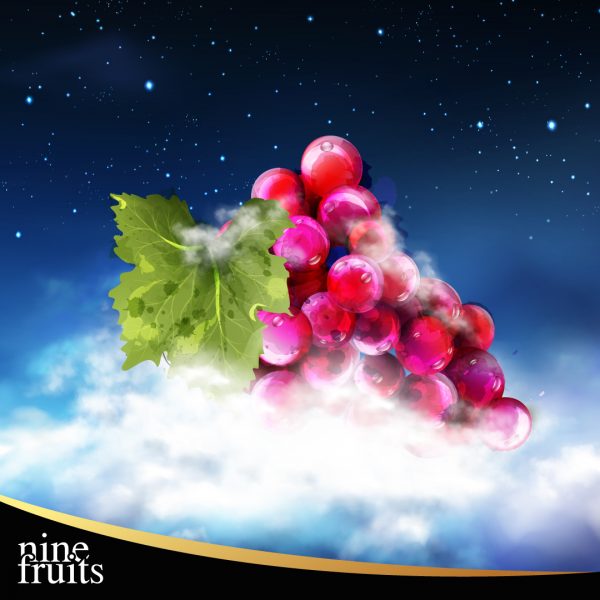 4.Grapes – Melatonin in grapes can give you a peaceful sleep all night long.
Eat these fruits which are a source of nutrition for a good night's sleep and will make you wake up fresh and full of energy.