TRICK OR TREAT
Treat your body, trick your taste buds
It's the month of Halloween and trick-or-treat is a Halloween ritual for children and adults. Wherein Children in costumes travel from house to house, asking for treats with the phrase "Trick or treat". The "treat" is usually some form of candy, and "trick" refers to a threat, or a mischief trick the kids do if they are not offered a treat.
We take this concept and make it interesting with trick-or-treat with fruits. where we list down fruits that are tasteless or not delicious. But they are great for your body and it a treat for your health.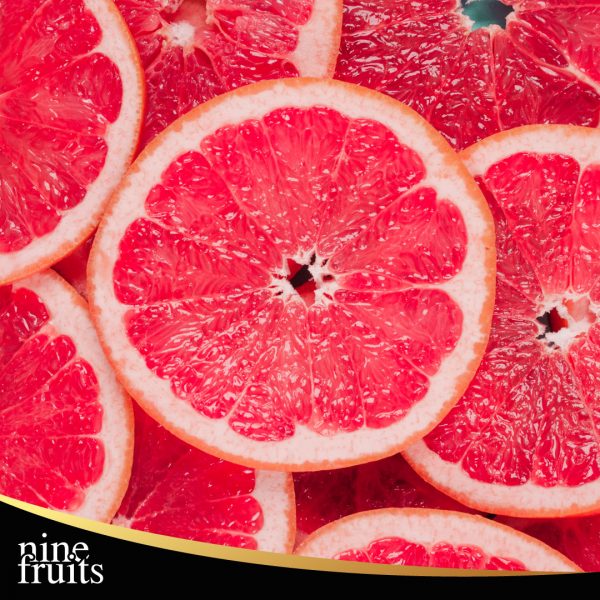 Grapefruit is bitter in taste and is tasteless. A fruit that is not enjoyable for eating. But it is the best fruit to be consumed if you want to lose weight. With more than 90% water content, less than 30-40 calories. It can help reduce bad cholesterol LDL in your body and the soluble fiber keeps you full. Make it your evening snack and treat your body to a healthy weight loss.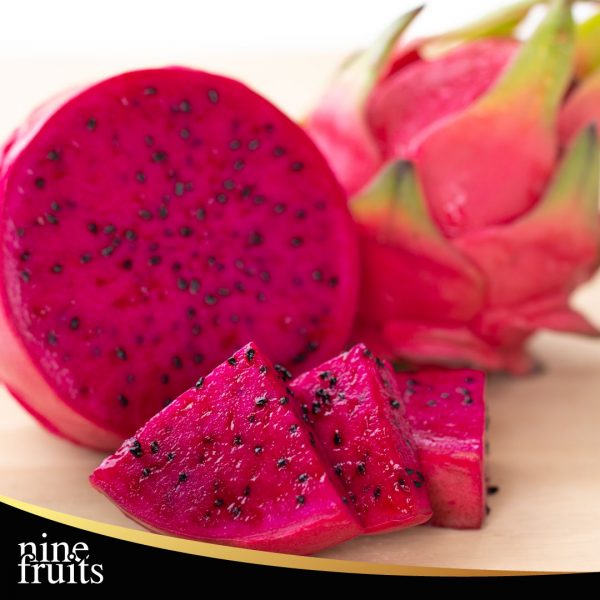 Dragon fruit tastes bland. It is completely tasteless. It is rich in dietary fiber and helps aids digestions. The fiber in dragon fruit can also help people with stay fuller for longer and lose weight, helping normalize blood sugar levels. Dragon fruit also promotes cardiovascular health because the seeds contain OMEGA 3 & 6 that help reduce bad cholesterol LDL.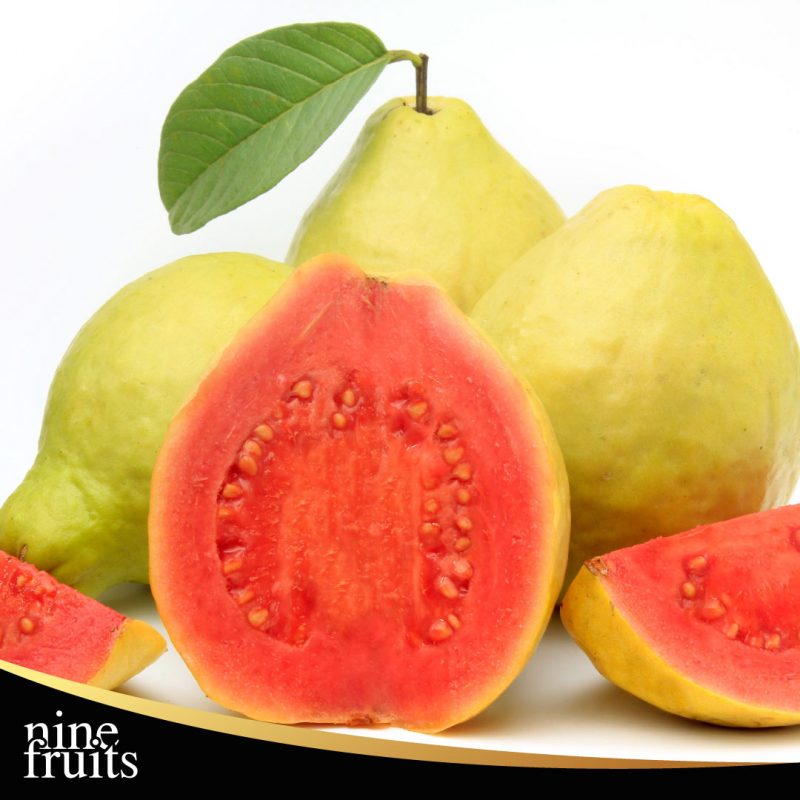 A firm textured fruit that may taste bland to mildly sweet. People in many countries eat it with a dip or sprinkle it sugar and mixed spices to add to the taste. But again, you can trick your tastebuds and treat your health. Guava contains 4 times the Vitamin C as compared to oranges which makes it an amazing immunity booster and also Polyphenols and other various potent antioxidants help neutralize free radicals in the body thus preventing the growth of cancer cells. This not so sweet fruit can be great for diabetics and can control blood sugar.