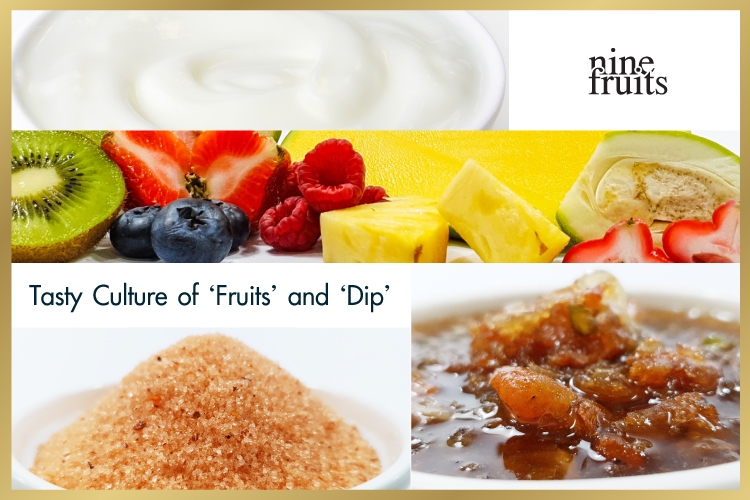 Tasty Culture of 'Fruits' and 'Dip'
Thai Cuisine Culture always loves to spice up more flavor to everything. When it came to fruits with really sour or tart taste which hard to eat, we made it more tasty by dipping to make the harmony of 5 tastes, Sour-Sweet-Creamy-Salty-Spicy which be cooked from local ingredients, that's the way we made the Thai style's delicious dipping.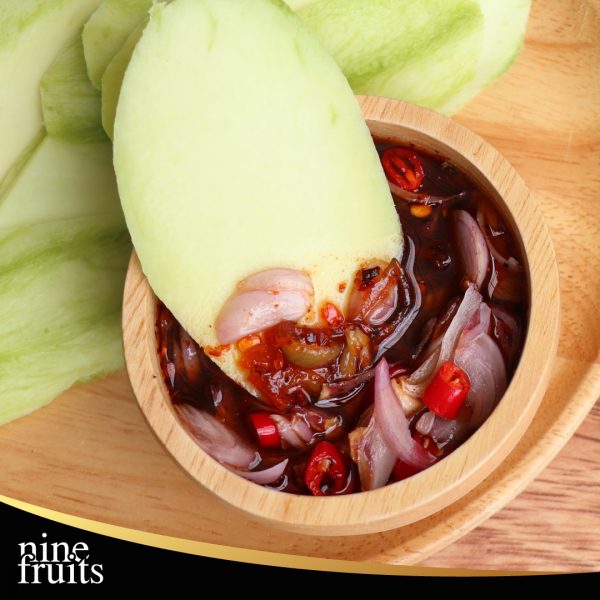 Num Plah Whan (Sweet Fish Sauce Dipping)
We believe that Num Plah Whan was made since the Reign of Rama 4. It's really easy to make, start with blended dried shrimps, chopped shallot and chili peppers ,  bring them to the boiled fish sauce and palm sugar then, we have Num Plah Whan, a great dipping for sour fruits like green mangoes , local olives, garcinia, bilimbi, etc.
Our neighbor country like Malaysia Singapore and Indonesia also have their own style of menu for sour fruits like 'Rojak'. Rojak looks like dressing salad more than dipping sauce but with the ingredients are the same as Num Plah Whan with shrimp paste. Indonesian uses it to predict pregnant women that  she will have a daughter if she like a sweet Rojak  but if she like a spicy Rojak, she will have a boy.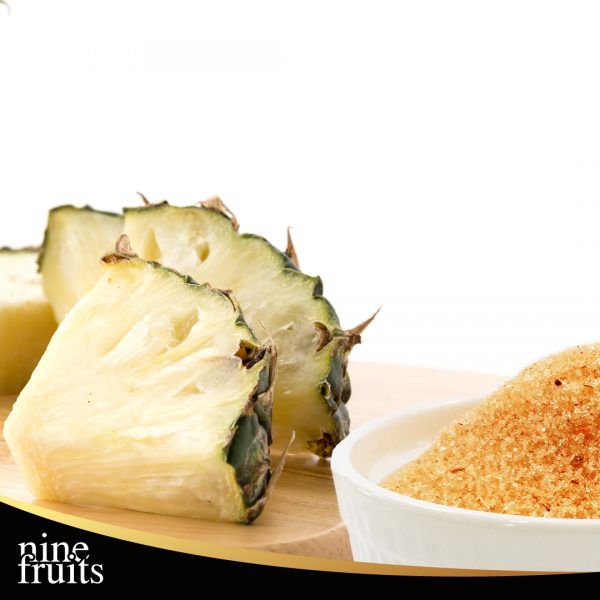 Prick Gluer (Mixed Sugar-Salt-Chili)
The another popular Thai dipping for fruits is 'Prick Gluer'(There's the other old-style 'Prick Gluer' from 'Mon' culture which making from blending dried coconut, dried chili salt and sugar) Prick Gluer is made from Thai's knowledge that salt can bring more tasty to sour fruits then adding some spicy from chili to make it more flavor. We have Prick Gluer to eat with pineapples, rose apples, guavas, etc. At present we have so many styles of Prick Gluer by adding new ingredients like pink plum powders or seasoning powders.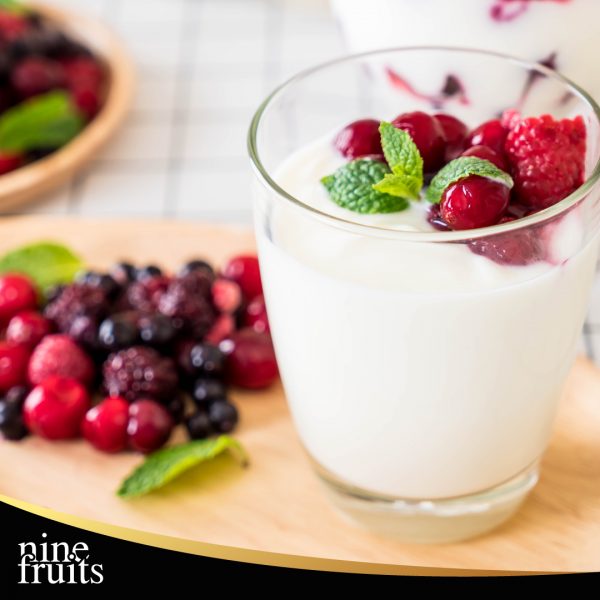 Yogurt
Nowadays, Thailand has a lot of imported fruits such as berries, apples, kiwis, grapes, etc. The Worldwide trend for this generation is about healthy, so people like to have fruits with yogurt for more benefits. Yogurt with low-sugar, low-fat with high protein and calcium pair with fruits that rich in vitamins, fibers and benefits, that's the great meal for healthy people.