Fruits are different from their colors, species, genus, tastes and benefits such as varieties of the love of LGBTQ who have a diversity of genders. 9FRUITS bring 6 colors of fruits to portray the variety of love with their benefit that both good for health and heart.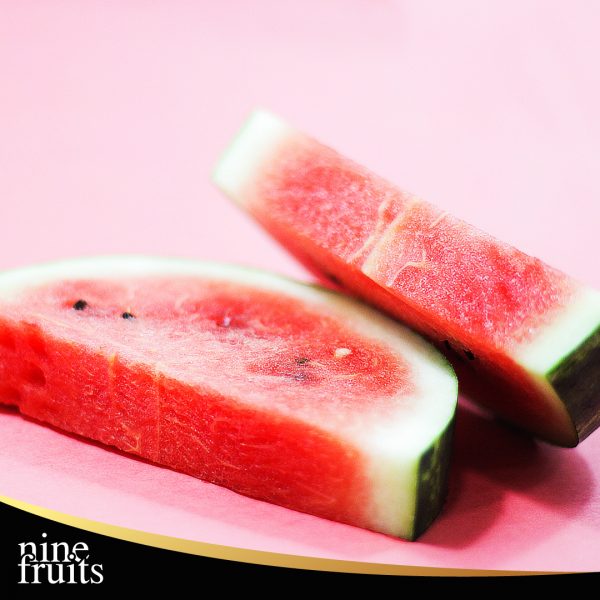 Red: A happy life is not a perfect life
Red Watermelon Lycopene in a red watermelon can reduce the risk of cancer in several areas.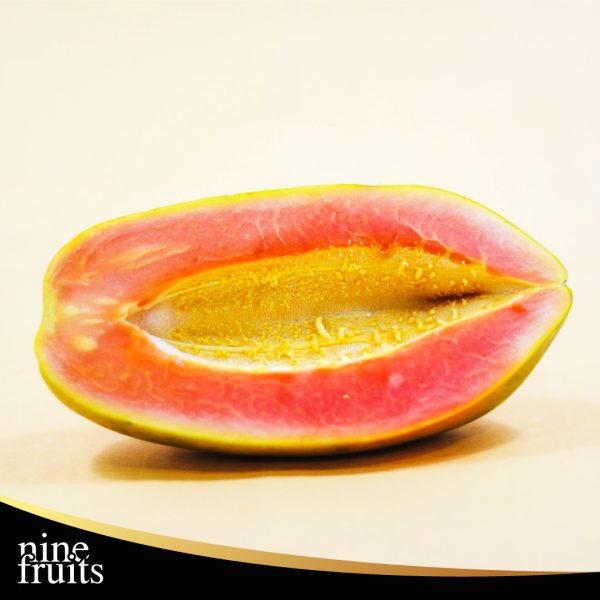 Orange: There is no remedy for love but to love more.
Papaya Rich of beta-carotene help protects skin damage from ultra-violet from sunlight.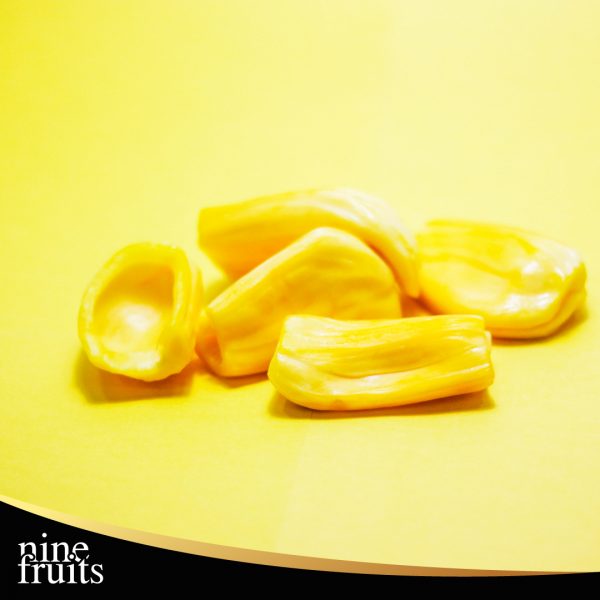 Yellow: Dream big, sparkle more and Shine Bright
Jackfruit Carotenoid in jackfruit is a plant pigment which protecting cell damage from the free radicle.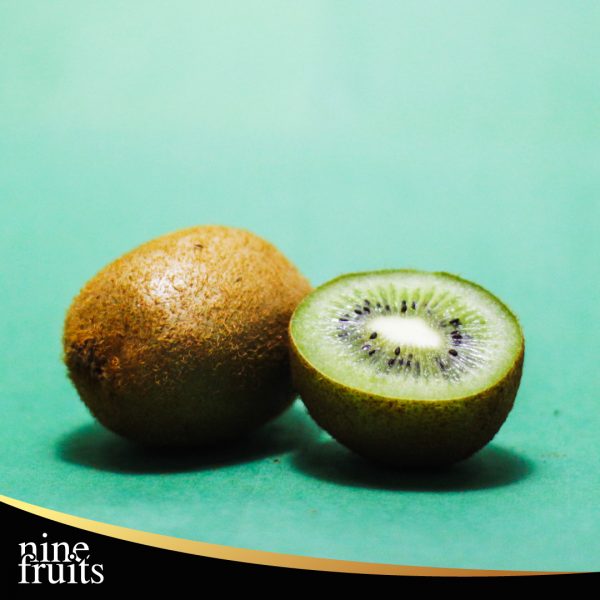 Green: Nature created humans to be human
Kiwi Rich of Lutein and Zeaxanthin which good for eye health.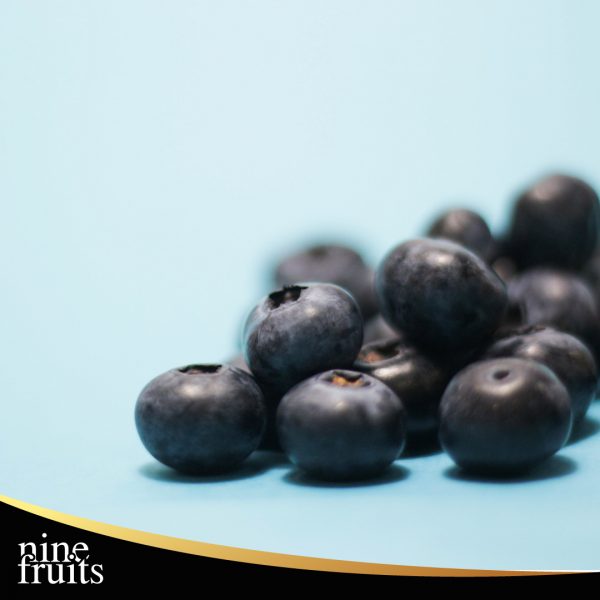 Blue: Art is freedom.
Blueberry Anthocyanin in blueberry can balance blood pressure and strengthen your cardiac muscle.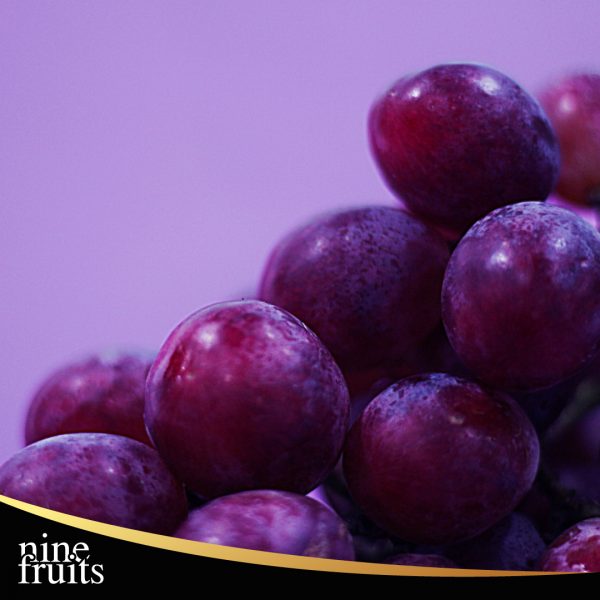 Purple: Happy mind, happy soul
Grape Flavonoid and Resveratrol in red grape can relieve the oxidative stress.