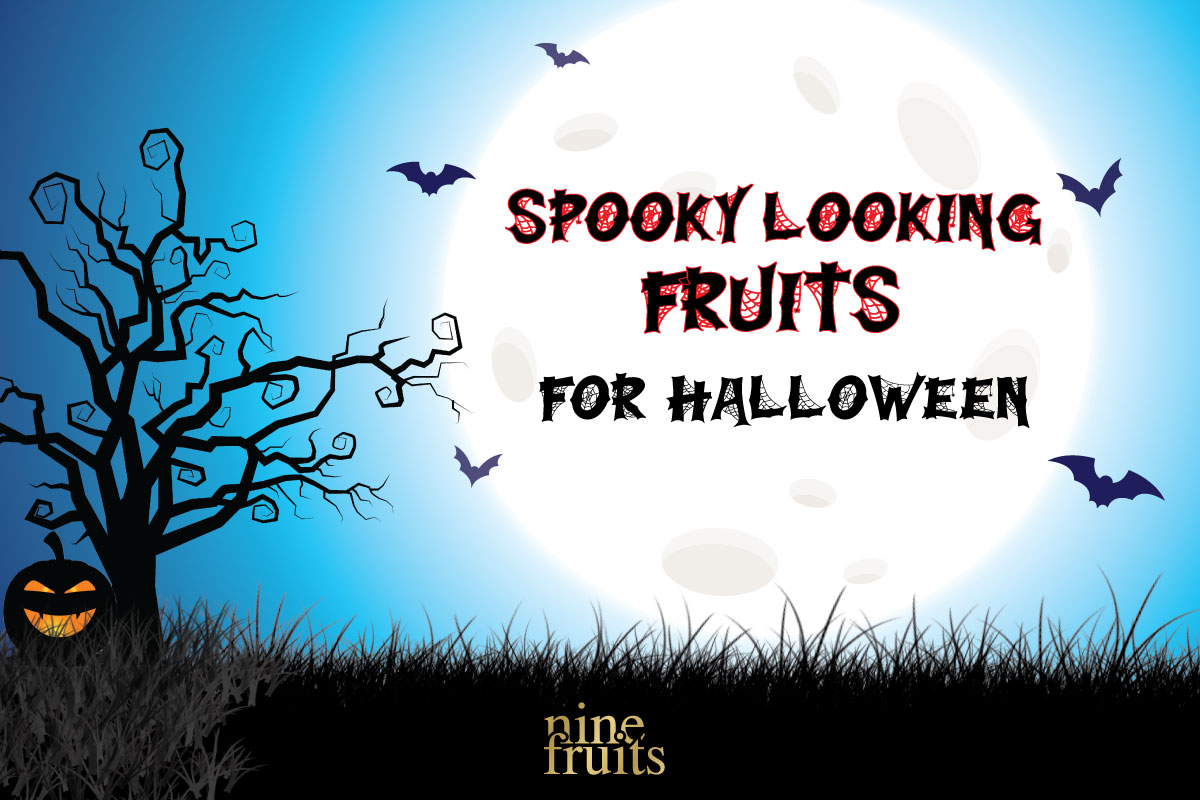 SPOOKY LOOKING FRUITS FOR HALLOWEEN
Its almost time for Halloween, while your busy trying out costumes – we are have prepared a list of the most spookiest-looking fruits. Decorating your house for a Halloween party? we say add these spooky fruits for that real eerie feeling.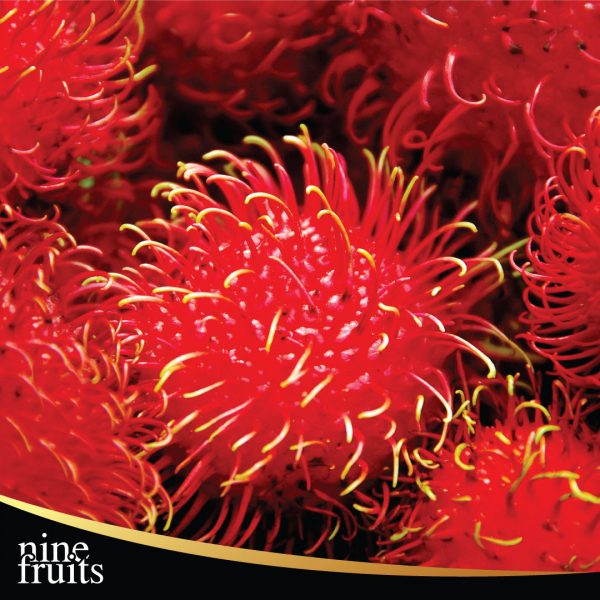 1.Rambutan
This spikey and hairy fruit looks like a spider to some or an egg with lots of hair. But this fruit is really tasty, juicy and loaded with Vitamin C.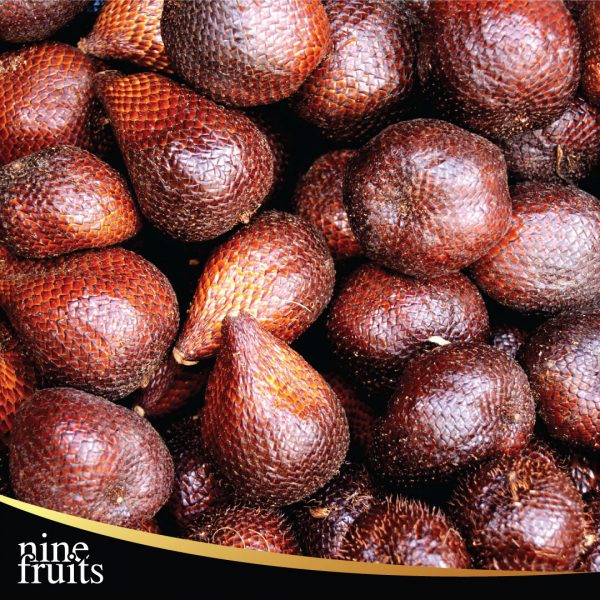 2.Salacca/ Snakefruit
This fruit looks like the scaly skin of a snake. Creepy to even look at and when you hold it, it is prickly like a cactus. Serve it on a plate to your guest – BOO!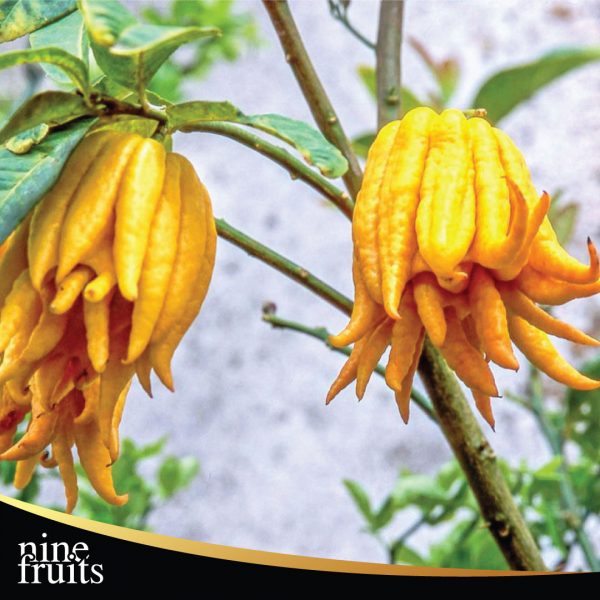 3.Buddha's Hand
Name sound divine but it looks like long, creepy fingers. By far the most creepiest and weird looking fruit. Remember the HAND from Adam's family cartoon – use it as a prop on your table for Halloween party.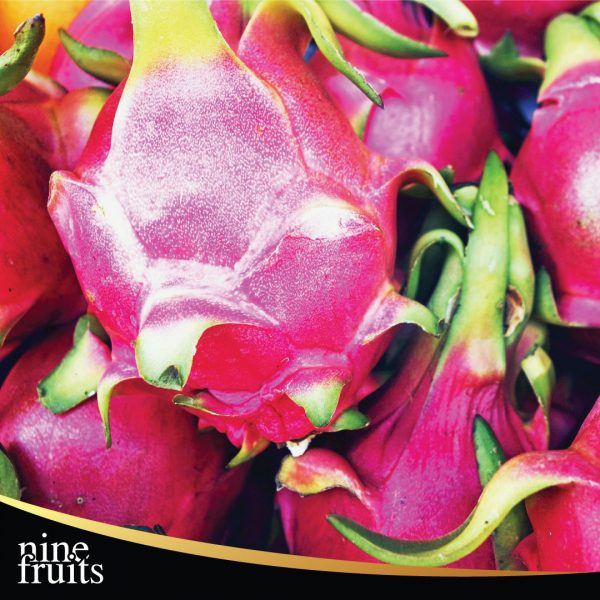 4.Dragon fruit/Pitaya
It resembles a Dragon and also a Cactus, since it is from the Cactus family. It looks scary like a fired-up Dragon, but it is one of the healthiest fruit.
Try some of these spooky fruits this Halloween to have a great laugh and great health, too.