This day marks giving the most popular dip a well-deserved acknowledgement.
Guacamole is made from blending avocados and making a paste. It's a savory spread adding a dash of lemon salt etc.  Many celebrities have been swooning over this dip since it a delicious and very healthy option.
When it comes to fruit dips there are very few known ones. Fruits dips are sweet, creamy and rich to add a little fun to the experience of eating fruits. Dips go very well with bland and sour fruits like Apples, Pear, Guavas, Strawberries.
Here are some fruit and dips combos you must try – just like Guacamole and Tortilla chips.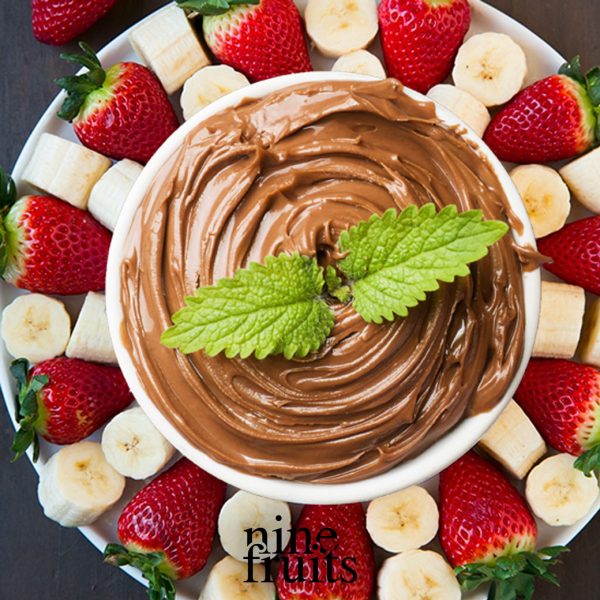 Chocolate dip or Nutella 
The most basic and easiest tastes amazing with Strawberries and Bananas.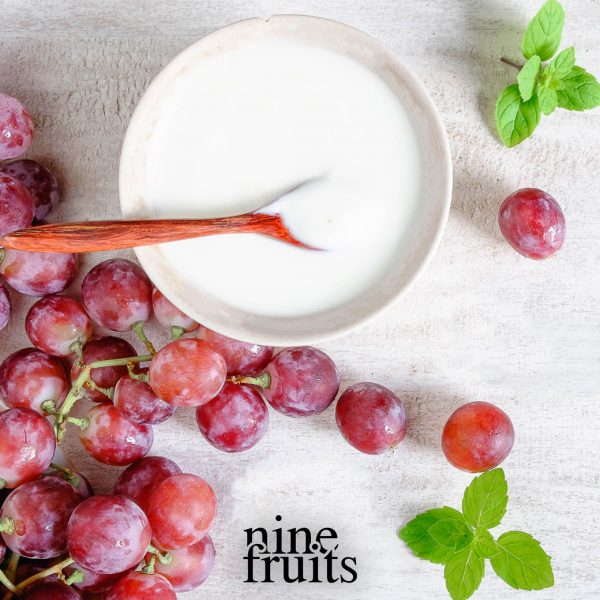 Creamy dip 
Make with a blend of fresh cream, whipped cream, sugar and condensed milk whip it up and pour it on a bowl of grapes, berries, pomegranate and small pieces of mangoes.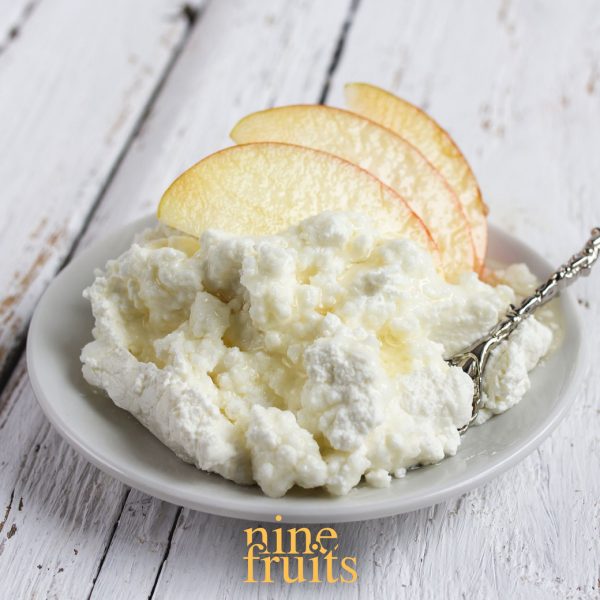 Marshmallow cheesy dip 
Blend marshmallow cream and cream cheese in a bowl with a blender. Eat it alongside Apples, Pears Pineapple and Oranges.
We wish you relish these fruit and dips combos for an amazing fruit-eating experience and celebrate National Guacamole Day!