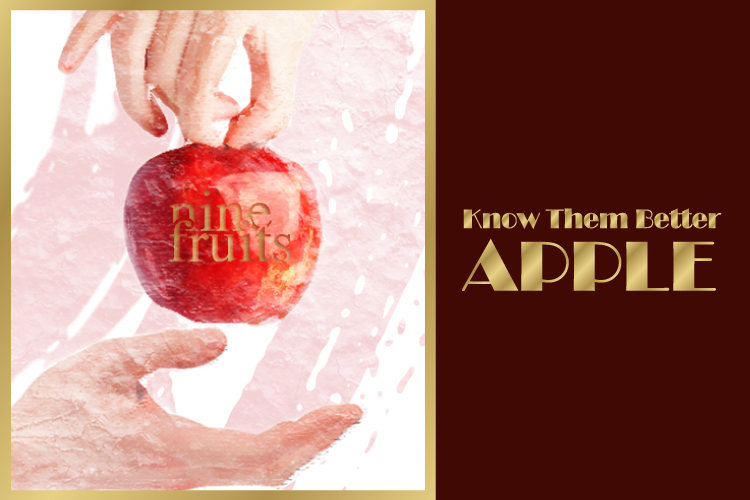 Nowadays, Apples are one of the World's most popular fruits. If someone thinking about fruits, Apples will be one of their first choices. Everyone knew that Apples are greats like they said "Apple a day will keep doctor away" Nevertheless, Are you sure that you really know about what is Apples? Let's know them better with 9FRUITS.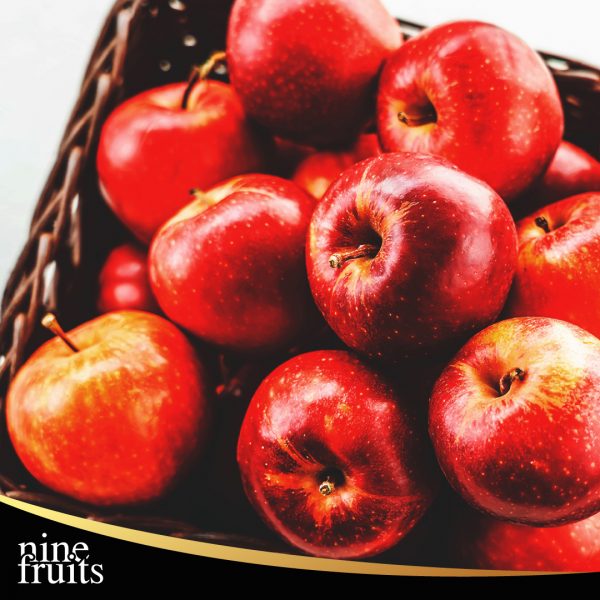 Story of Apples
Botanists discovered from Apple's DNA analysis that Apples originated in the mountain of Kazakhstan, where the wild Apples called Malus sieversii, the predecessor of Apples that we have today still flourishes. In the times that Apples were first spread in North Europe, People called them 'Fruit Forest" of Eastern Europe and they would be smaller and bitter than Apples we ate today.
Apples were mention in the epic poem from the Ancient Greeks "Odyssey" and The Norse God's Legend but the story about Adam and Eve eating Apples maybe a big misunderstand from Christians in 12th Century since the old Testament's book of Genesis didn't mention "Apples" just "Fruit". However, Apples was put in the story of Adam and Eve by artists and poets in 15th -16th Centuries and Western people are in love with Apples especially Victorian people who used to improve plant breeding until Apples have a variety of sizes, colors and flavors then became the one of popular fruits today.
Eat it well
Apples with Green Tea: Both Apples and Green Tea are consumed natural antioxidants that can block a molecule called vascular endothelial growth factor (VEGF) which encourages angiogenesis that may play a role in the information of the plaque that can harden arteries, leading to heart attacks or stroke.
Apple with Dark Chocolate: Apples are high in a flavonoid called quercetin, while dark chocolate is high in a flavonoid called catechin. There are research discovered that when quercetin and catechin are combined, they prevent collagen from interacting with blood platelets, preventing blood clots and lowering the risk of cardiovascular disease.
Apple A Day: You should eat Apple A Day, that is the truth. Dutch scientists discovered that White vegetable or fruits (Apples, Pears, Onion, Mushroom etc.) just 25 g. per day will fit for daily diet lowered their risk of stroke by 9% and just a small Apple offers 100 g. of white fruit that goods for your health.