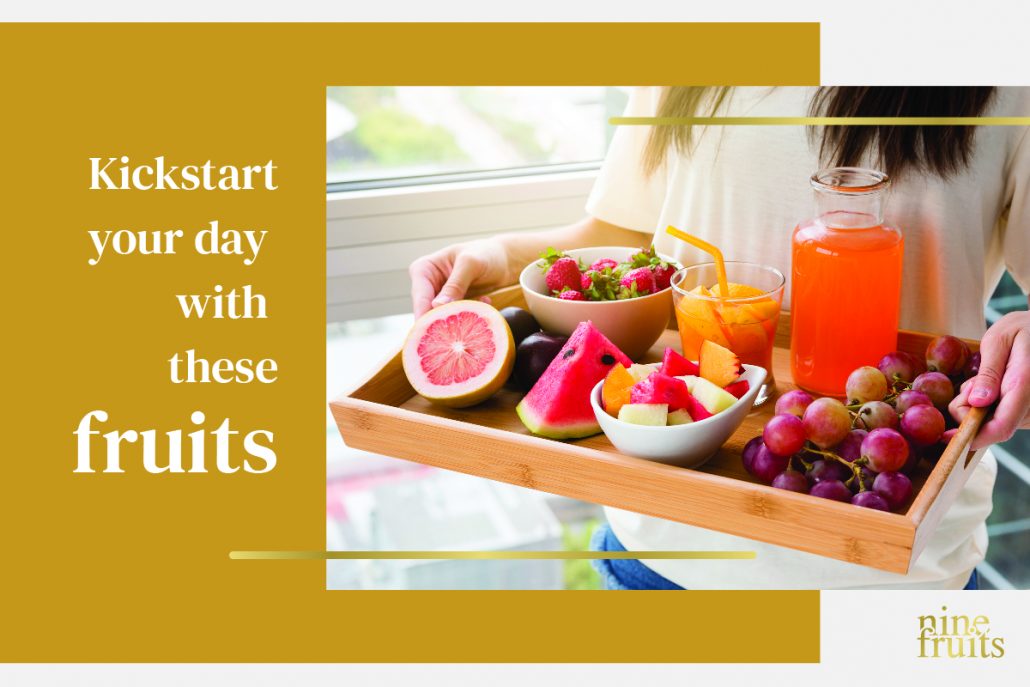 Begin your day with a fruit
to jumpstart your morning
Feeling groggy? Tired in the morning. Maybe your body hasn't gotten plenty sleep. Maybe it lacks certain nutrients and lacking energy. Reason could be any and the most convenient source is to reach out for a COFFEE. But caffeine kick is just temporary and not the most natural and efficient form of food your body needs early in the morning
The best time to eat fruit are in the morning. The reason behind this is- fruits are full of nutrients, antioxidants, fibers and vitamins. They are best absorbed and digested by your body when you're hungry. When you're hungry the acid in your digestive system is ready to process the food and get all the vital components from it.
Never eat a fruit straight after a meal, it will mix with other foods and activate stomach acids that cause bloating and gastric issues. Whereas, fruits eaten few hours after meals will be digested well and go straight to the intestines.
Here are 5 best fruits that will start
your day just right!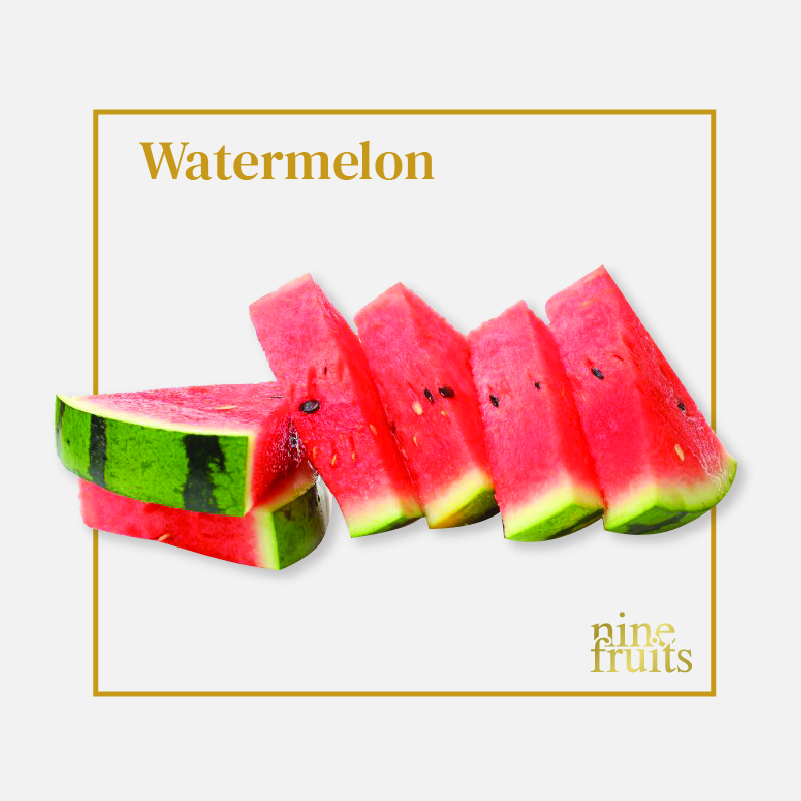 Watermelon
The fruit is 90 percent water and is full of electrolytes and is thereby gentle on the stomach.
Starting your day with Water melon will keep you hydrated and satiate sugar
cravings with minimal calories.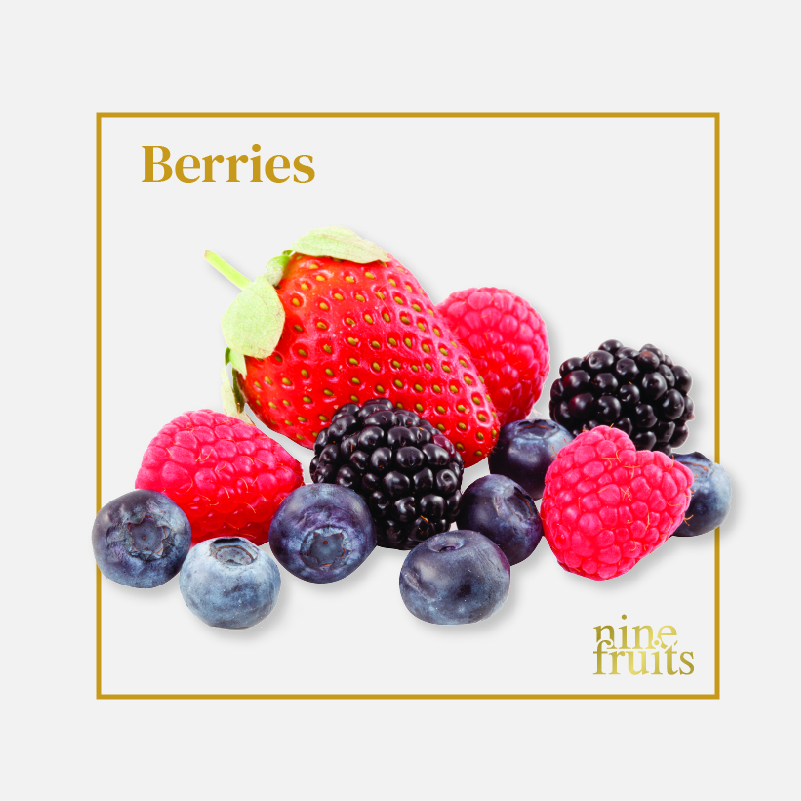 Berries
Blueberries, strawberries, raspberries, blackberries – all berries are very high in antioxidants. They are rich in fiber and helps keep you full for longer. Have it with your yogurt and flax seeds for a perfect breakfast option. It is lower in sugar than most fruit.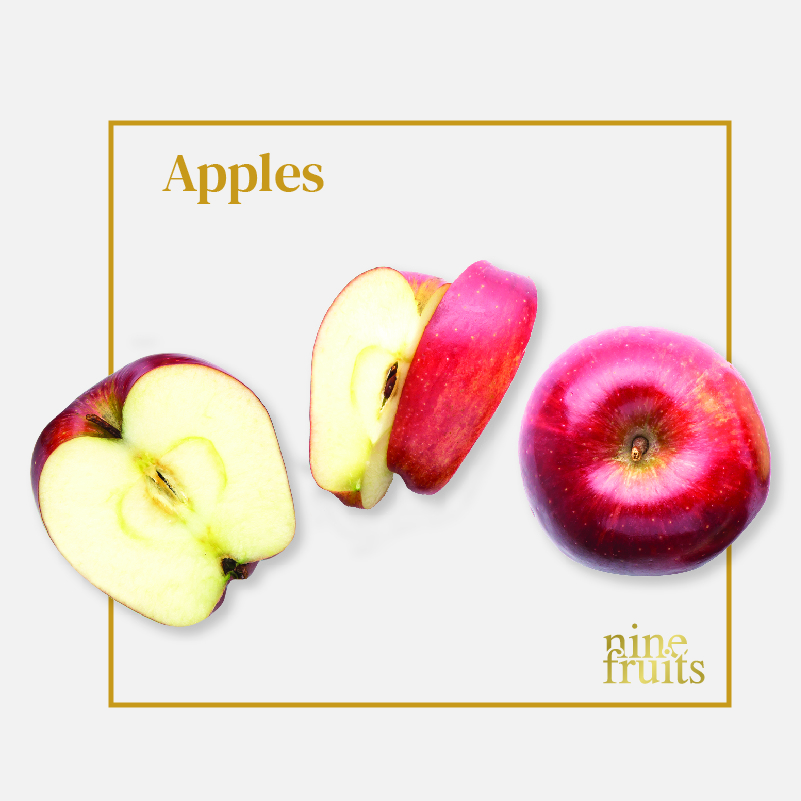 Apples
Apples are low in sugar and rich in fiber which keeps you full and also and helps get rid of belly fat. Apples has natural prebiotic that feeds good bacteria and helps keep gut health in good shape. Gut health helps digestion and better digestion means better metabolism and energy.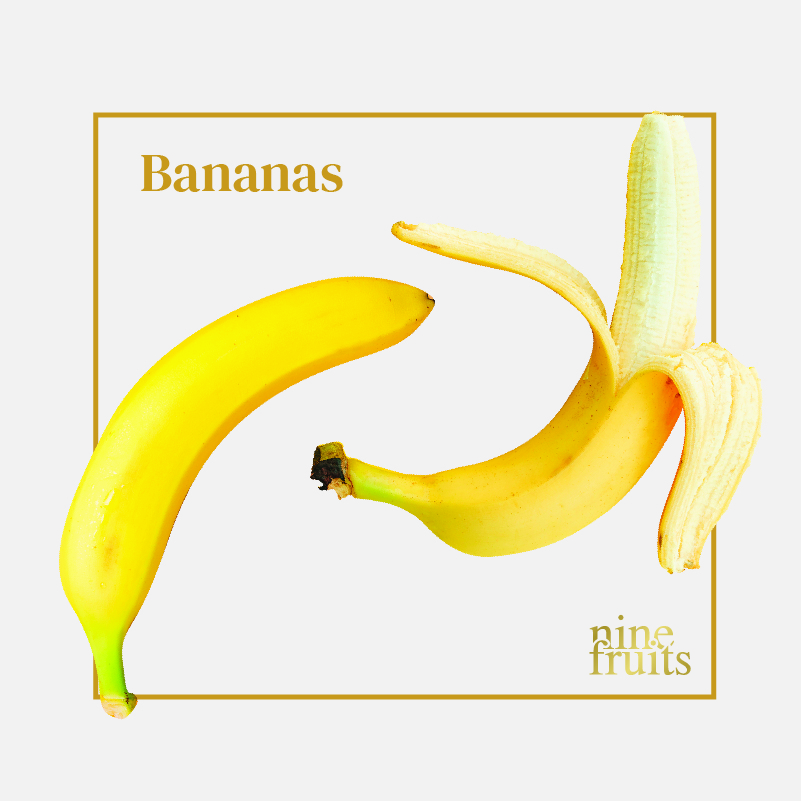 Bananas
Banana is considered as a superfood it is rich in vitamins, potassium, fiber. It is the quickest source of energy and helps reduce muscle cramps or tiredness you wake up with.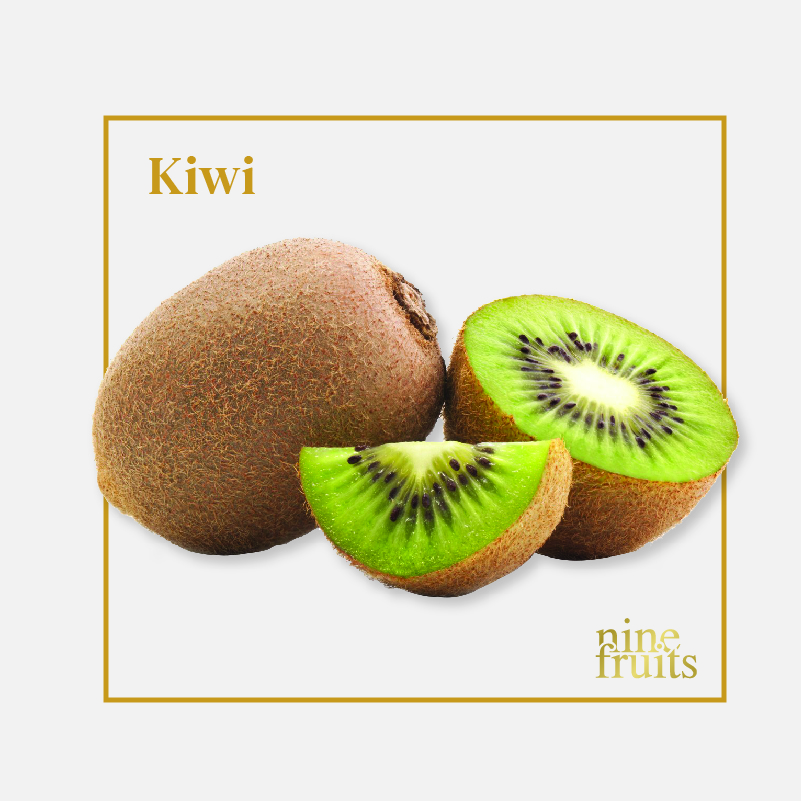 Kiwi
Just one kiwi contains 100% of your daily vitamin C intake which is a great physical and mental booster. It is also rich in other nutrients like iron, calcium potassium to kickstart your metabolism.