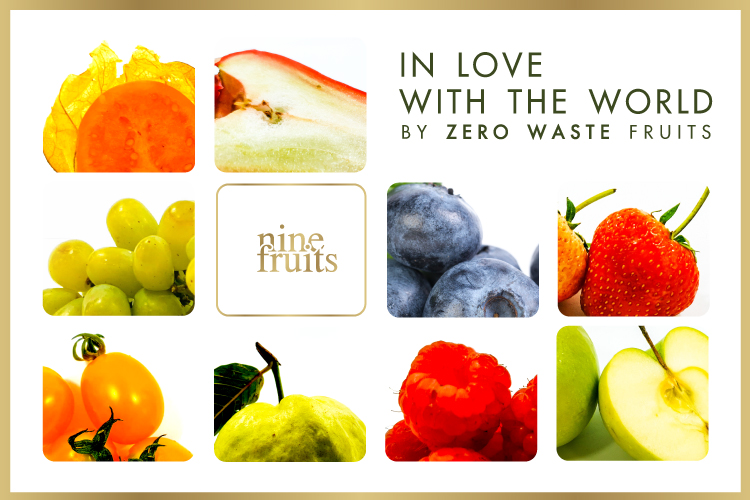 In Love with the World by 0 Waste Fruits
Together, We can be a part of the good thing for this world just change our consumption to be more friendly with the environments. Start it with simple things like eating more fresh vegetables and fruits, their process is made less carbon than meats or processed foods. Some of the fruits, just washing them till clean then you can eat them all without anything left like peels or seeds, right to the idea 0 waste to helps this world.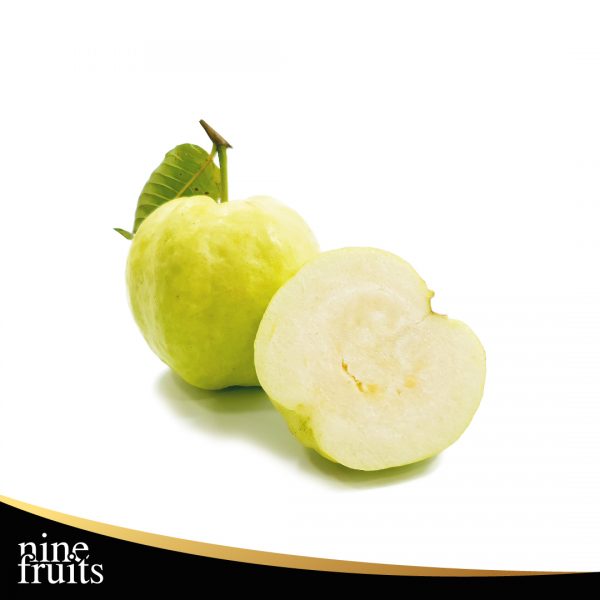 1. Guava – You can eat guavas without peeling. Guavas contain high vitamin C which helps the immune stronger.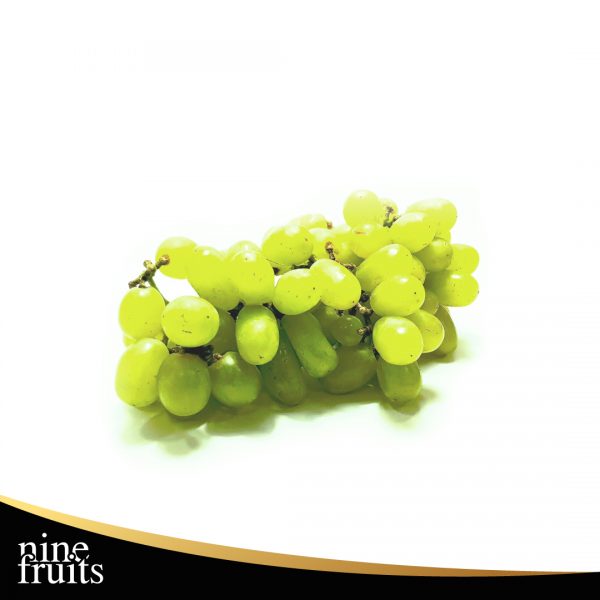 2. Green Grape – Round fruits that fill with hydrating that you can eat them all. Grape's peel is rich in antioxidants called Flavonoids which can reduce cholesterol and reducing the risk of coronary artery disease.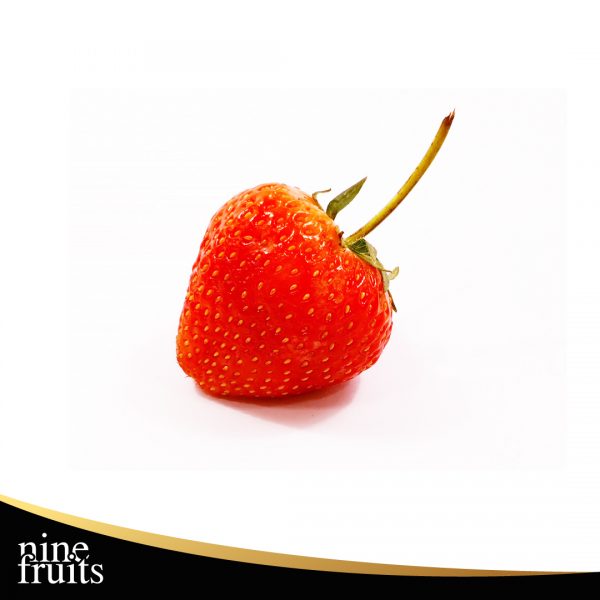 3.Strawberry – Strawberry seeds are on their skin. In their seeds contain antioxidants that good for beauty, reducing acne and make your skin look healthy in natural ways.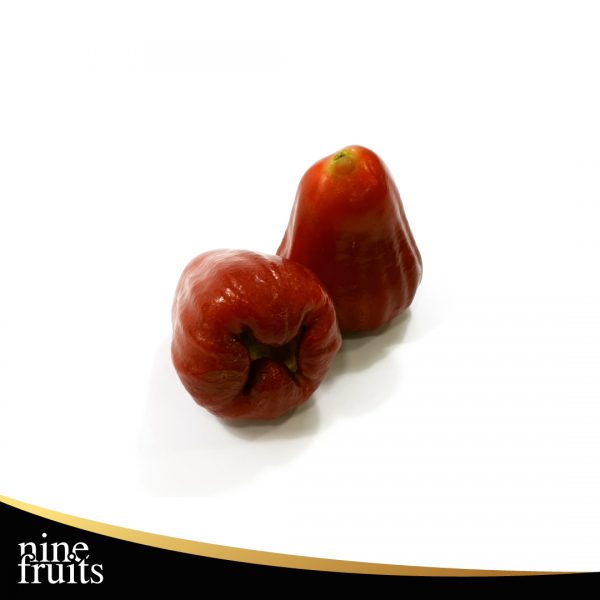 4.Rose Apple – Rose Apples have very light skin that making them be one of the fruits we can eat without peeling. Their skin contains plenty of dietary fibers that help an excretory system and reduce the risk of the large intestine cancer.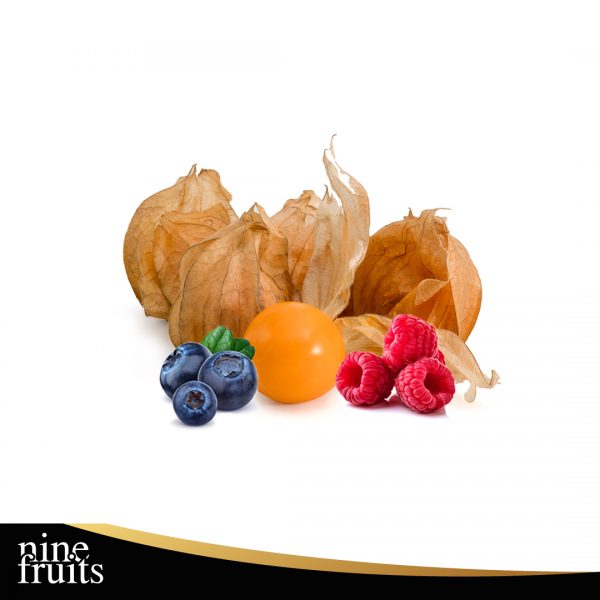 5.Berries – There are a lot of people who prefer having berries because of their tiny size without peeling that makes convenience eating. Moreover, their skin contains a lot of antioxidants which good for your eye health, reduce the risk of heart disease and cancer and balancing cholesterol. That makes berries be the superfruits with benefits.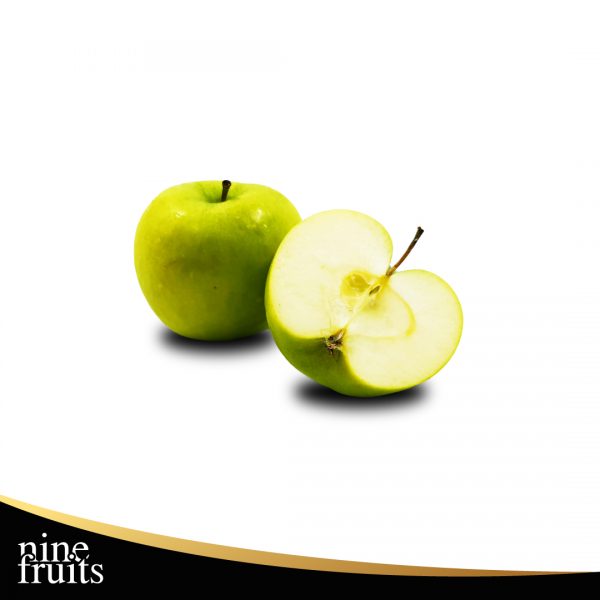 6.Green Apple – The fruit for people who concern about health. Apple's peel contains 14% of fiber for consumers per day. An apple is fewer calories which fit for diet people.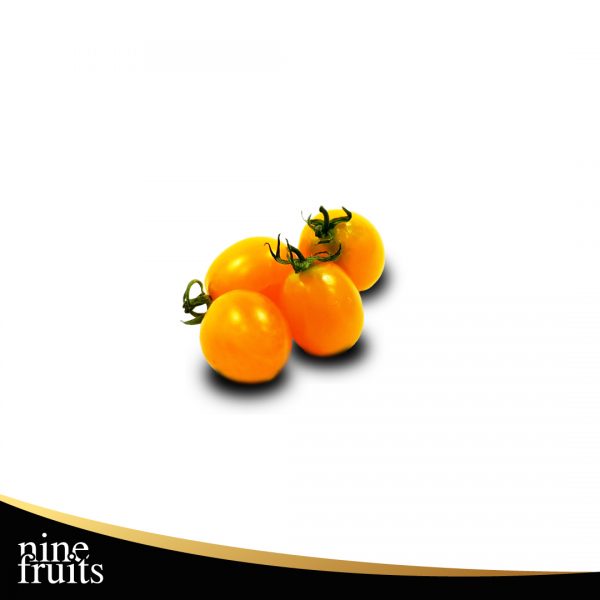 7. Tomato – Tomatoes are the environmentally-friendly fruits, with emissions less CO2. Tomato's skin has a type of flavonoid called Naringenin which helps antibacterial, antifungal and antiviral.
Benefits from fruits are both great for our health and our environments. Join to heals this world in easy ways just bringing more fruits for your meals then you can be one of us to reduce carbon and waste. Moreover, you gaining healthy for yourself too.