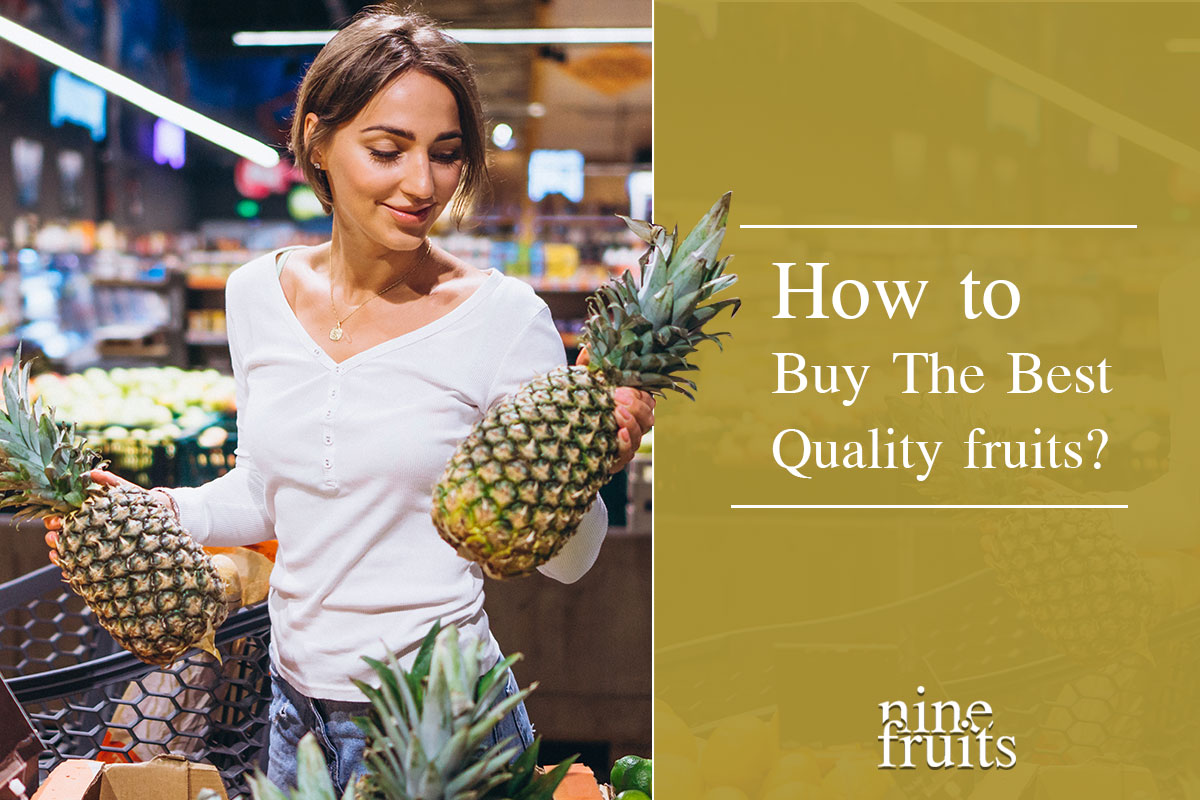 How to buy the best quality fruits?
Become a pro at selecting & buying fruits when you go shopping next.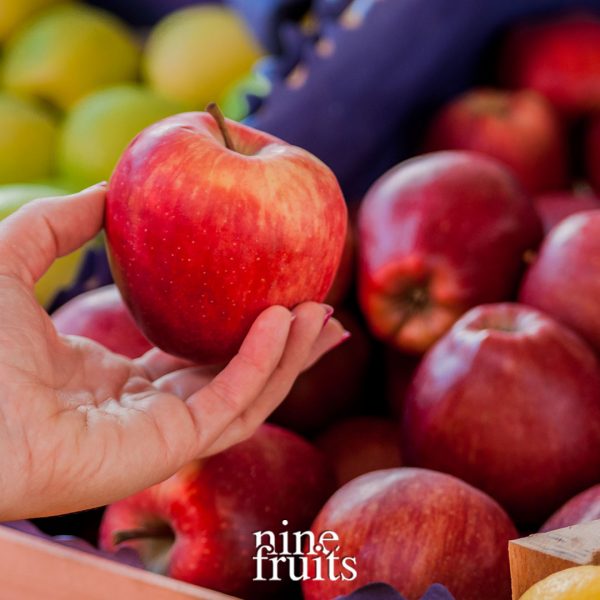 1.It should be bright & colorful
When choosing a fruit first look at the colour, it should be bright and have luster. It shouldn't look dull If you know the fruit it should reflect it colour and not look faded. Faded colour indicated that either its not fully ripe or since it was picked early it lacks nutrients.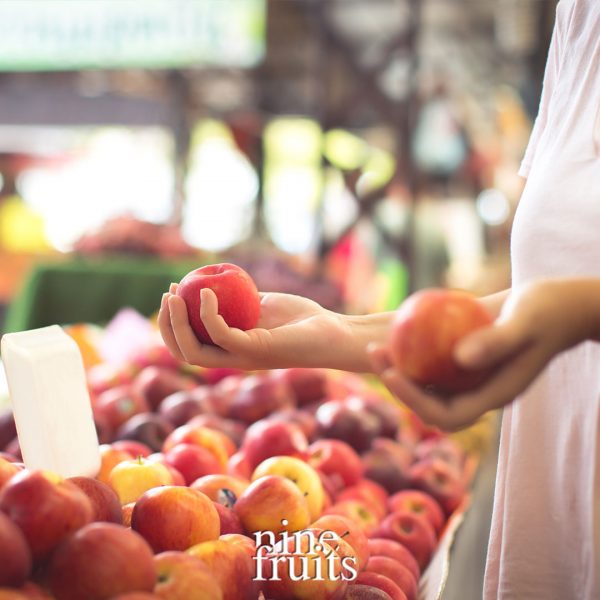 2.It should feel heavy
Fruits should feel heavy on holding like watermelon, melon, pomegranate. It means the fruit inside is plump and juicy. The light ones will tend to be less juicy and meaty. It tends to have more water and be juicier.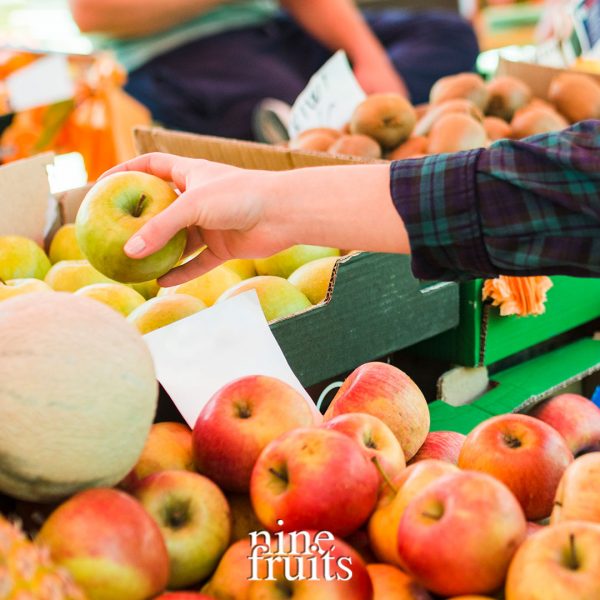 3.It should feel right
Fruits are the most delicious and desirable form of food. When you look at a fruit it should look fresh and not bruised or spotty. It should be firm to touch and not soft. So, you know that when you cut it into pieces it will be nice crisp and succulent.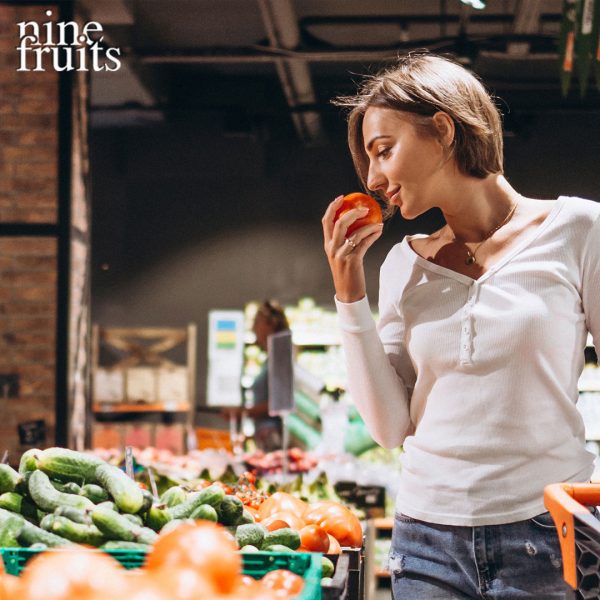 4.It should smell sweet
When you take a whiff of the fruit, it should smell sweet and aromatic. Like you want to eat it right away! Aroma of the fruit tells you the about the flavor of the fruit. The most aromatic, the more flavorful.
DO NOT pick fruit with bruises, molds. Discolored or brown stems on fruits indicate overripe.
TRY THESE FRUIT- PICKING HACKS: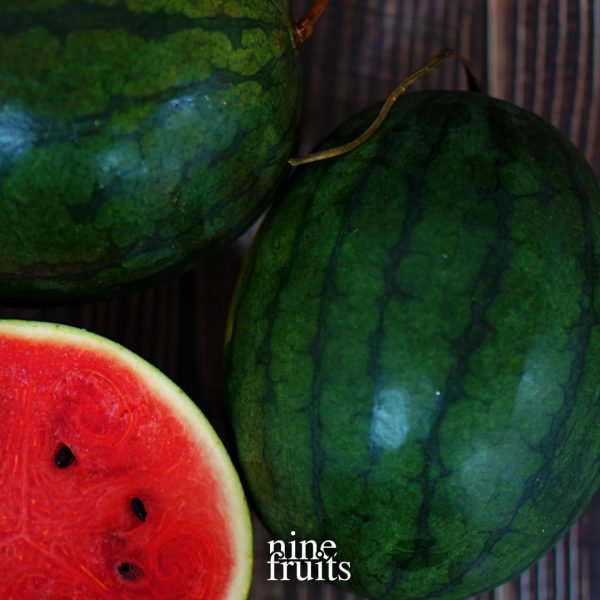 WATERMELON
When you pick a watermelon, give a thump. Tap it, if it produces a hollow sound it means it is ripe and ready to eat.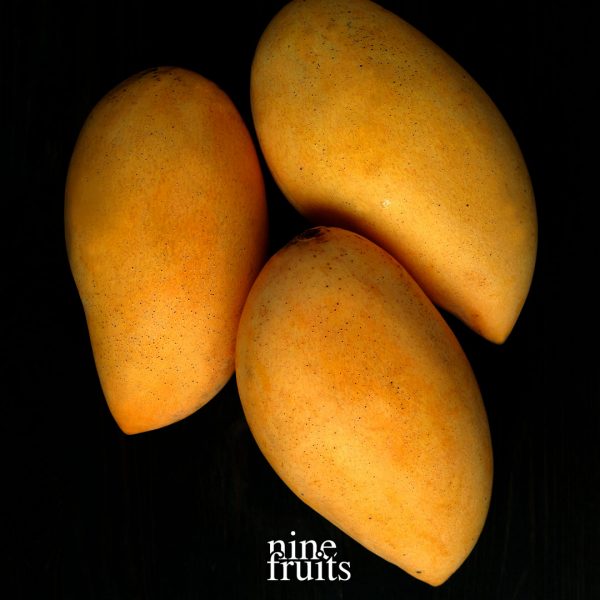 MANGO
When picking a Mango squeeze a mango lightly and it will be slightly soft and slightly firm – its perfect. The sweet aroma indicates a perfect ripe mango.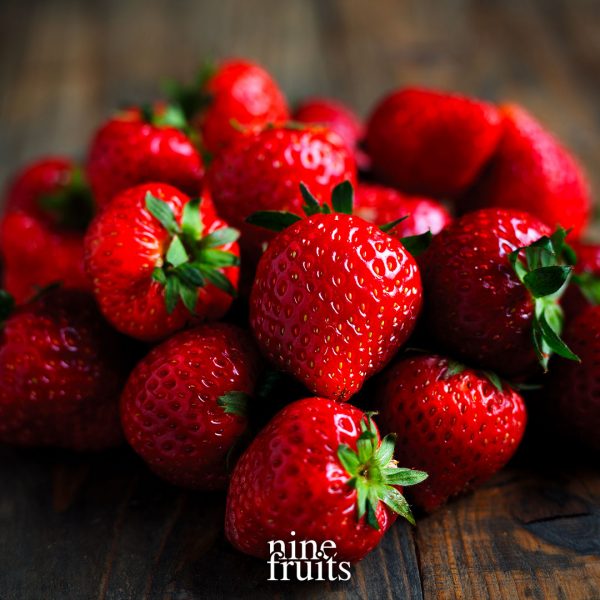 STAWBERRY
When picking strawberries, it should look vibrant and red and not white of green. Watch out for molds or soggy dents, it is very common in strawberries.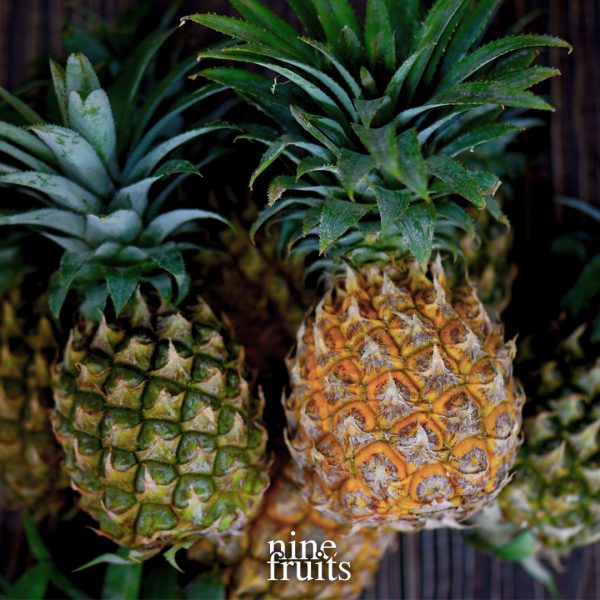 PINEAPPLE
Pick a golden looking pineapple, as opposed to a green one.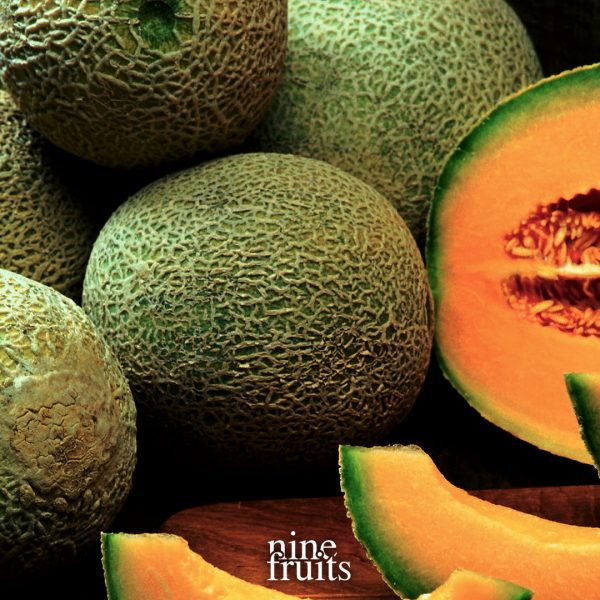 CANTALOUPE
It should feel heavy and the stem should feel a little soft and compressed while pressing it.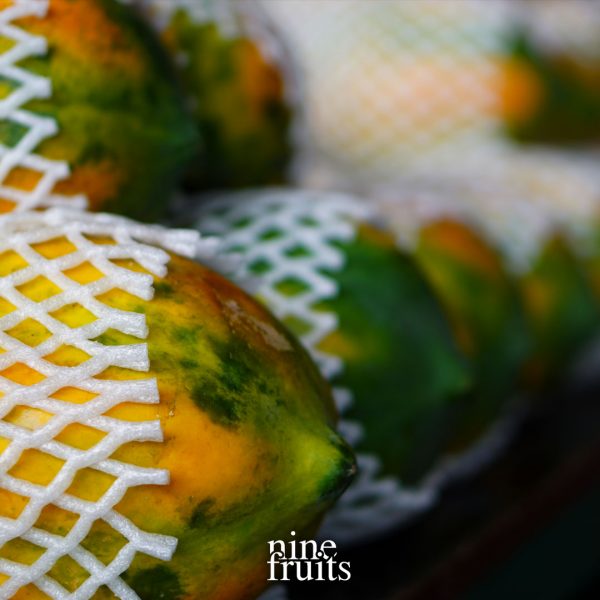 PAPAYA
It should feel heavy and the colour should be yellow and not green. Press it and it should be slightly soft and more firm. If it's very hard and firm, it is not yet ripe.