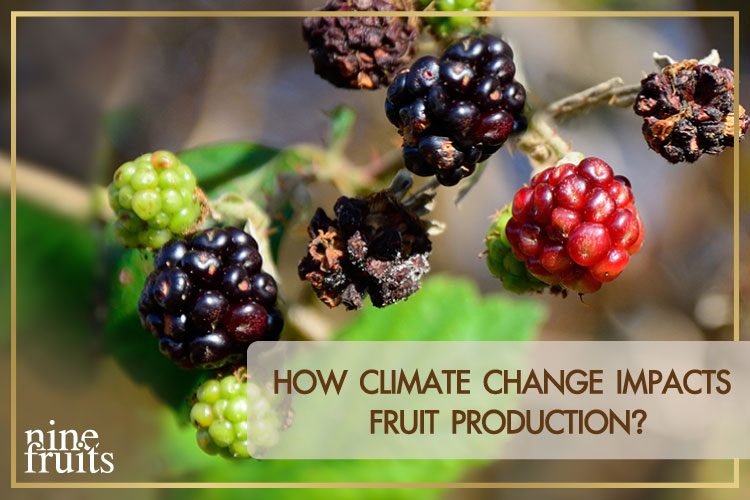 HOW CLIMATE CHANGE IMPACTS FRUIT PRODUCTION?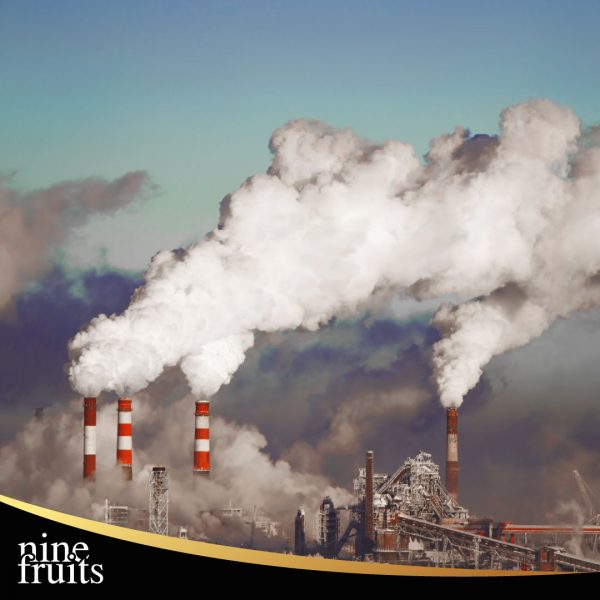 Too much of carbon dioxide and low oxygen levels effects proper ripening of fruits, resulting in less firm and fleshy fruit
The greenhouse gases like carbon dioxide (CO2) absorb infrared radiation (heat) emitted from surface of earth. The more emission of these greenhouse gases causes the earth to warm up quickly and result in climate change – melting glacial bodies and outburst in flooding. This leads to degradation in agricultural land making it difficult to grow fruits.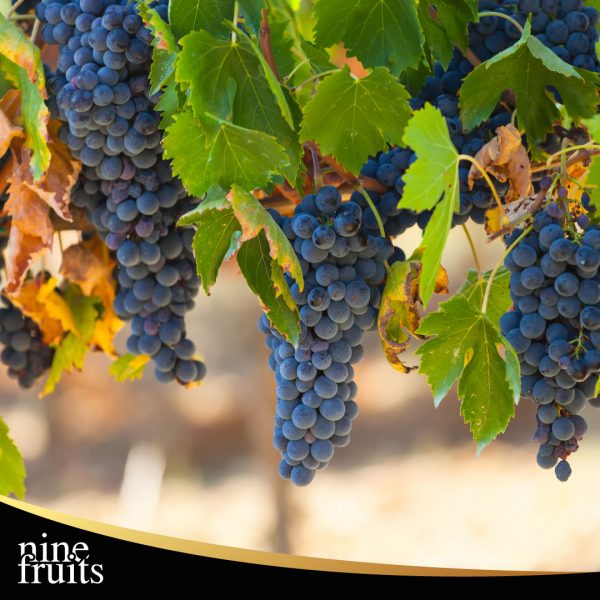 Fruits can mature normally at temperature as high as 35 °C, higher than that temperatures block ripening processes. CO 2 (Carbon Dioxide) and elevated temperatures result in decrease in starch, soluble sugars, proteins and majority of mineral.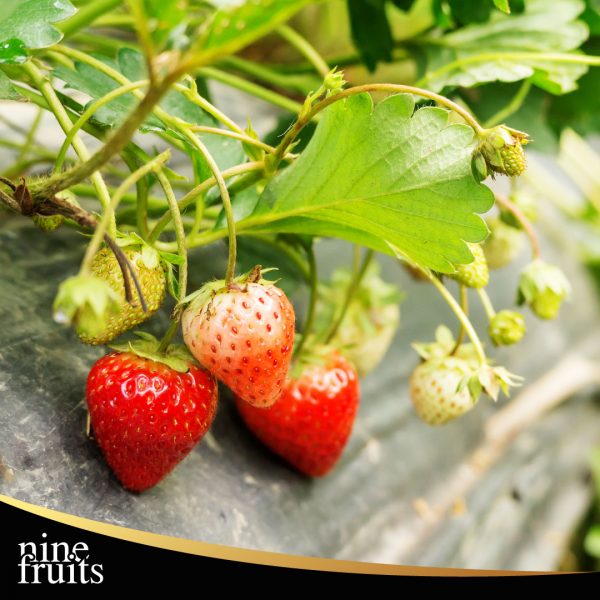 Climate change affects the fruits in its various growth stages. Delay maturity, delay ripening, poor texture, poor color development, spottiness, sun burn of fruit, improper pollination etc. are some of the effect of climate change on fruits.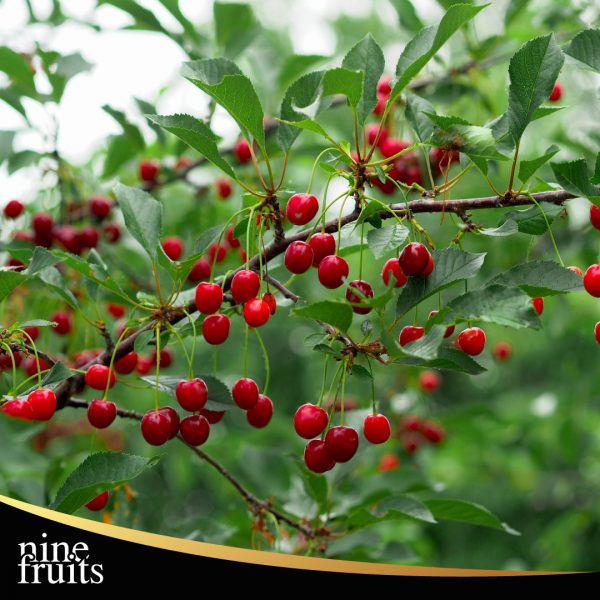 ALSO DID YOU KNOW?
Surprising benefit also include that certain fruits grown under elevated temperature and CO 2 level contain more polyphenols and ascorbic acid – more antioxidant action.
SAVE THE PLANET & GROW MORE TREES