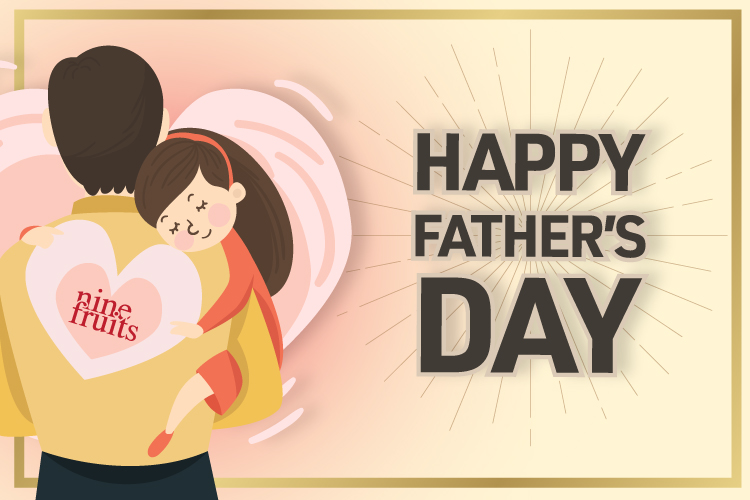 Today, 5th December we in Thailand honor the fathers around the world. It is a special day dedicated to the man of the family. He, who runs the house and has very little time for himself. He, who has to keep working hard to provide and keep his family happy. Fathers are worthy of this special day, their love needs to be acknowledged not today, but every single day.
We've selected the best of fruits to keep him going, stronger and be the best version of himself.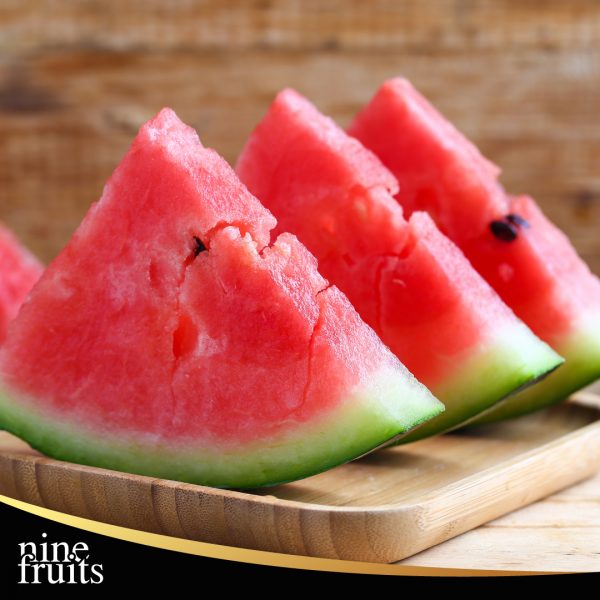 Watermelon – To keep him hydrated all day long
Fathers are so busy they forget drinking water.  Dehydration leads to headaches, lethargy and constipation. Just one Watermelon a day can replenish the body as it is 92% water and will keep the daddy's hydrated all day.
Papaya – To take care of his digestive system
Papain extract is used as a dietary supplement to ease digestion, constipation & bloating. Lycopene found in Papaya is a powerful antioxidant that helps reduce oxidative stress and lower the risk of many diseases including heart diseases and bad cholesterol.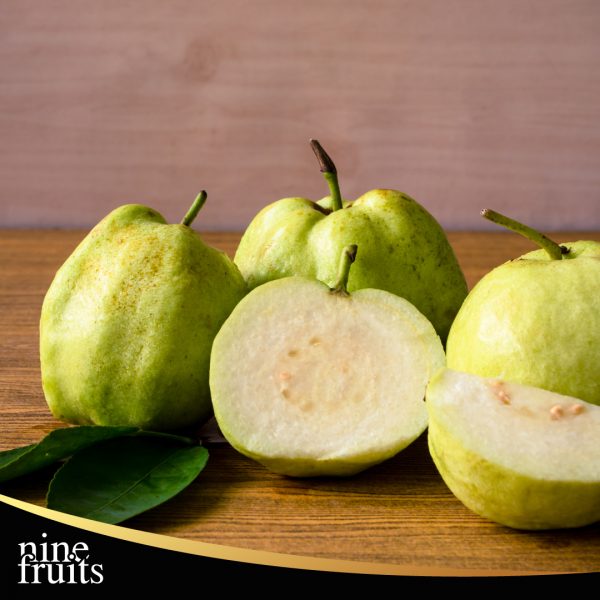 Guava – To shield his body against environmental stress
Fathers are always on their toes and running around. Guava contains very high Vitamin C and antioxidants like Polyphenols that prevent free radicals from harming the body and keeping immunity strong. It also keeps blood sugar in control so no diabetes DAD!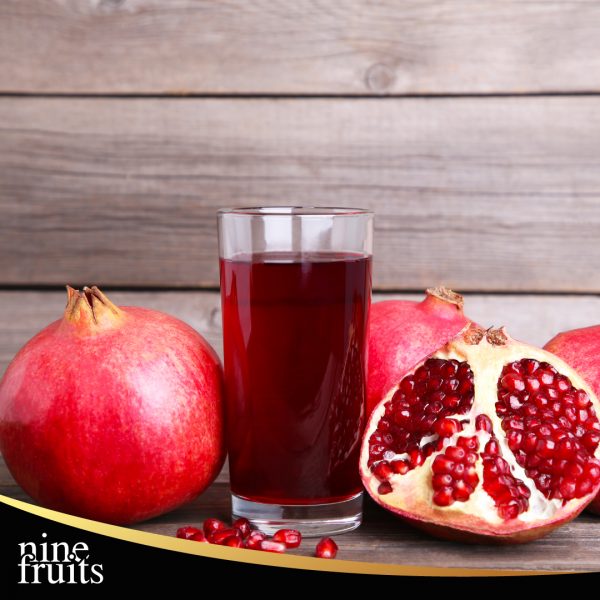 Pomegranate – To keep his heart & blood pumping
Give him a glass of Pomegranate juice when he's on the run. The most heart-healthy juice. It protects the heart and arteries. It helps regulate blood cells and keeps the arteries from becoming stiff and thick. It may also slow the growth of plaque and buildup of cholesterol in the arteries.