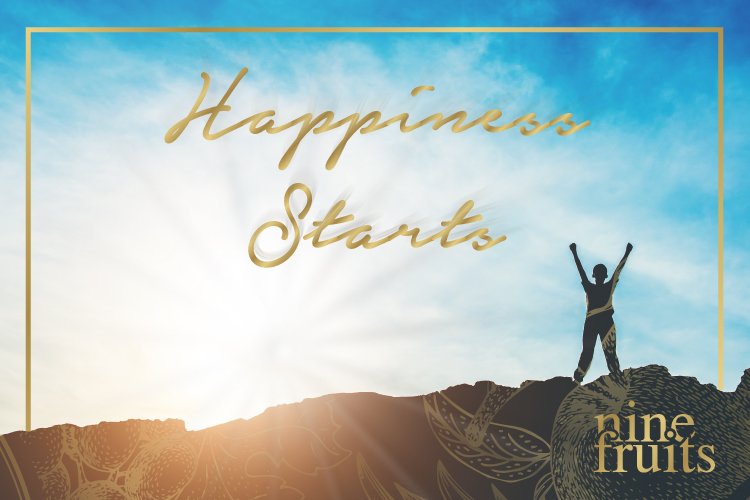 Most people emphasize the early of the year because a good start will bring a good life for the entire year.
Fruits are the great picks for gifts and greet someone you love and care about. According to their marvelous tastes and benefits. Fruits as a gift will bless for health to the recipient and will be the first start with wellness that energizing yourself for everything.
Beside of their benefits, many fruits have a good meaning that delighting people such as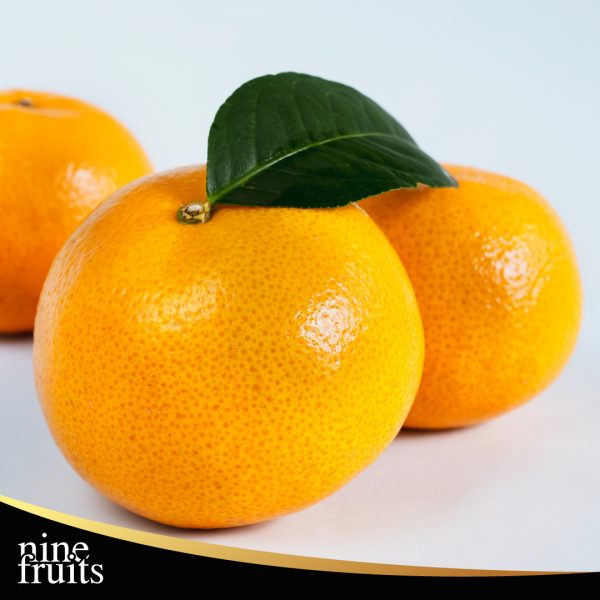 Orange: The symbol of wealth which a freshness taste and sensual. Rich of vitamin C E A, building an immunity system.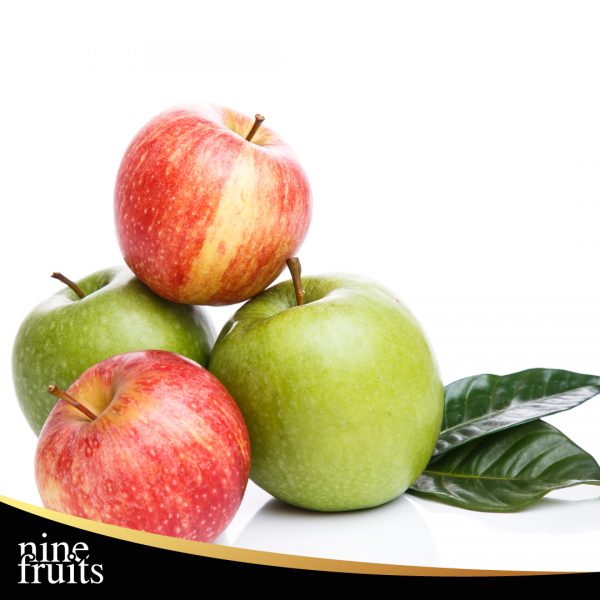 Apple: The fruit for an auspicious and greeting. The sign of wellness and peace. Apple contains Pectin which reduces cholesterol and protecting heart disease.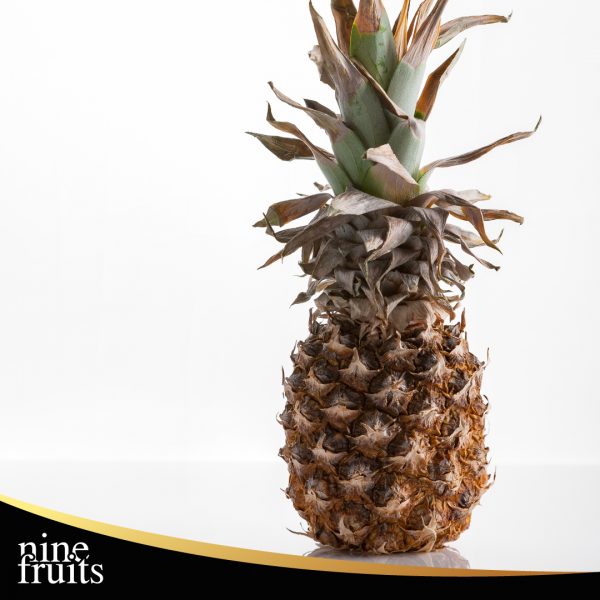 Pineapple: In Chinese, pineapple sounds like lucks coming to you and contains multi-vitamin, high fiber which good for digesting.
Gifts and Greets are delighted things for the New Year's occasion, especially the tasty with benefit gifts like fruits that are a great way to starts this year with happiness because wellness is the first step of every happiness for life.