There are so many fruits with different species, even in the same family, but still different from their genus separating them from appearance, colors, and taste.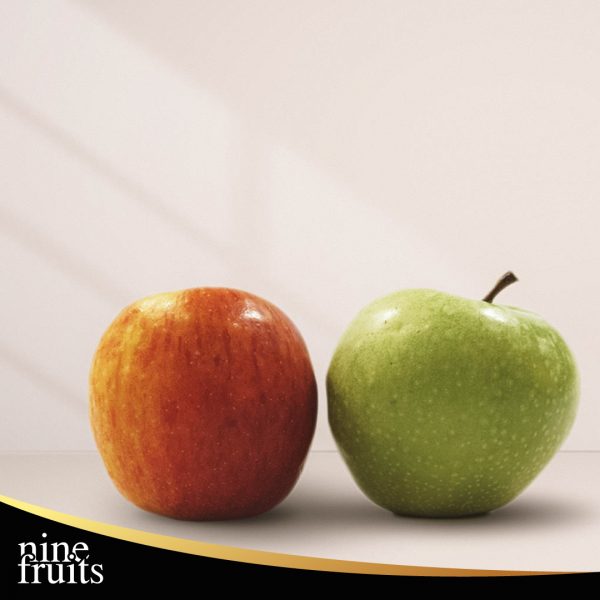 Different Taste: More tasty experiences.
The fruit has plenty of species and one species may have a lot of varieties. In the same family but different breeding, they will have different tastes too. No one can judge which one is better, it's up to the taste of anyone. Some people love Jazz apple from its sweet and crunchy but some people may prefer Granny Smith apple from its freshness. Some mango breeds, they are edible when they are raw like Petch Ban Lad Mango which sweet and sour taste but some breeds like Golden Nam-Dok-Mai, we have to eat when they are rip only to taste the sweetest flavor.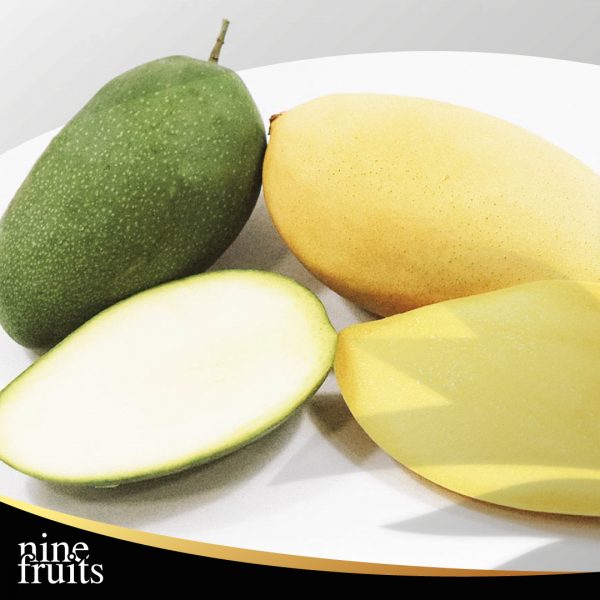 But it doesn't matter which one we like. Let's fun with the variety of fruits that bring you a new experience of tastes.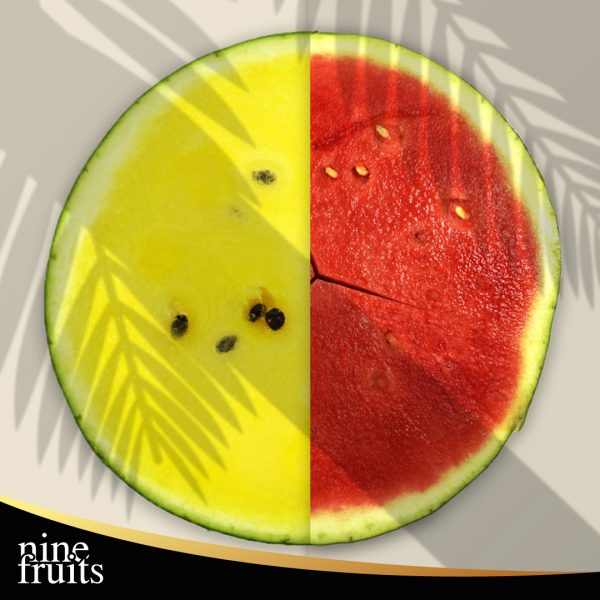 Different Colors 
To create your meal with colorful things, choose different breeds of fruits to make a contrasting color to your fruit decoration. Try arranging red-yellow watermelons or red-green grapes together. They will make outstanding edible art on the table with a variety of benefits.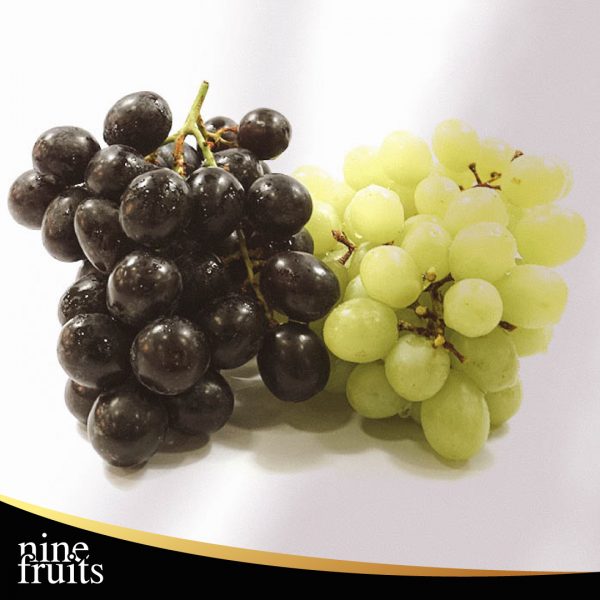 Mother Nature created the diversity of plants and make fruits with miscellaneous details collateral with breeding from humans throughout a thousand years. That made nowadays fruits is so fun to taste for people in our generation. Let's enjoy a variety of fruits.