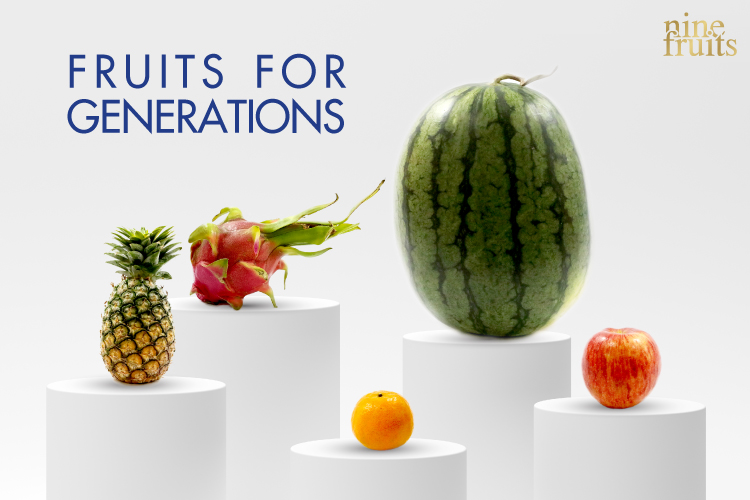 Human and Fruits are similarity when it comes to varieties and diversity. People are different from their own point of view, opinions and needs. That's the reasons why they fit with a different fruit.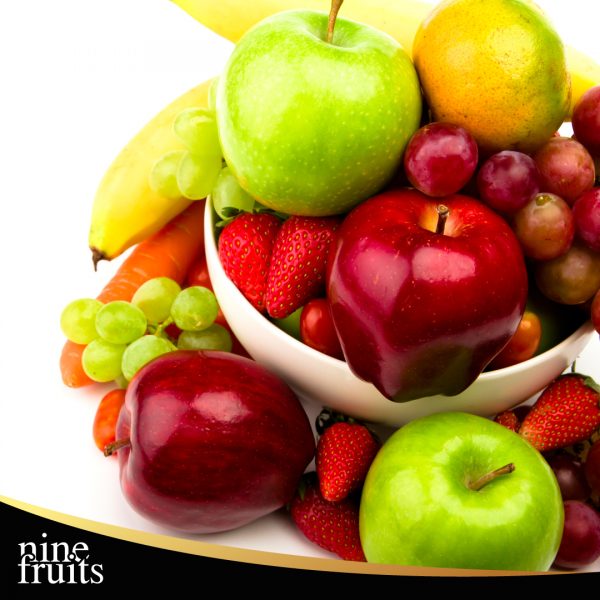 Baby Boomers (Born: 1946-1964 / Age:56-74) In the age of the elderly. The perfect fruits for this generation should be filled with antioxidants, tasty and easily digested such as Watermelons, Rose Apple, etc.
Generation X (Born: 1965-1979/ Age: 41-55) The middle age people with workaholic should have super fruits that good for health anti-cancer and prevent from chronic disease like blood pressure, diabetes, and heart disease such as Dragon Fruits, Pineapples, Grapes, etc.
Gen Y or Millennial (Born: 1980-1997/ Age 23-40) The young worker generation have to receive energy and benefits for working and strengthen them. Fruits for Gen Y should have plenty of nutrients and energy but not too many calories like Asian Pears, Apples, Avocado, etc.
Generation Z (Born: 1998-2009/Age 11-22) and Alpha (Born 2010+ / Age 10-) Children and Youth needs more nutrient for outgrowths. Fruits for these generations have to be tasty, give energy and benefits for the learning ages such as Bananas, Papayas, Oranges, etc.