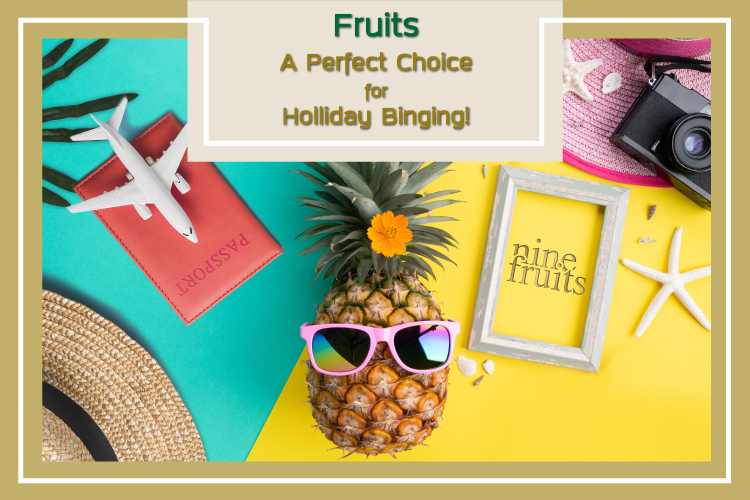 Fruits – A perfect choice for Holiday Binging!
Planning to go on a vacation? A long vacation means a lot of food, buffet, drinks. And eating around the clock to try new thing, but all this overeating can leave the stomachs upset. Try eating well on holiday and carry these convenient fruits. Fruits are fresh, healthy and light and it will affect your mood and keep you energetic for the whole trip.
A holiday is a complete change of food routine and habits. If you look after your food intake, then we suggest eat 4 proper meals and carry these fruits for in-between binging! You will save time and effort from looking out to go to a nearest market to shop fruits.
FRUIT THAT MAKE THE BEST TRAVEL COMPANION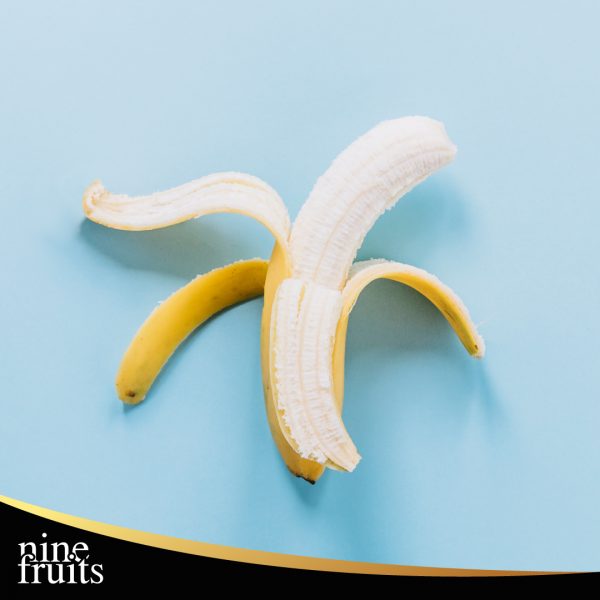 Banana
Bananas are an instant energy booster and the most convenient fruit to eat. It keeps you full for a longer time. Bananas help cope up with migraine and other headaches as it is very common during trips due to change in sleeping patterns.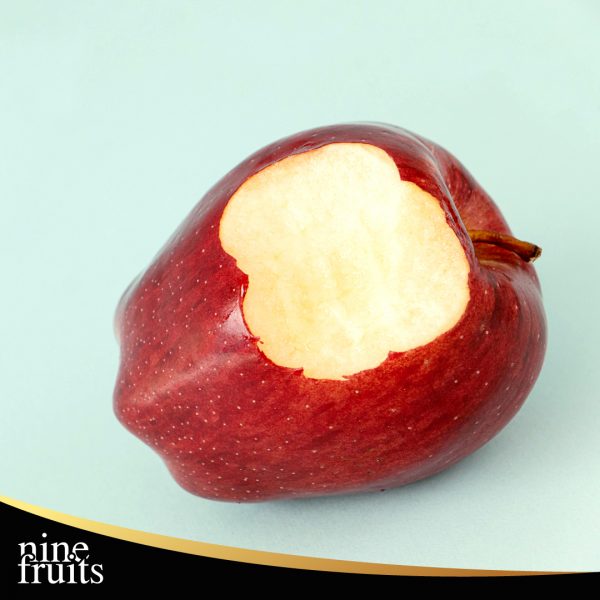 Apples
One of the easiest fruits to carry. It's stiff and does not require peeling, cutting and can be eaten whole. Just wash it well. It will curb hunger and the freshness will provide you with a thirst-quenching energy boost as well.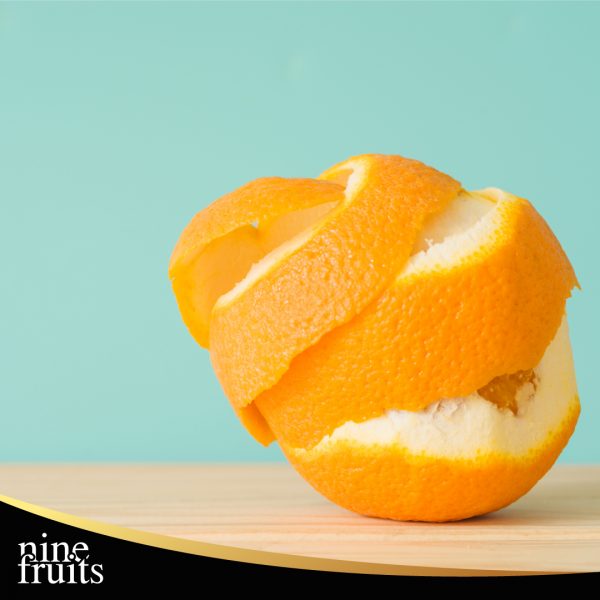 Oranges
Oranges won't get spoilt for days. Orange is like a sweet and juicy fruit that will taste amazing during the hectic travelling. The sweet & sour taste will be perfect to combat travel sickness. And the high Vitamin C will help fight sickness on the trip.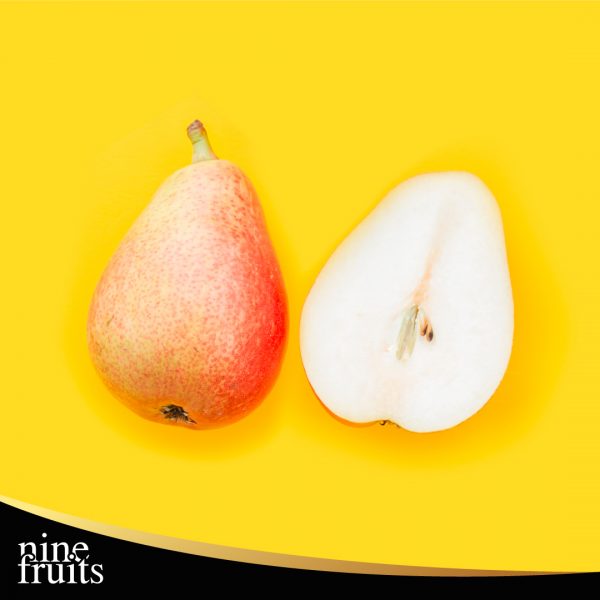 Pear
Like the tough apples, pear also lasts long. Also, like Apples they can be eaten with the skin to gain maximum benefits. A lot of the antioxidants and phytochemicals are contained in the skin. It's great for digestion and prevent constipation, which can be a major problem during travel.
TIPS TO MAKE THESE FRUITS LAST LONG
Select wisely and under ripe is better so they ripe and mature on their own.
Check for bruises or soft spots. Spotty and blemished produce will go bad quickly.
Don't store your fruits in sealed plastic bags. Ripening produce releases gas that gets trapped in the bag, accelerating decomposition.
Carry them in mesh storage bags with zip.