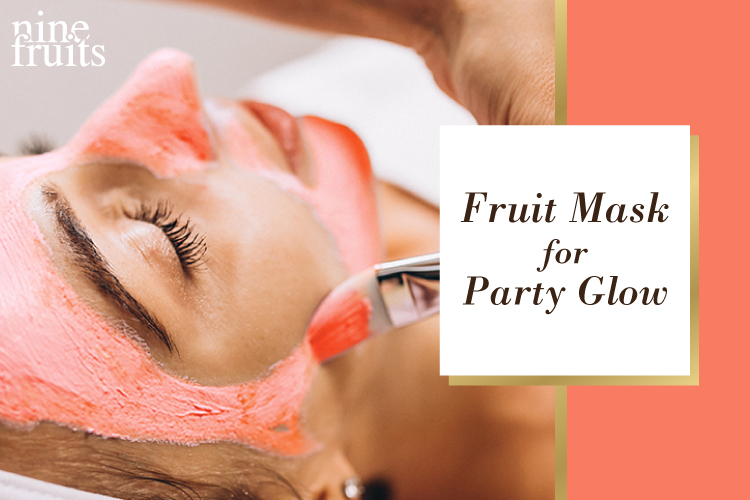 FRUIT MASKS FOR PARTY GLOW
All this while you have been enjoying fruits as whole, sliced, diced and with your breakfast cereals. But did you know fruit when applied on the face is the best skin food for your skin. Fruit facials leave the skin feeling naturally hydrated, moisturized and glowing and it is cost-effective, too. Let's feed our skin on some amazing fruit facial for a great Countdown Party Glow!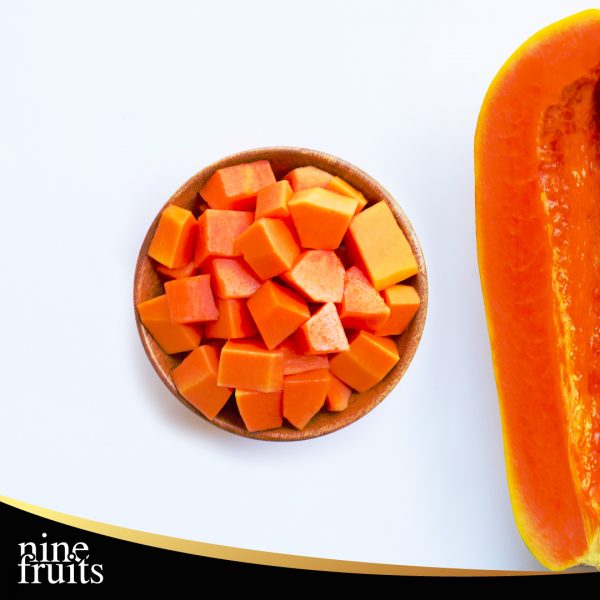 Papaya & Lemon Face Pack : Deep cleansing & lightening
You can use this as a scrub or a pack. Make a pulp out of a few pieces of papaya, then add a teaspoon of honey and a few drops of lime. Apply onto your face and either let sit for fifteen minutes, or scrub in gentle, circular motions for added exfoliation. This simple remedy will refresh your complexion.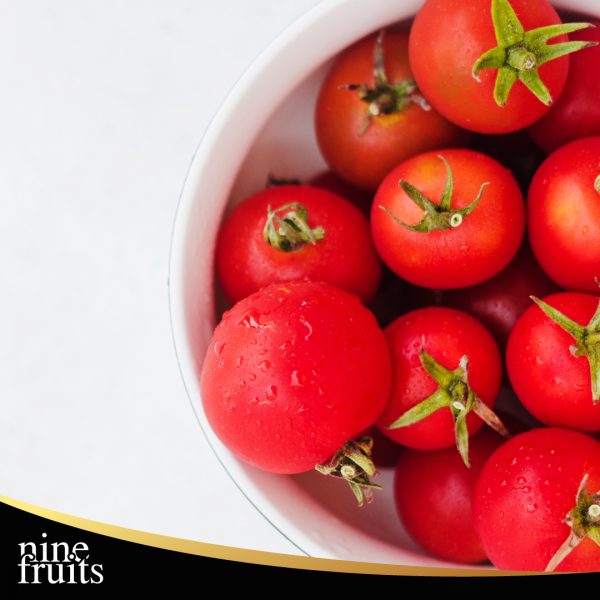 Tomato & Rose Water Face Pack: Reduces oil & dark spots
The astringent properties of tomato will balance the oil production in your skin. Rubbing tomato every day will reduce dark spots and tighten the pores. Since it acts like a toner and skin bleaching properties of tomato juice helps reduce the dark spots.
Banana & Honey Face Pack – Anti-ageing and increase elasticity
Banana has got property to tighten the skin and increases skin elasticity. The banana face pack will dry on your skin for 15 minutes. Enhances collagen in the skin. Regular application will lift skin and reduce wrinkles.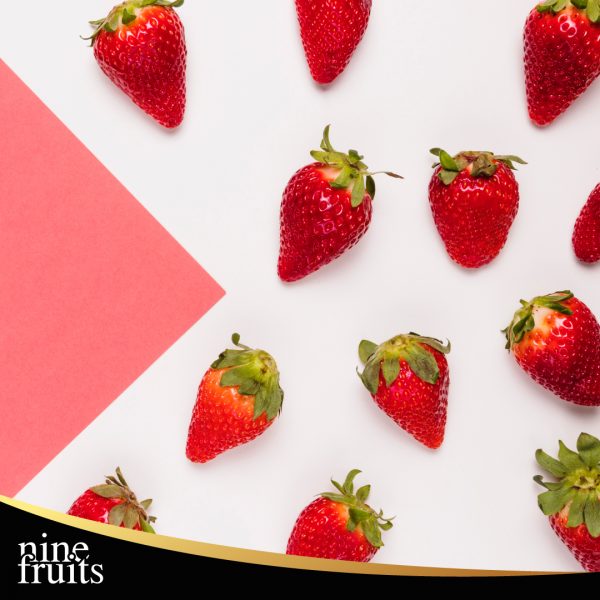 Strawberry & Baking Soda – Teeth whitening
Pssst ….you can totally miss the dentist teeth whitening treatments and avoid paying fat bills for it. This simple and delicious recipe will leave your teeth whiter and mouth tastier. The malic acid in strawberries will remove the stains on your teeth and the baking soda contributes to a whiter smile. Cut a strawberry, dip it in some baking soda and rub it over your teeth.