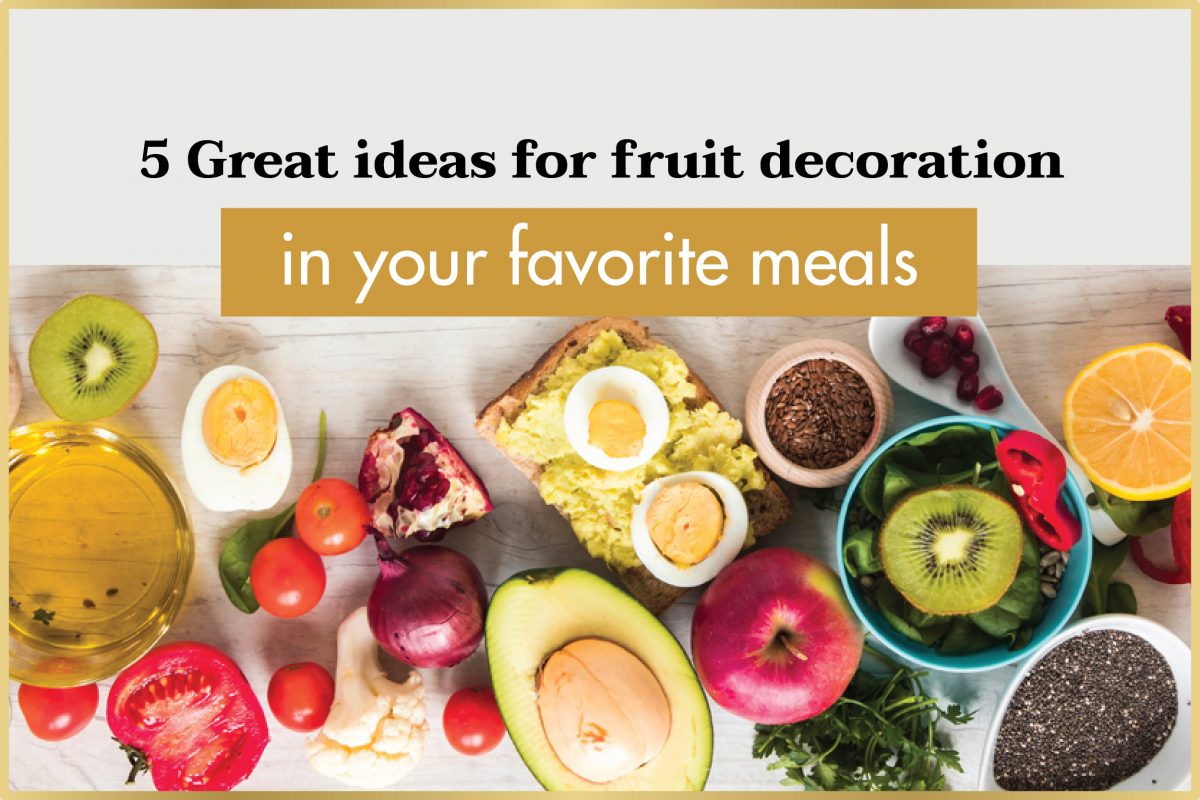 5 Great ideas for fruit decoration
in your favorite meals
Fruits decoration is a great idea for making the food look appetizing. The reason some chefs select certain kind of fruits to decorate in each meal because there are fresh, they have distinct shapes and various colors, you can DIY fruit decoration both in meat dish and sweets.
Try these 5 special meal ideas at home using fruits to decorate and enhance your dish: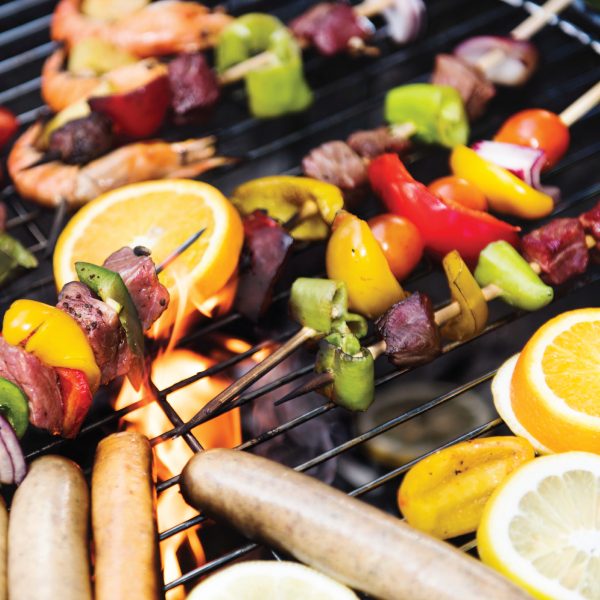 1.Barbecue
Anywhere there's a party, there must be barbecue. One barbecue can contain meat, vegetables and fruits. Especially you can garnish fruits to decorate in barbecue as cut a pineapple into triangles, half split grape or pop in a strawberry and make way to a yummy barbecue.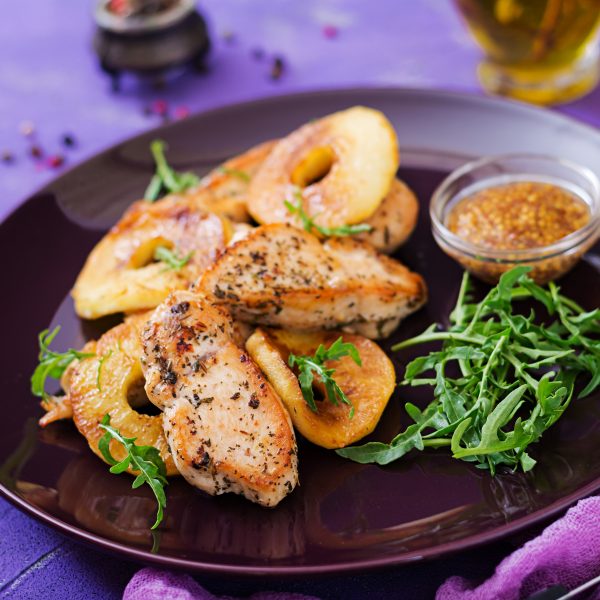 2.Smoked Turkey Breast
Many families often eat smoked turkey breast on special occasions because it is one big meal, which a whole family can eat. The best thing that can make smoked turkey breast look yummy is fruit decoration. You can slide in orange slices or grilled some apples and keep it around the turkey. You could even throw in a few pomegranates jewels to make it look very appealing and different.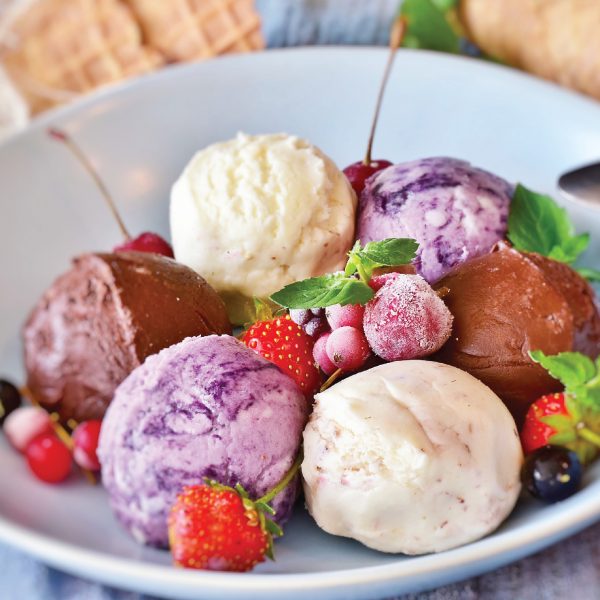 3.Ice Cream
Ice creams are very flavorful, sweet and soft in taste. It can be a great combination to be eaten with fruits.  Nowadays ice-cream toppings are everything. Fruits can be a great topping because it looks good and is mount-watering, some kind of fruits which you can decorate on ice cream are cherry, strawberry, blueberry, raspberry, banana, kiwi, peach, orange, lychee, apple and pineapple. The fruity version of ice-cream can be quite an experience.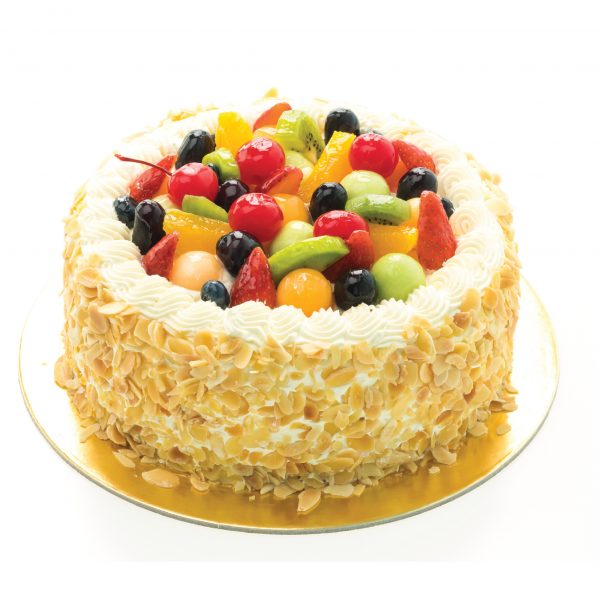 4.Cakes
A fruit cake will never go out of fashion or out of taste. Birthday, Wedding or New Year Party – A fruit cake is always a healthy and tasty option. Fruits like orange, kiwi, mango, raspberries, blueberries, strawberries, blackberries and grapes etc. can make a one-of-a-kind-cake.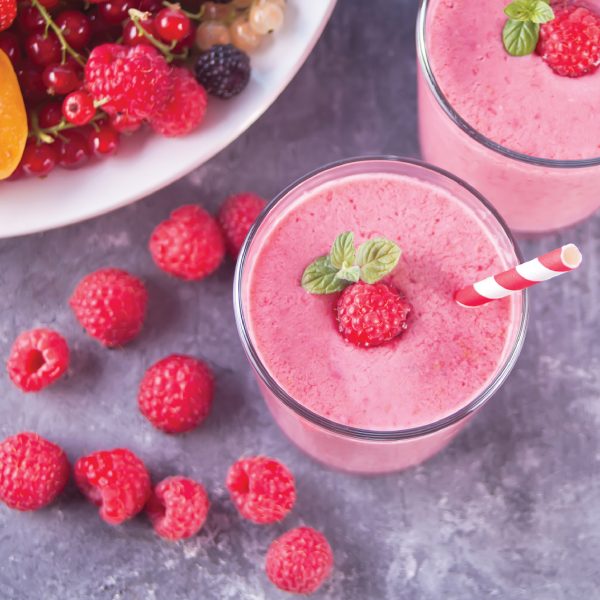 5.Smoothie
A healthy person often drinks a smoothie because it is great for a busy lifestyle, especially you when can get complete nutrition from a smoothie. If you bored of the simple looking smoothie each day, try to throw in some blackberries, blueberries. Decorate the rim of the glass with fruit slices to make it look appetizing.