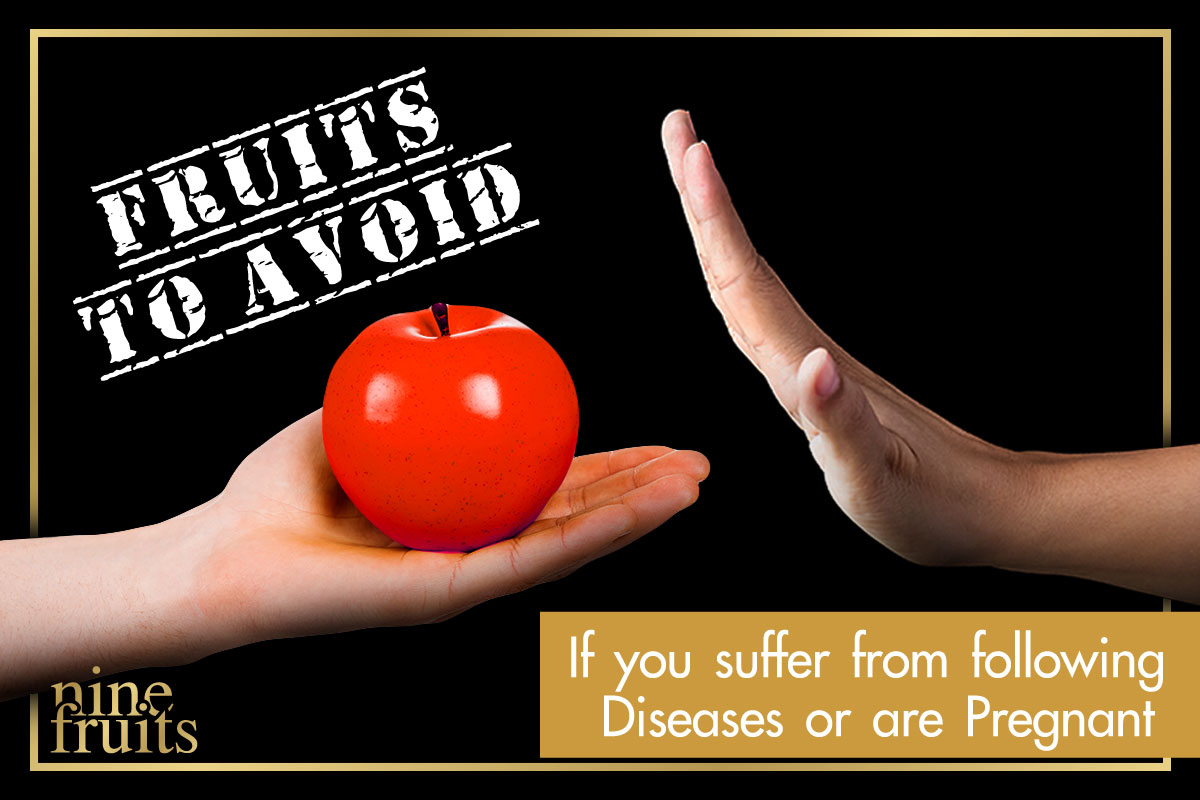 FORBIDDEN FRUITS
Fruits to avoid if you suffer from following diseases or are pregnant
Fruits are great for health, but it can be dangerous if you suffer from following diseases or if you're pregnant. Too much of anything is bad for health.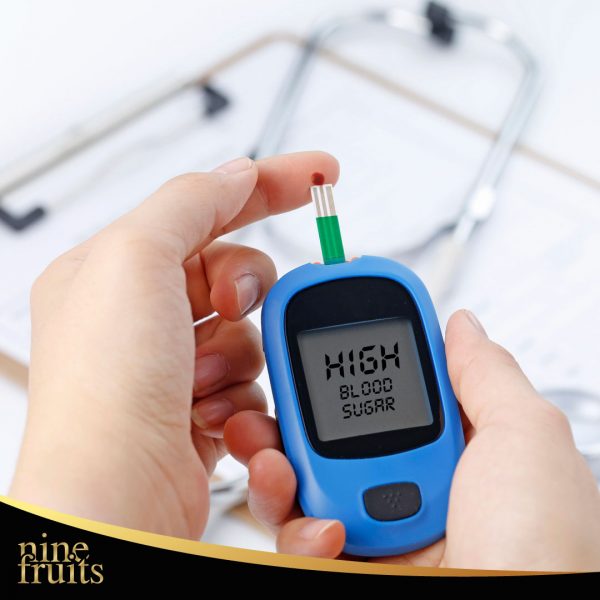 Diabetes
If you suffer from Diabetes certain fruits that contain a high amount of fructose (Fruit sugar) should definitely be avoided. It can spike your blood sugar. Try to avoid fruits like Mango (23gms per cup), Pineapple (17gms sugar per cup), Jackfruit (31 gms sugar per serving).
Opt for fruits with low GI (Glycemic index) like Apple, Cherries, Berries, Guava and Pears. The slow and steady release of glucose in low-glycemic foods is helpful in keeping blood glucose under control.
High levels of sugar can lead to chronic complications such as nerve, eye, or kidney damage.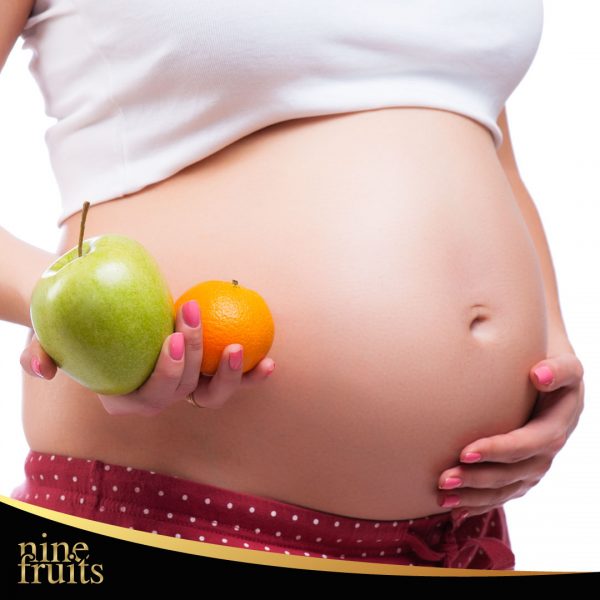 Pregnancy
Certain fruits must be forbidden if you want to have a smooth and healthy pregnancy/. Papaya and Pineapple can lead to uterine contractions, bleeding, and even miscarriage. Papaya can hinder in the development of the foetes – they say it is better to avoid Papaya during the entire pregnancy. Pineapple can soften the cervix and could result in an early labour. Best to avoid it as much as you can, indulging once in a while is okay.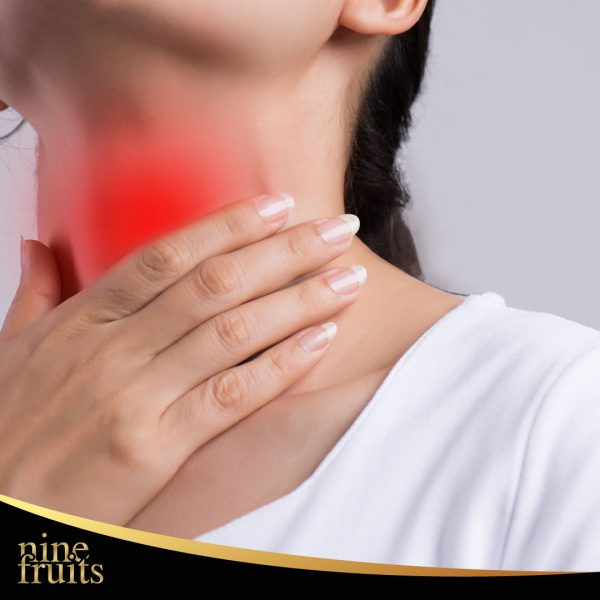 Sore throat & upset stomach
If you are suffering from a sore throat or an upset stomach, it is best to avoid citrus fruits like oranges, grapefruit, lemon, pineapple – they can irritate the throat and make it worse. It even interferes with the stomach lining and increases acidity, leading to irritable bowel movement. Though Vitamin C is great during cold and flu – it is best avoided with a sore throat. Also if you are constipated, try to avoid unripe Banana as the tannins slow down the process of digestion.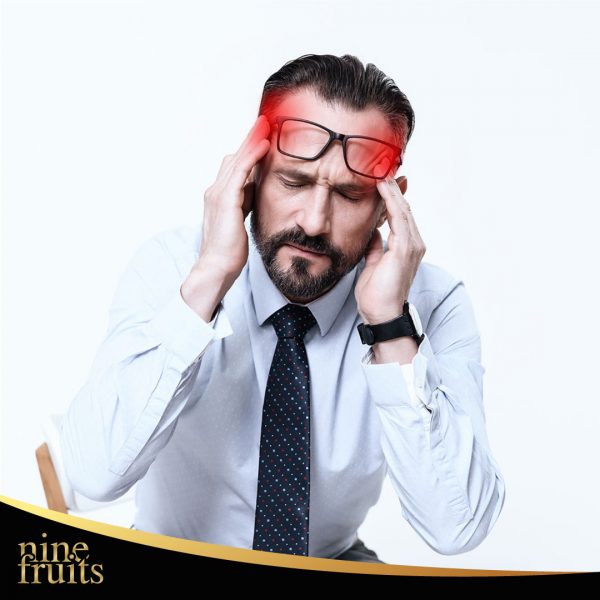 Headache, Migraines, Stress
Even a small amount of citrus can trigger a migraine. Tyramine is the amino acid in citrus that causes migraine. Food high in tyramine stimulate your body to produce the hormone norepinephrine. Norepinephrine as a fight-or-flight hormone that is released during times of stress. It increases heart rate and blood flow and can lead to migraine headache.