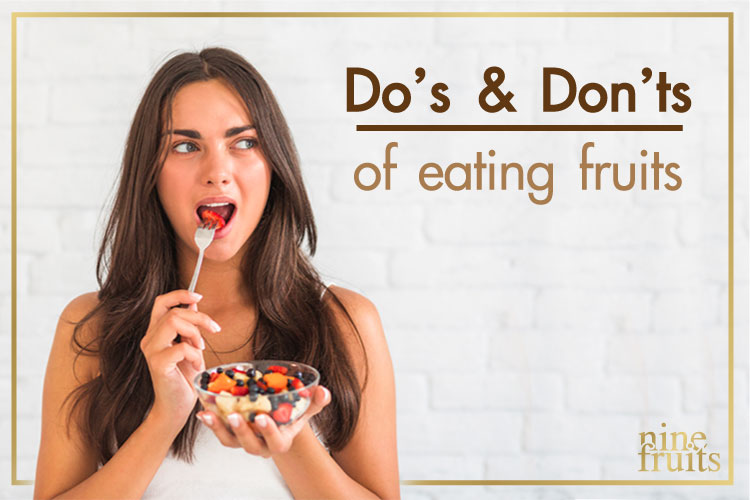 Do's & Don'ts of eating fruits
Fruits are the sugary snacks that you can reach out to very easily from the fridge anytime of the day. Usually sometimes we feel the need to eat something sweet after meals, or sometimes along with our evening coffee or tea. But is that a good time to eat them? The answer is no. Here's what's ideal for you!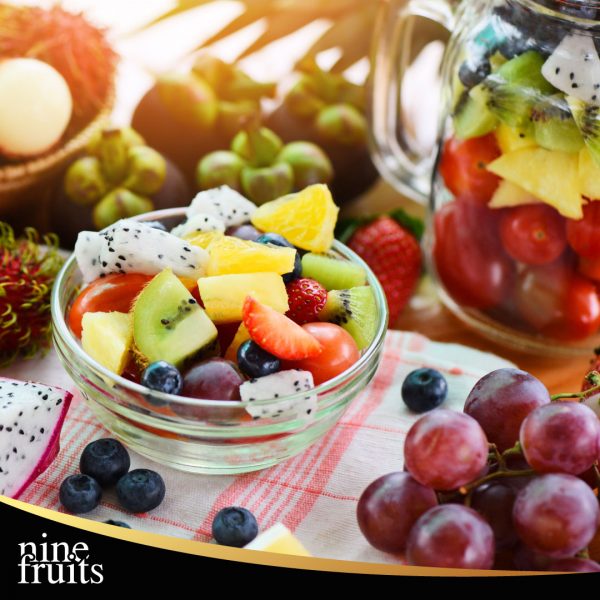 Eat fruits first thing in the morning as the digestive system breaks down the sugars in the fruits quickly and it gets digested fastest. This way the body gets all the nutrients
Keep at least 3o minutes gap after you've eaten a fruit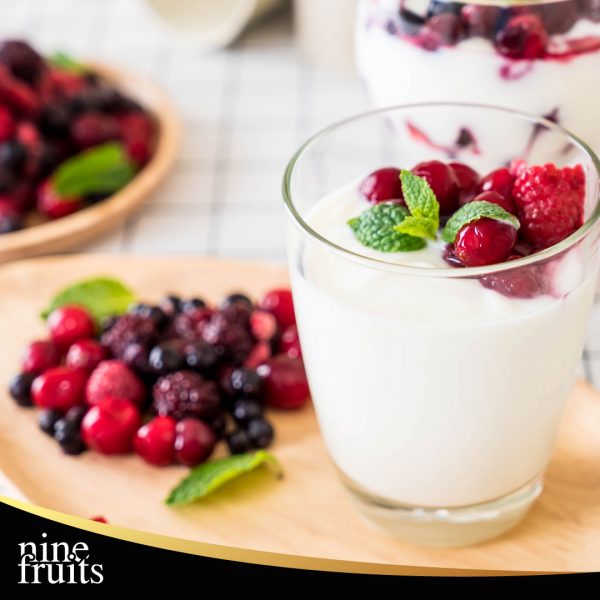 It is ok to eat fruit with yogurt or drink a smoothie.
It is great to eat fruit before workout as it gives you a rush of energy with all its sugar content.
Eat whole fruit if you have digestion issue
Don't eat a fruit after cooked meals. The digestion slows down and the fruit begins to ferment causing acidity and gas.
Don't bother if you're missed it in the morning. You can have it around maybe 3-4 pm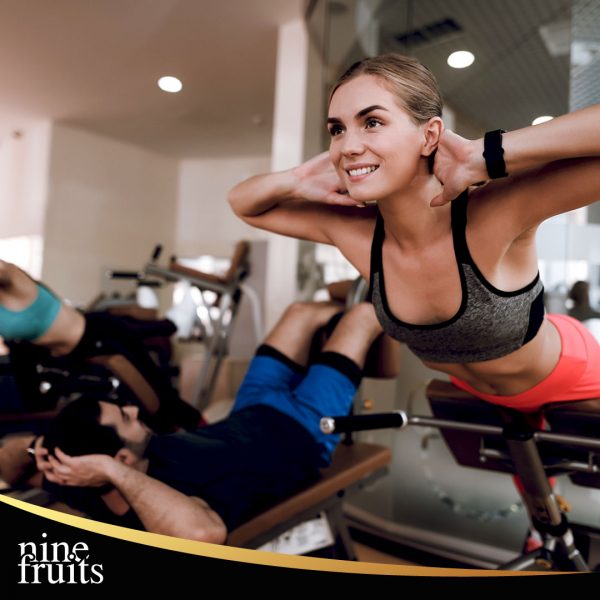 Don't eat a fruit straight after workout, since the body is not yet ready for sugar and carbs. Even little may help in muscle recovery, but not if you want to lose weight.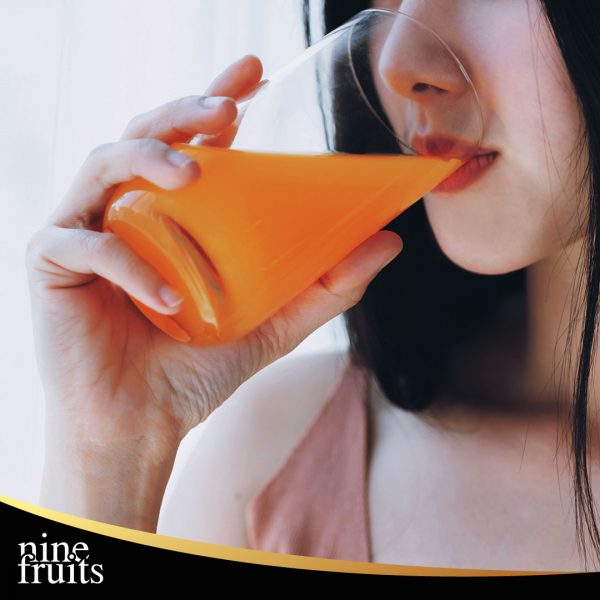 Don't drink juices if you have digestion issues since it is low in fiber and makes it difficult to digest