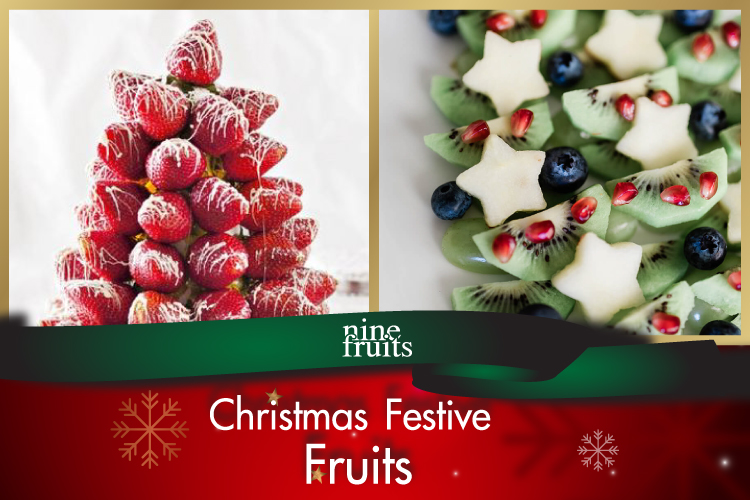 CHOOSE Red & Green festive fruits
THIS CHRISTMAS
This December let's celebrate for Christmas and let's all make merry with fruits that bring the Christmas vibe. Bought a Christmas tree yet? Serve some red and green fruits alongside to make it look more marvelous.
Christmas Dinner is the special time of appetizing foods, but if you don't want to be overweigh after this festival, you better replace high calorie dessert with fruits and if these fruits can combine with the festival it's still being Christmas for you with a healthier body.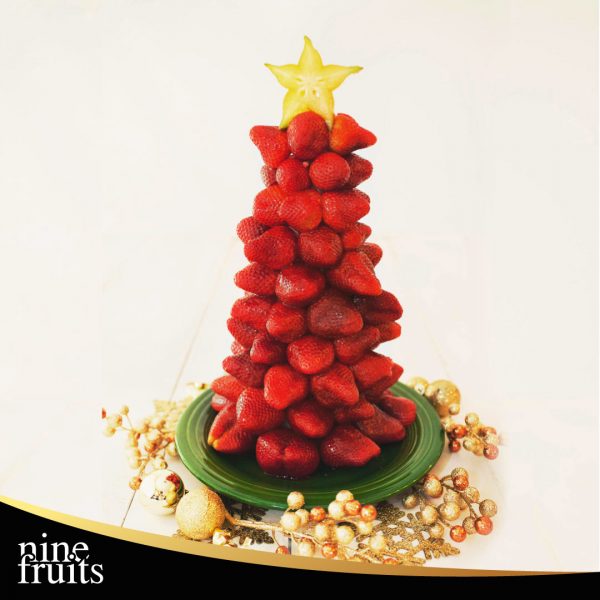 Strawberries are rich in colour and in antioxidants. They will protect you from harsh winter by keeping your skin hydrated. Strawberry pairs excellent with chocolate fondue. A perfect Christmas dessert!
Enjoy these bright, fuzzy fruits are low in calories. And will help slow down aging ,so you look younger. Sprinkle some granule sugar on raspberries for more tasty and for the chilly vibe for Christmas time.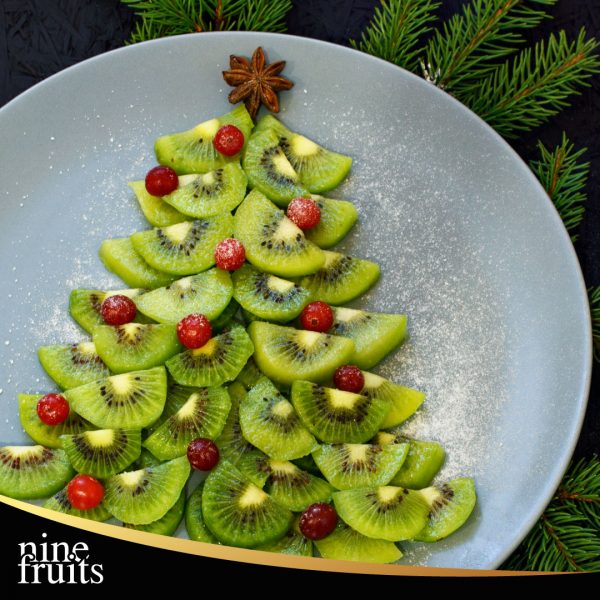 Kiwi has a lot of vitamin C. Start your day with kiwi to beat the morning blues. Too much sugar intake will make you groggy in the morning. Go for a kiwi shake or a bowl of kiwi for a boost of energy.
It's great for the blood, we tend to feel dehydrated and dry during festivities and winter. It's best to pop in grapes, this season. Pair it with goat cheese. The little sourness of grapes brings out the flavor of creamy, salty cheese.