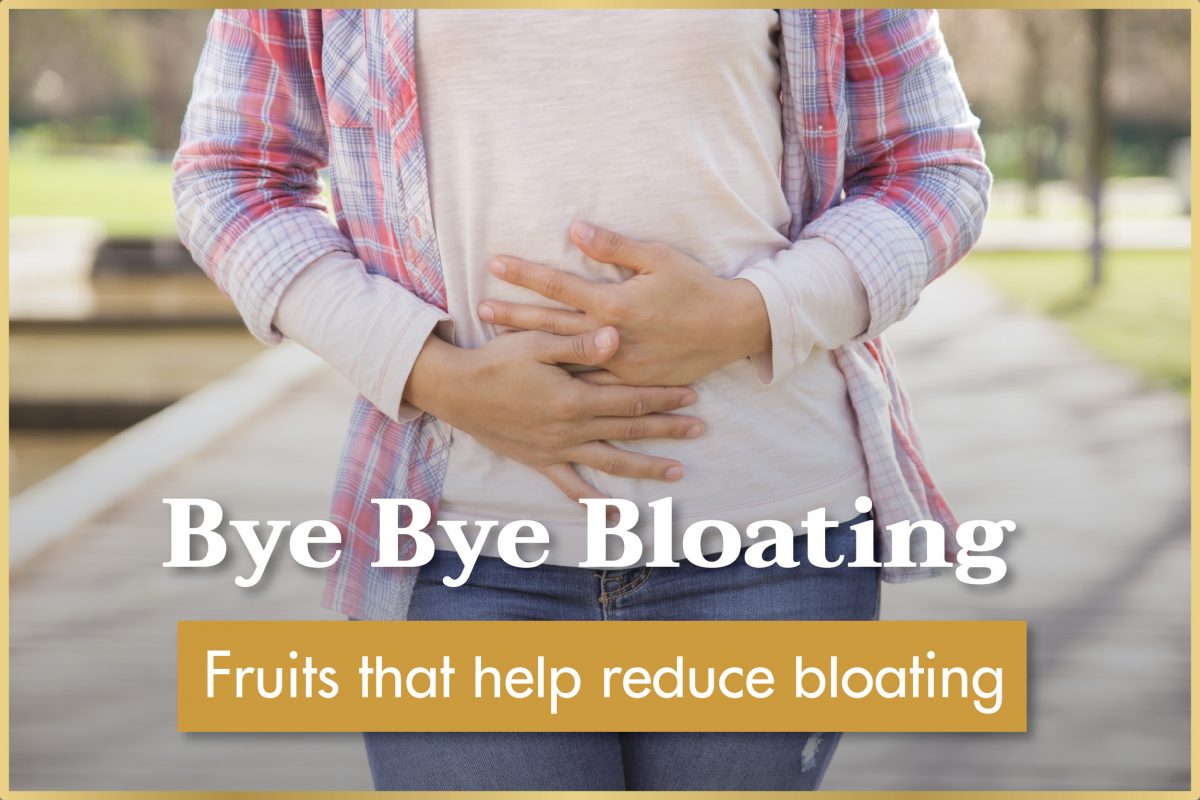 Bye Bye Bloating
Fruits that help reduce bloating
Bloating can be anything from feeling gassy, acidic, constipated or even having water retention. Overgrowth of bacteria in the small intestine causes bloating. A little change in diet and consumption of these fruits regularly will help you beat bloating.
Spicy food, packaged food or even stored food from the previous day lead to acidity and bloating. Fruits have the calming and medicinal properties that can destroy the bacteria in your gut that causes the belly to flare up.
Here are 5 fruits
you can swear by when you feel puffy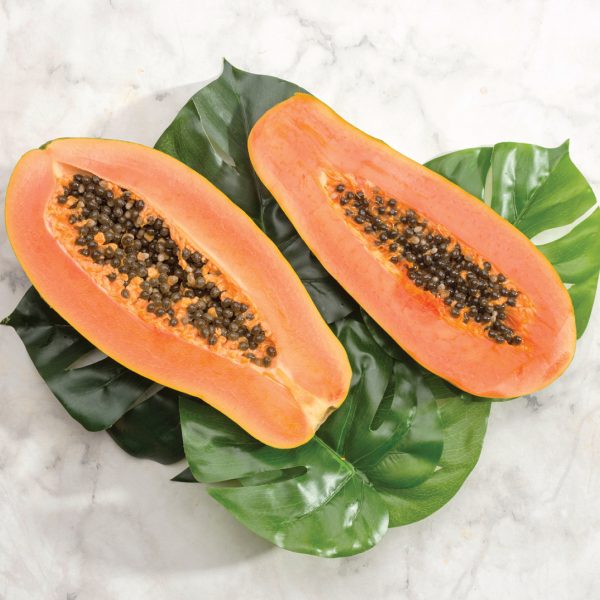 PAPAYA
The enzyme found in papaya – Papain helps ease digestion, constipation & bloating.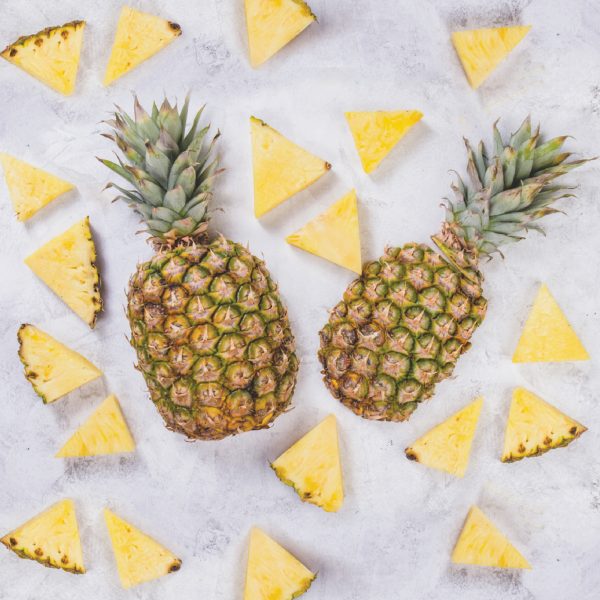 PINEAPPLE
Pineapple contains a group of digestive enzymes called Bromelain which aids in digestion, gastric issue and bloating.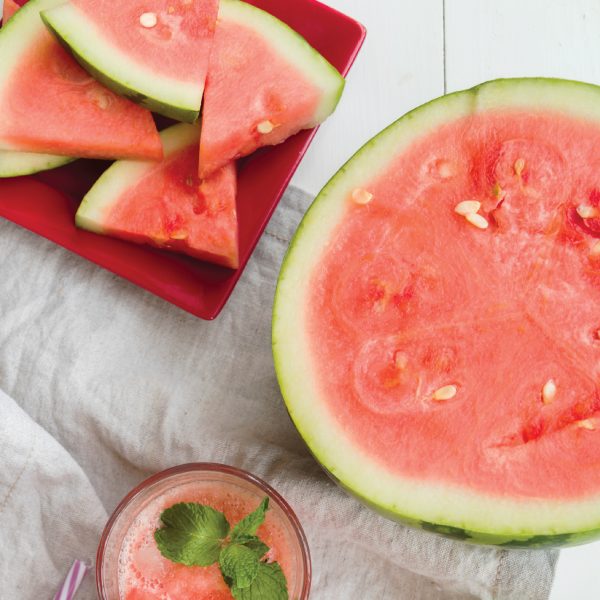 WATERMELONS
Watermelon also has natural diuretic properties, meaning that it helps encourage the production of urine and also helps in bowel movements since it is 90% water that can flush out toxins.
It has lots of amino acid citrulline which helps the body in creating ammonia. This in turn maintains the acidic levels.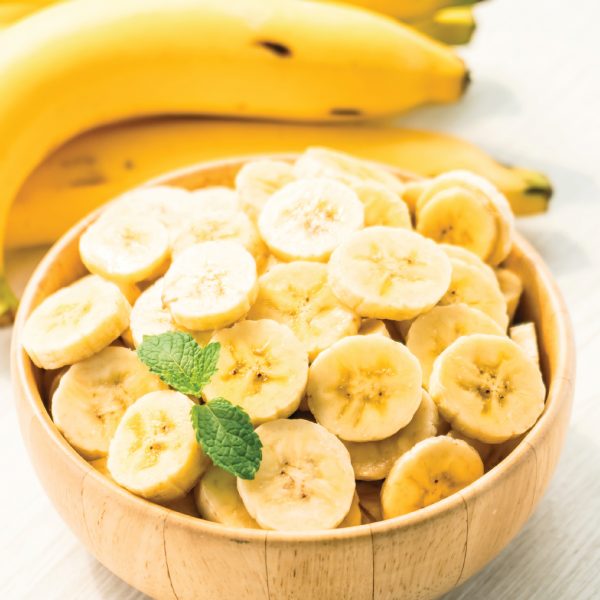 BANANA
Banana high in potassium, which helps reduce the levels of sodium with comes in all the processed foods we consume, that can lead to puffiness and bloating.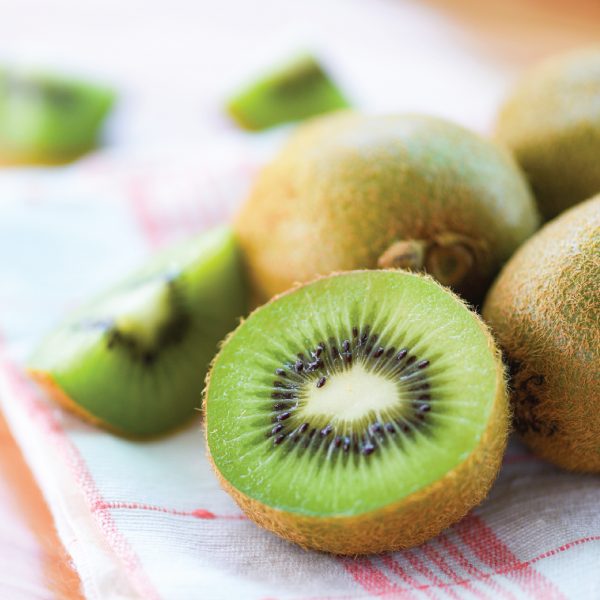 KIWI
This citrusy fruit is rich in potassium which helps balance level of sodium in our body and also contains an enzyme called actinidin that helps break down gaseous proteins in the stomach to help speed up digestion.