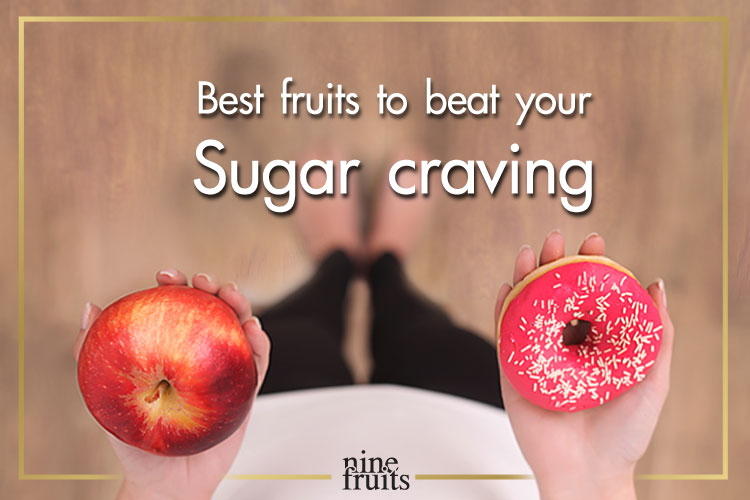 Best fruits to beat your sugar craving
Sugar cravings are normal and there are scientific reasons behind that craving. Sometime your body hasn't got enough rest, sometimes you have over eaten carbohydrates and not enough protein or fiber. Sometime the major underlying cause is simple – NUTRIENT DEFICIENCY. But the first thing you would desire is a piece of chocolate or an ice-cream or pastry – which is really the worst sugar intake you could take in!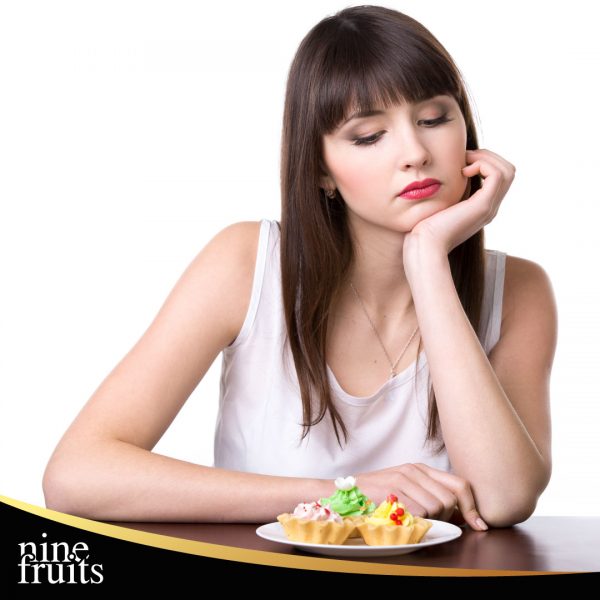 So, ditch those sugary foods and replace it will natural sweeteners like fruits. Here are some sweet fruits that will satisfy your sugar cravings. Enjoy your "Fructose"  fruit sugar.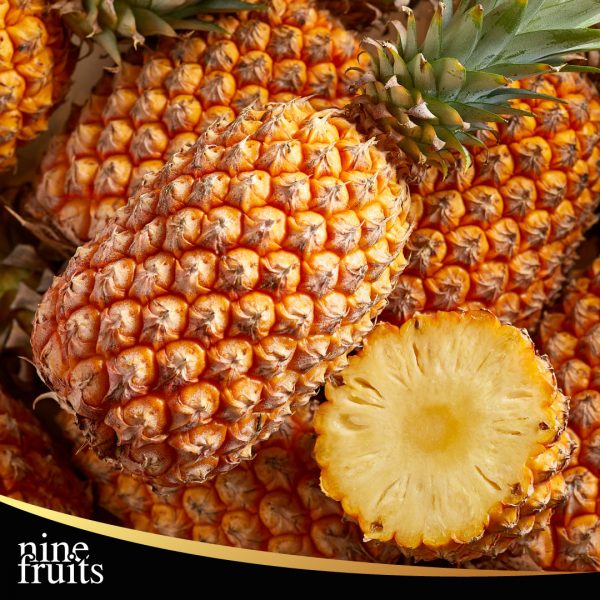 Pineapple
Pineapple is on top of our lists with being the most sugary sweet fruit. One pineapple contains 17g sugar. But its sugar – syrupy tastes makes the sugar cravings go out of the window.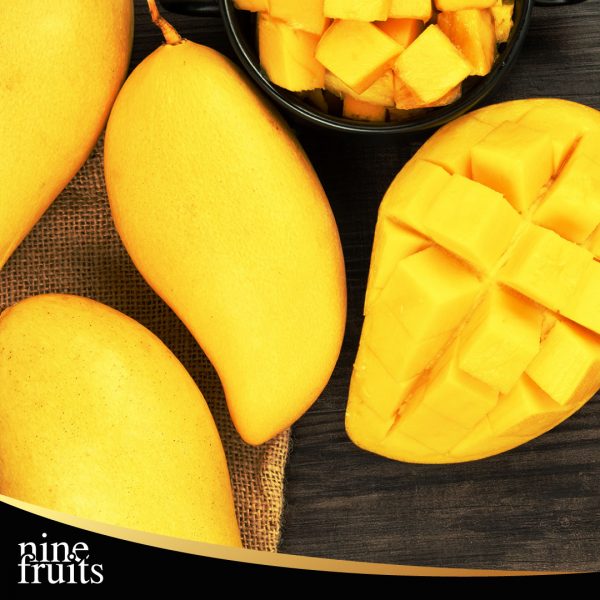 Mangoes
Mangoes are yet another juicy, fleshy fruit filled with sugar. It contains 24g sugar in a cup of Mango. It's so sweet – it's considered as a part of a dessert in Thailand as we all know – Mango sticky rice.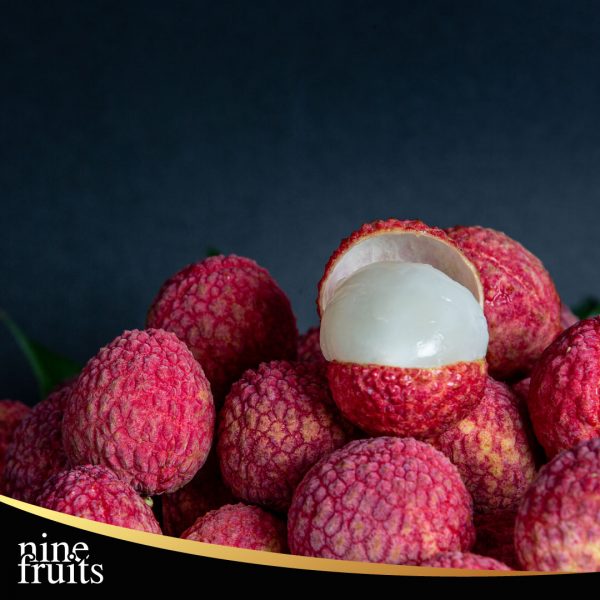 Lithchi
Litchi contains 15g sugar per 100g of the fruit. It is delicious and extremely sweet and juicy. This ball-size fruits can easily replace your macaron cravings.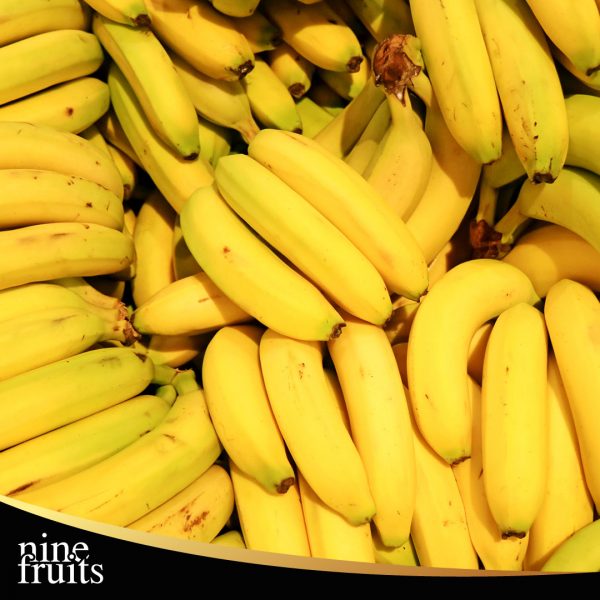 Banana
The most convenient fruit when you crave for sugar. Easy to peel and eat. And the soft texture and the sweetness is just right for an evening or morning go-to snack with around 12.g sugar.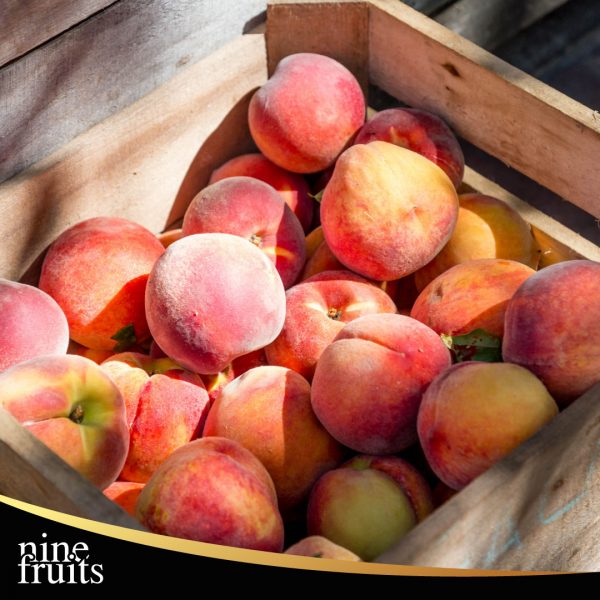 Peach
Bite in your sugar dream. The sugary juices ooze out with each bite. Its sweet, soft and yummy and can be enjoyed as a whole fruit or sliced into pieces. It contains around 13g of sugar per 100g of fruit.