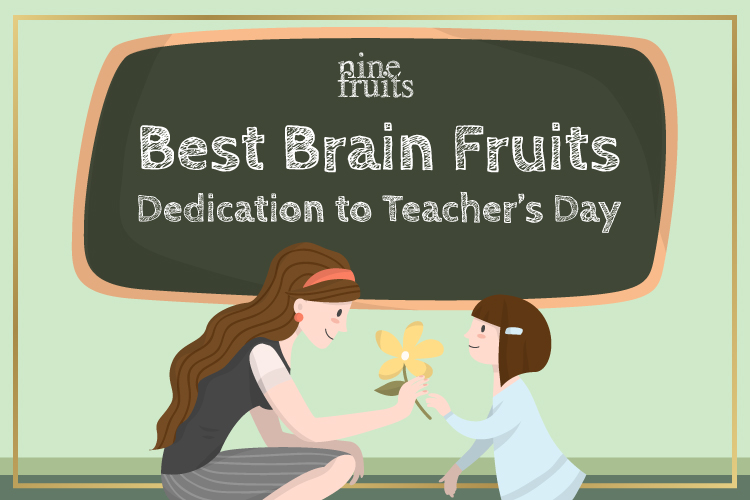 Best Brain Fruits: Dedication to Teacher's Day
16th January is a Teacher's Day in Thailand which earns respect and praise our teacher who shaped us to be people with dignity and remains as a mold of this nation. For this special day, we suggest the best fruits for the brain, which can improve brain work.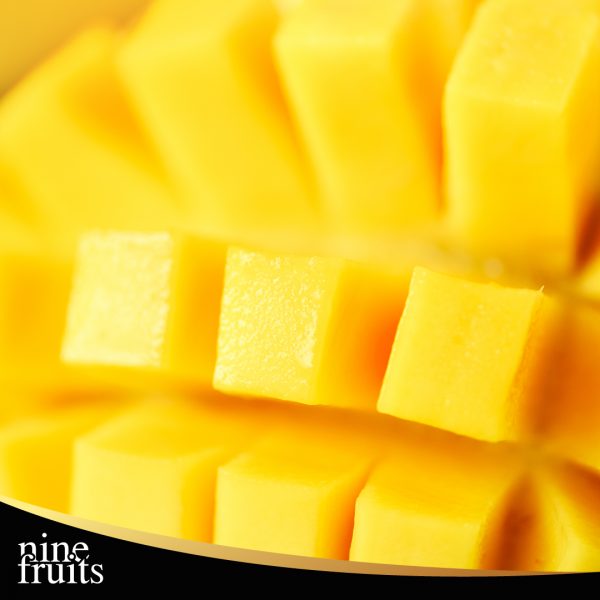 Mangoes – mangoes contain vitamin B6, which plays a key role in keeping the brain and nervous system functioning properly also an important role in helping regulate your internal clock and your sleep.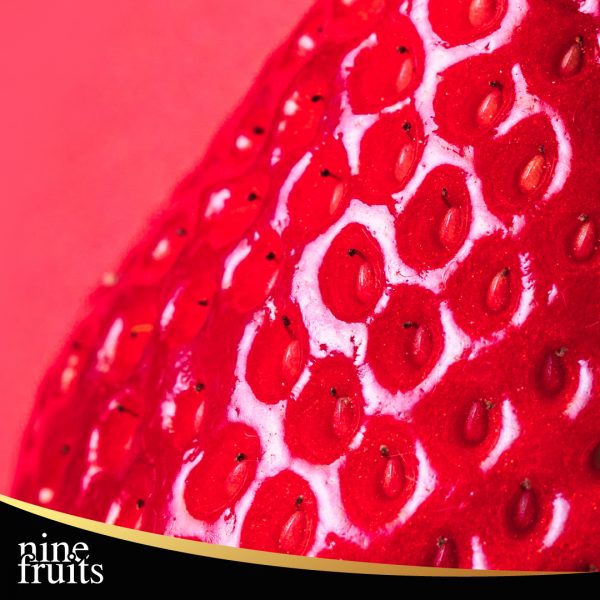 Strawberries – Like those in red fruits, strawberries are rich in vitamin C, phytonutrient and iodine that play an antioxidant role in brain health and slow down brain aging.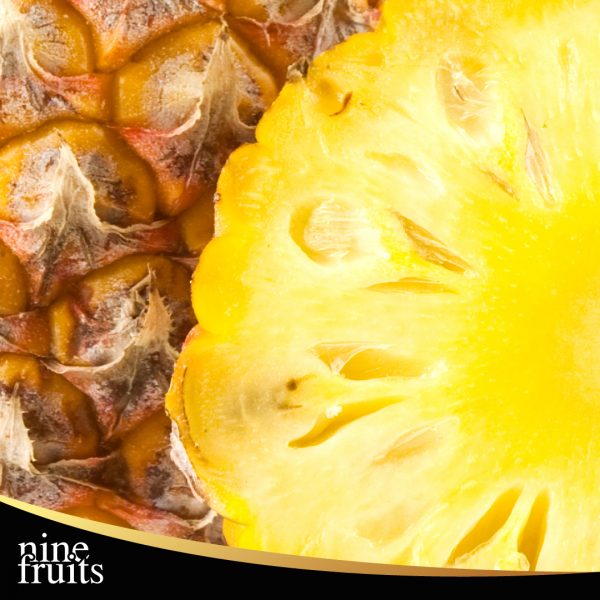 Pineapples – Pineapples contain a lot of vitamin and beta-carotene that may boost the brain and keep the brain young.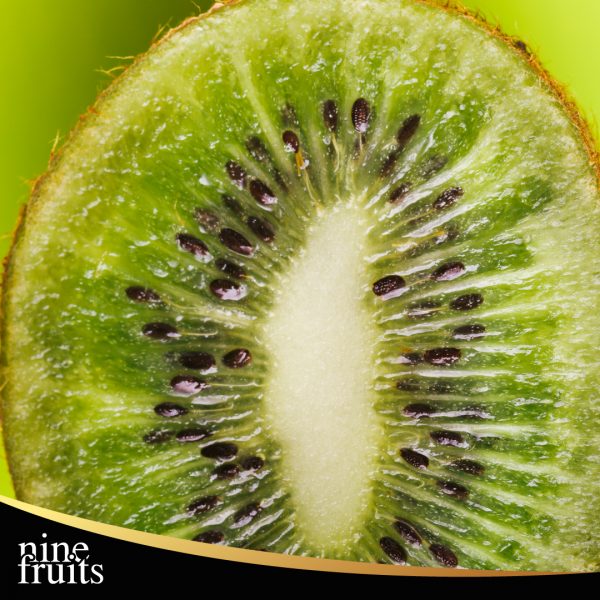 Kiwis – Kiwis are loaded with dietary fiber, which can control metabolic markers like blood pressure, cholesterol and blood sugar.