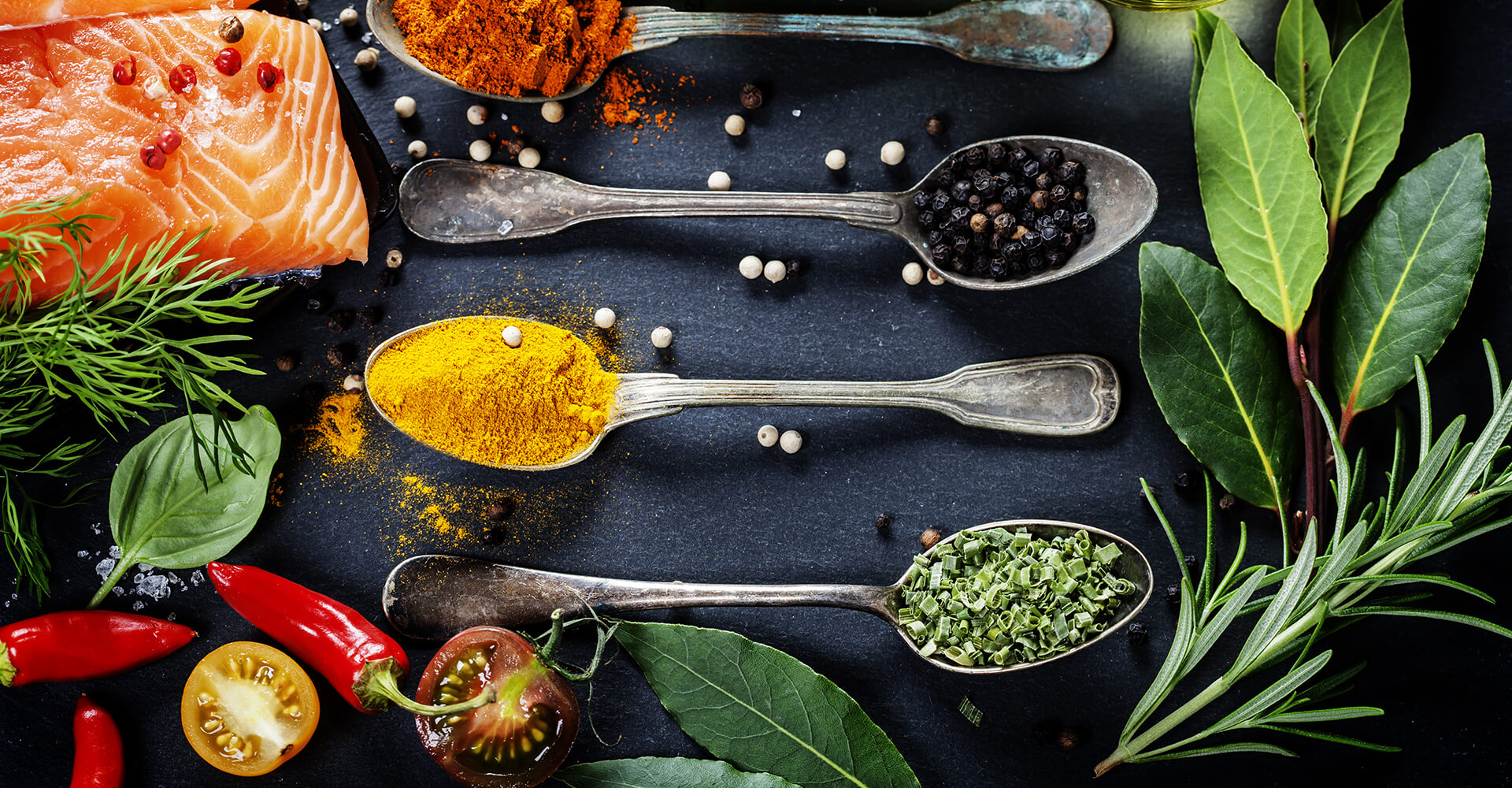 Nine fruits, a premium fruit brand that provides fresh-cut and designed high-quality mixed fruits in a creatively stunning package to all our VIP customers. Established in 2019, Nine Fruits is built on 9 elements it offers through its product. Freshness, Quality, Variety, Taste, Health, Aesthetics, Surprise, Luck & Love. We at Nine Fruits are very particular about the quality of the fruits, hence after the fruits are peeled, cut, styled and placed in a box, it is delivered to the customers within 1 hour.
We don't just deliver high-quality fruits; we create each box like a piece of edible art. We pay close attention to details when we style and design our fruits with a lot of creative ideas. We offer huge variety of fruit in one box. Seasonal, non-seasonal, local, imported, tropical – we bring them all to you. The fruits are brought to our operational unit from fresh harvest by the best suppliers in the market. Approved by nutritionist, styled by food stylists – our fruit boxes are a one-of-a-kind experience.
Our annual membership comprises of 108 days a year. Wherein we design 99 days of delivery on which the customers will receive the boxes. Besides that, the customer has the privilege to choose 9 other special dates as per their preference on which they would like to receive the boxes to total up 108 days of membership. The membership charges are 200,000 Baht.
Best Gift To Give & Receive
Our fruit box is an exclusive form of edible art to be gifted to a loved one. Its fun to receive creatively styled fruits that are so delicious in taste and the thrill of eating so many fruits at once – is a treat! We can even customize a fruit box according to an occasion or a special event of a loved one. With prior notification and any day within the 9 day you've got. We go all out in decorating and styling it. with souvenirs, and our food stylists add magic touches to make it the most perfect gift.
Testimonials We would love to hear from you
Some of our first few customers were ecstatic on receiving their first fruit boxes. Their feedback was just like our experience on creating these gift boxes for you – beyond expectations. Our customers love to click and share their experience of social media platform. You can do that too! Just click the picture and tag us on    #9fruitsofficial and if we love your post – we will share it on our social media platform along with your picture.
The grand Nine Fruits event is coming soon. Gear up for the biggest opportunity of your lifetime. Be a part of the 9fruitsofficial event.