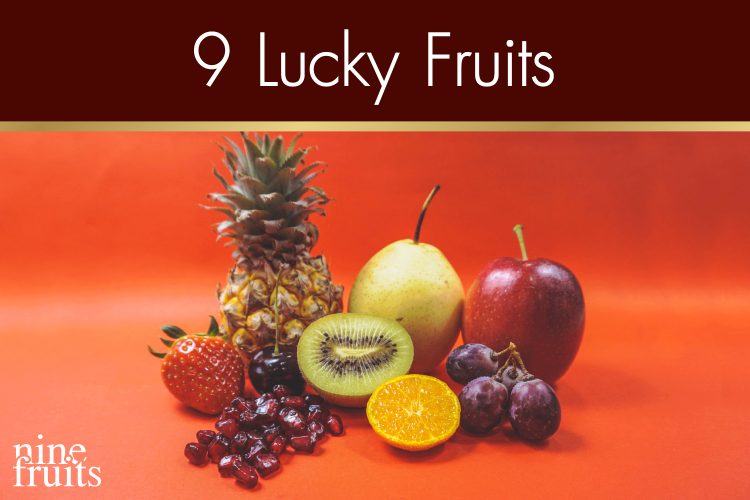 In the Lunar New year 2020, the year of the mouse in Chinese Zodiac belief. Chinese people believe that the Mouse is intelligent, charming, quick-witted, practical, ambitious. 9FRUITS wants to greet you with the lucky fruits which may bring you prosperity.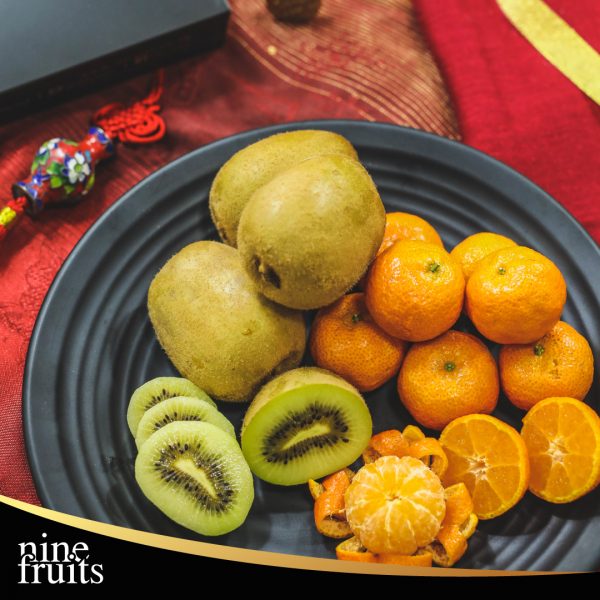 Orange: Chaozhou-Chinese call orange "Tai-Kik" means Luck and Rich so Chinese people like to bring oranges to pay respect to gods in the Chinese New Year.
Golden Kiwi: Kiwi fruits have a gold color representing wealth and nobility. Gold color also a symbol of victory.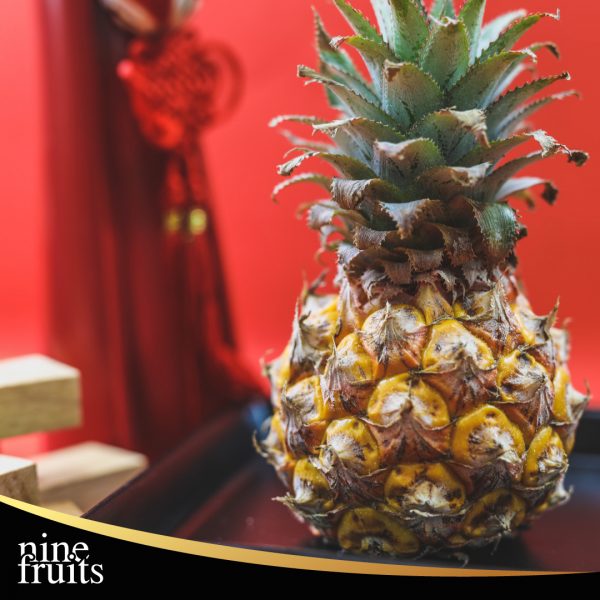 Pineapple: Pineapple in Chinese sounds like "lucky will come to you (Ong-Lai) and with its appearance, people believe that pineapple is the sign of knowledge.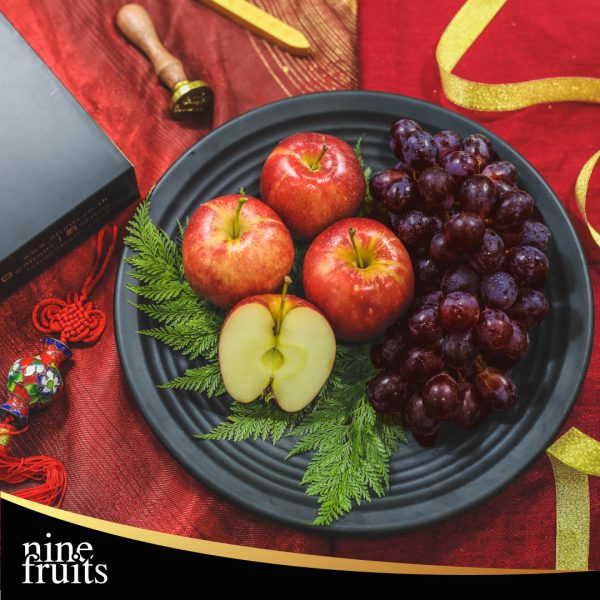 Red Apple: Apple is a sign that turns bad luck to be good luck, making wealth and good health.
Red Grapes: Red is a lucky color and grapes will bring prosperity.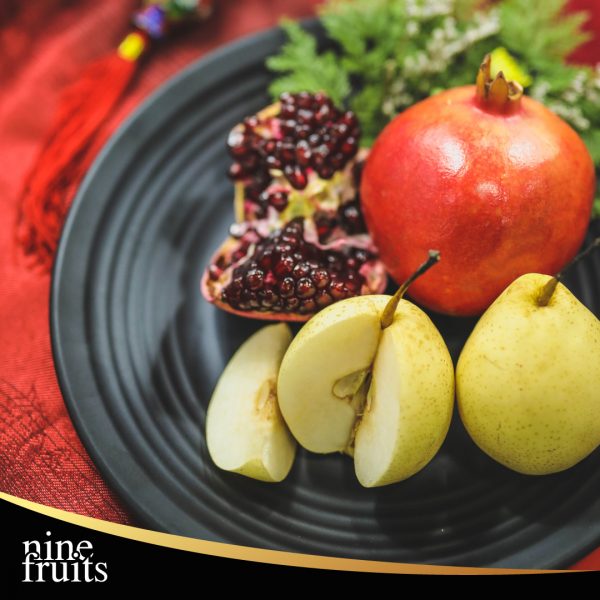 Chinese Pear: Represents Lucks and good news.
Pomegranate: Chinese call pomegranate "Jeao-Lua" which means serenity in family and benediction that family will have a lot of children.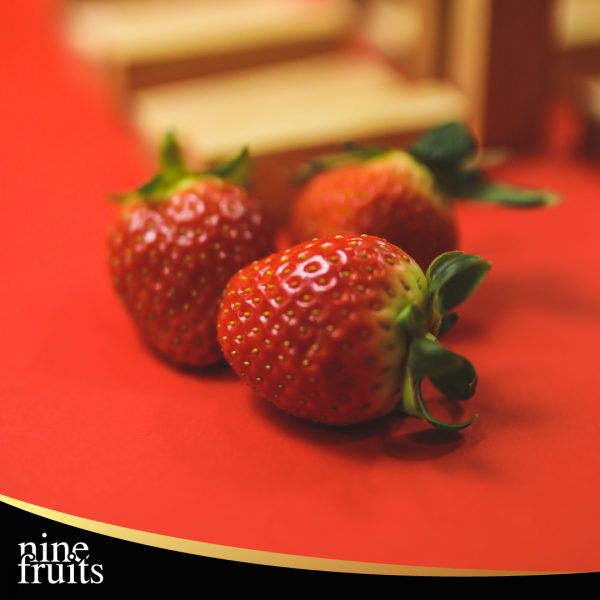 Strawberries: Strawberries have a red color representing happiness and good fortune, which Chinese people often use red color for special occasions as Chinese New Year.
Cherries: Representing beauty and youth.
Lucky fruits may bring you luck but moreover they have lots of good nutrients with benefits for your health, Let's start this Chinese new year with wealthiness and healthiness.