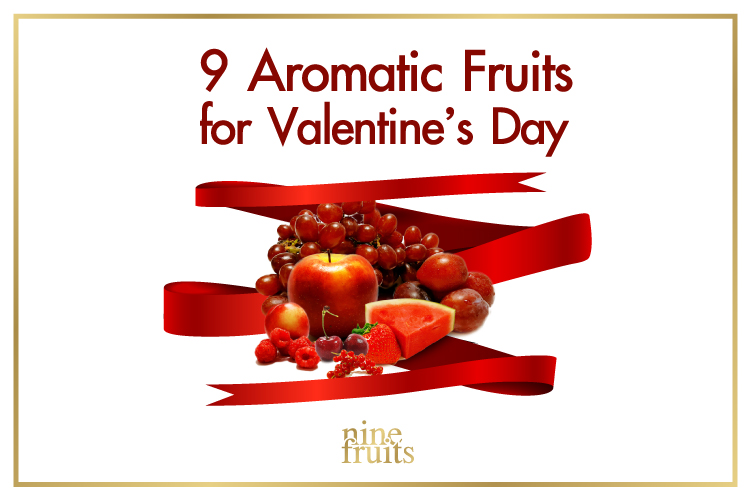 9 Aromatic Fruits for Valentine's Day
When Valentine Day has come, almost people chose roses or chocolates to represent their feeling to the one they love. The way to express our goodwill to our customers is different from that. 9FRUITS choose healthiness to be the most precious gift for this Valentine Day. Let the 9 red fruits with authentic fragrance be the best gift for the one you care about.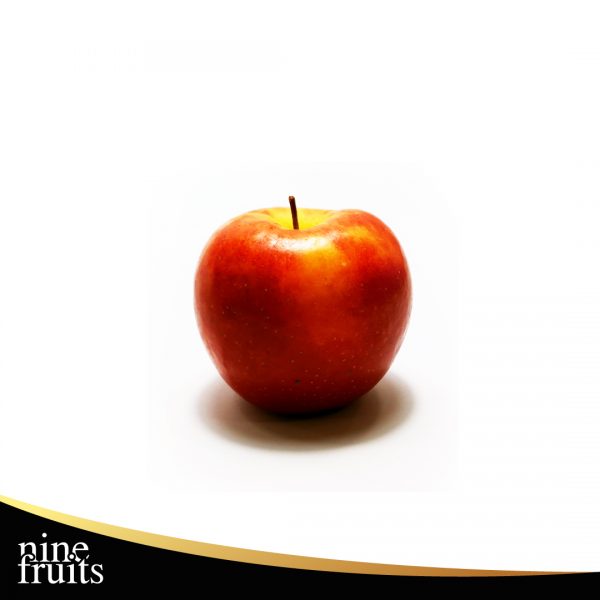 Apple – Some variety of apples have a fragrance like roses such as Pacific Rose Apple. Apple contains Vitamin C 1 of 4 that people should consume per day. There are plenty of antioxidants which fight infection and reduce aging.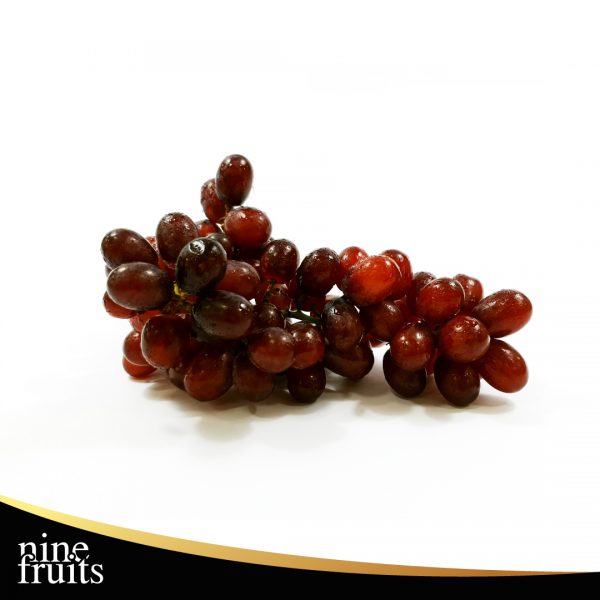 2. Red Grapes – gentle sense with the important nutrient 'Resveratrol' which can reduce the risk of heart disease and keep your heart strong.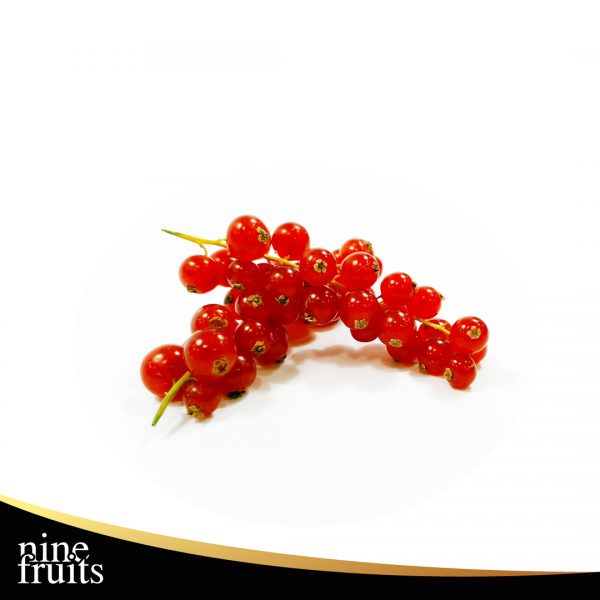 3. Redcurrant – People like to use them in a beverage. Redcurrant is rich with vitamins that protect you from flu and supporting blood circulation which avoid you from high blood pressure.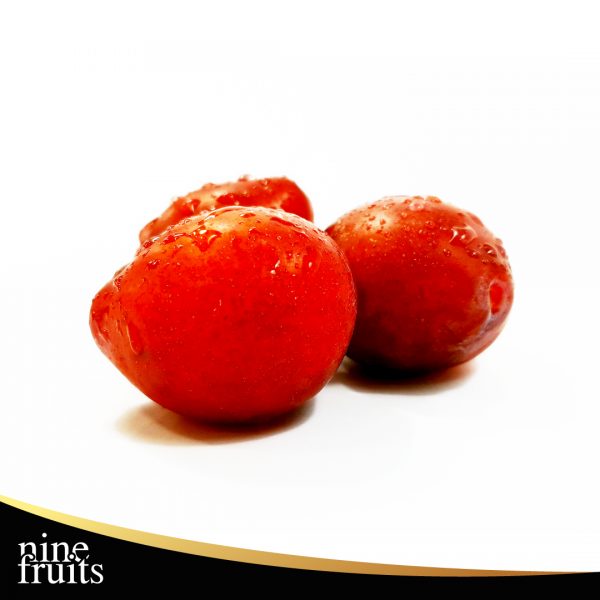 4. Fresh Prune – Rich of dietary fibers that support the excretory system. You can have both fresh prune or dried prune.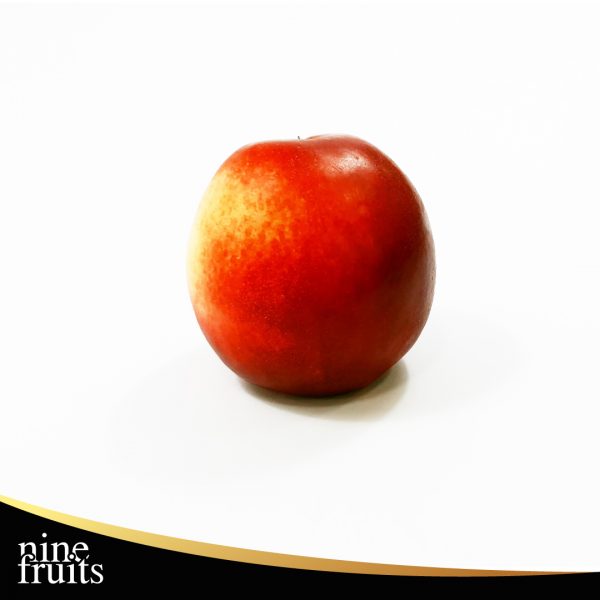 5. Nectarine – The unique scent, Nectarine has Iron which can protect the anemia, Calcium and Phosphorus which strengthens your bones and teeth.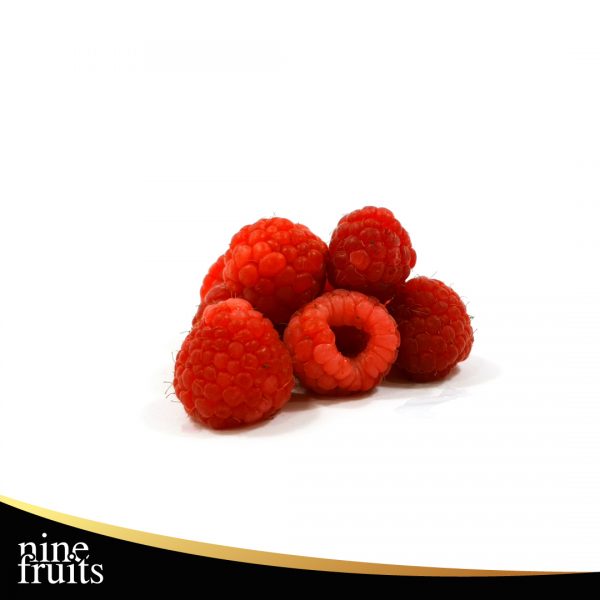 6. Raspberry- The red phytonutrient of Raspberry is good for the blood circulation also helps your skin look naturally bright and flawless.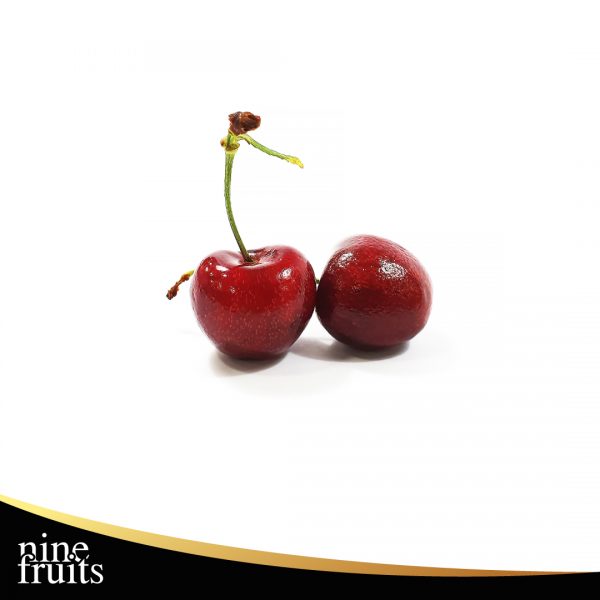 7. Cherry-Cherry has an anthocyanin which can help depression and make up your mood.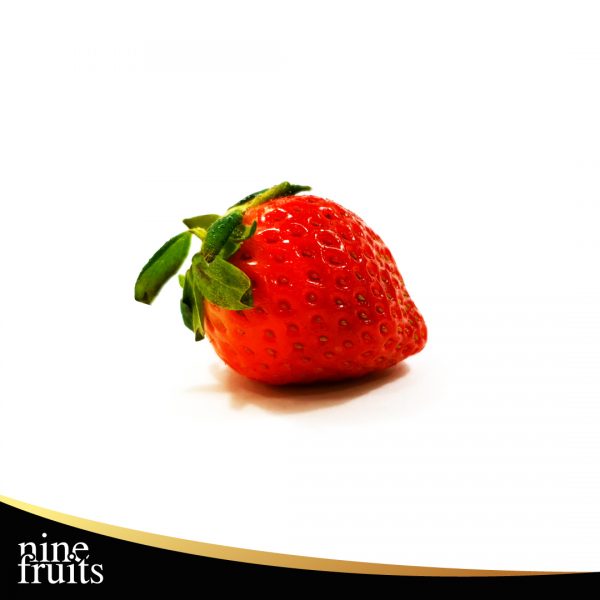 8. Strawberry – Rich of potassium and magnesium that balance blood pressure. Clean your blood vessel with high-density lipoprotein cholesterol, supports your heart's health.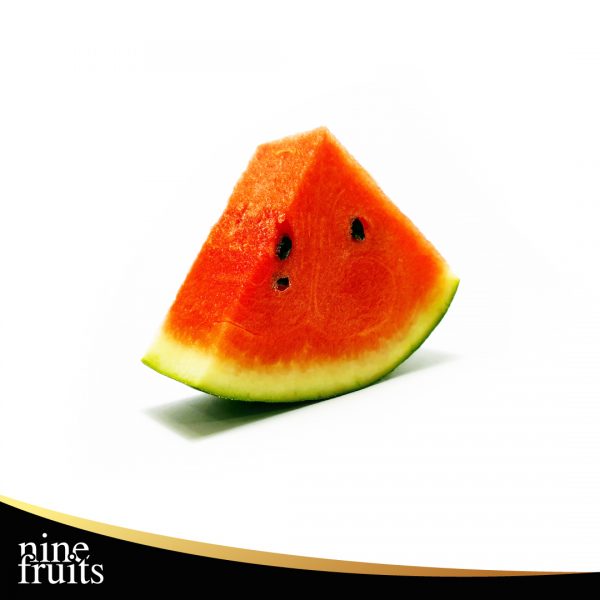 9. Red Watermelon – High water content fruit keeps your body hydrated. Watermelon can be a helpful detox for your body after meals.
This Valentine, Try something news from giving someone you love with red fruits with a fragrance like receive a hug from the great benefits fruits.