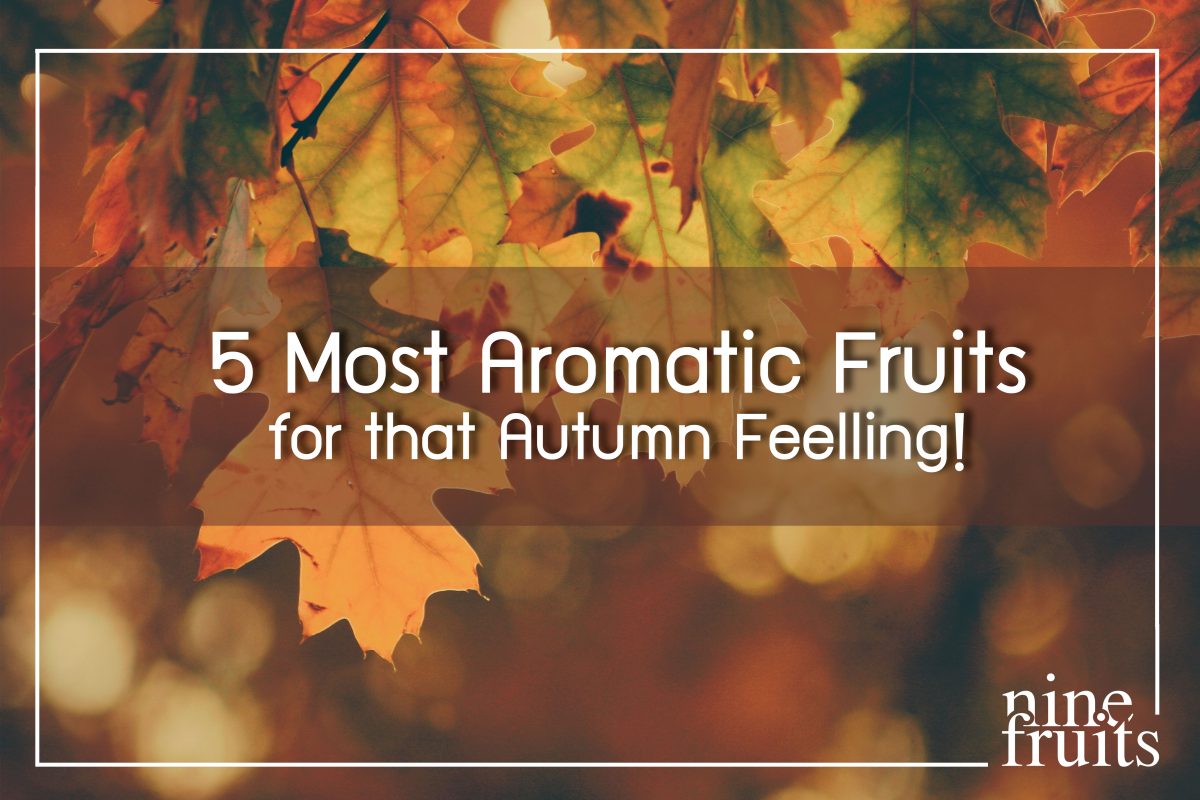 5 Most Aromatic Fruits for that Lovely Autumn Feeling!
Autumn is the beginning of winter, when leaves fall from the trees and the temperatures drops. Winter weather supposedly makes you feel hungrier. Why not be prepared with delicious fruits that smell amazing when hunger calls. Let's celebrate the beginning of autumn with some very fragrant fruits that will bring in this weather just right!
The identity of a fruit lies in two things – smell and taste. It should smell as fragrant as the goodness of the taste. The fruit connoisseurs and the farmers always enjoy the aroma first before they cut open the fruit. In some cultures, and countries, people buy fruits after smelling them to know the goodness of the fruits.
In this crisp and cozy weather  all you need is the topmost aromatic fruits to uplift your mood.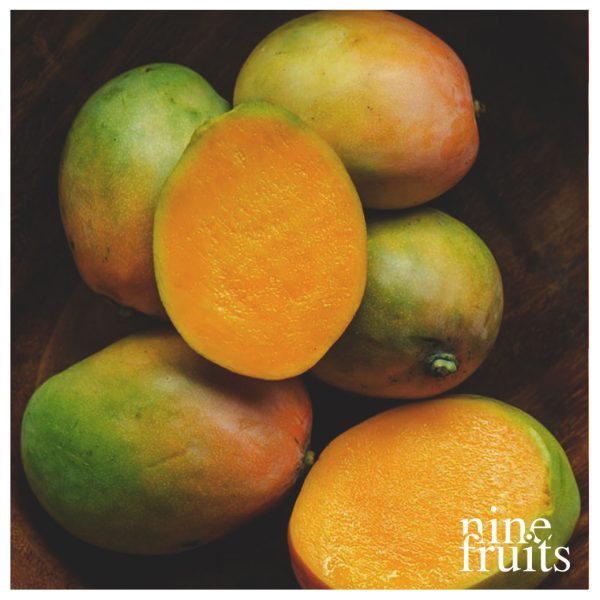 Mango
Mango has a very robust and earthy smell to it. Many people enjoy the fragrance of the fruit before buying it, since it smells very raw and appetizing. Great for an evening autumn snack. Its filling and fragrant.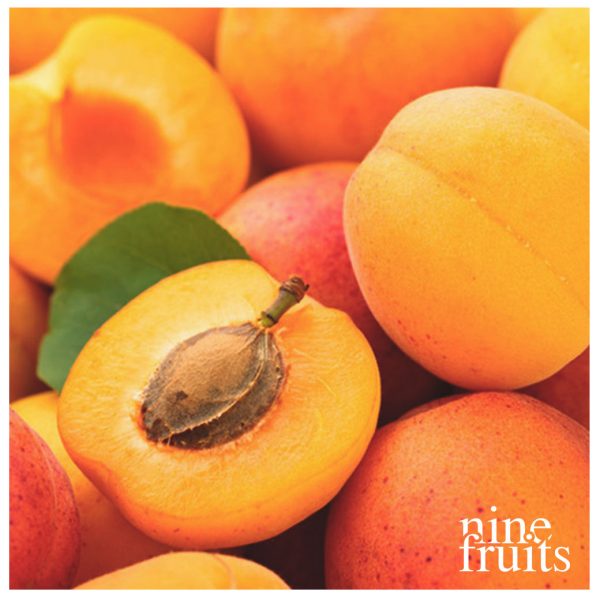 Peach
Peach has a very distinctive and sweet smell to it. It's a delicate, pleasant and sugary smell that you just can't resist. This is one fragrance that is used in a lot of bath and body products like body washes, body mist, soaps, face washes etc.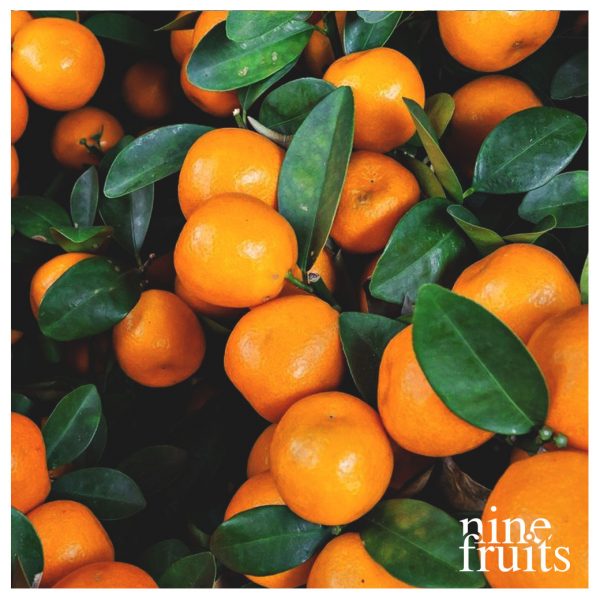 Oranges
Ever passed by a fruit market? The citrusy smell of ripe oranges will feel like a splash of vitamin C. It's zesty smell instantly uplifts the mood. Start your mornings with a glass of orange juice for a fresh start.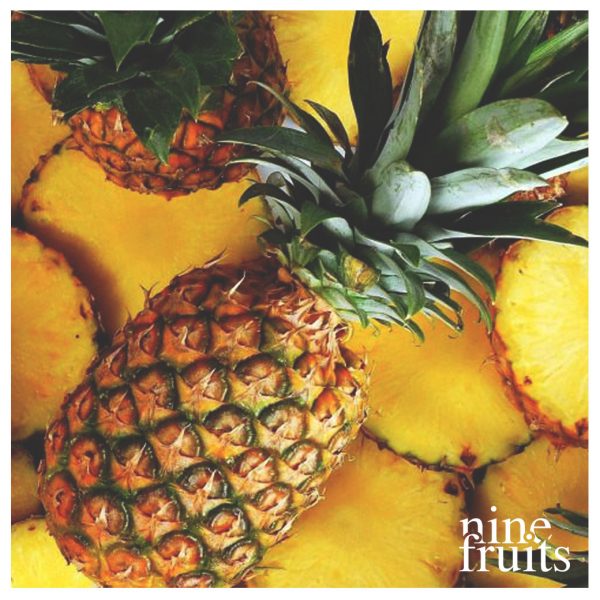 Pineapple
A cut open pineapple has a very sweet and succulent smell. The tropical smell reminds you of the fresh waters of the beach. It smells delectable and punchy. Many hotels serve Pineapple as a welcome fruit since its so refreshing and smell great.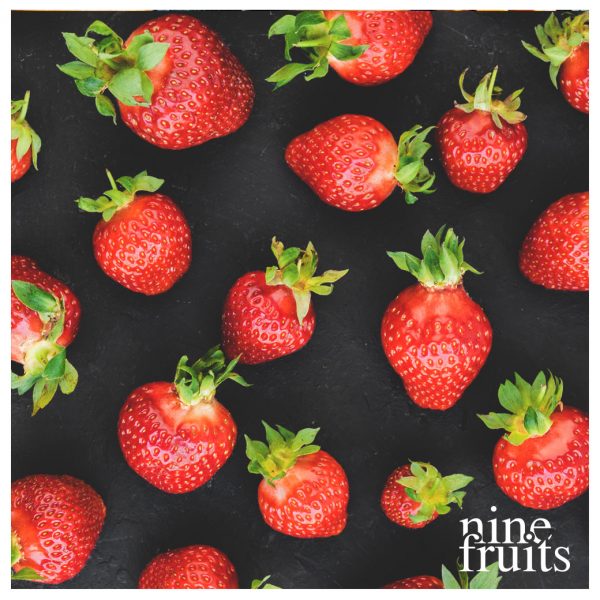 Strawberry
Strawberries are members of the rose family and smell as sweet as they taste. In many countries strawberries marks the beginning of Autumn season. This sweet and mild scent is again used in a lot of perfumes, bath and body products worldwide.