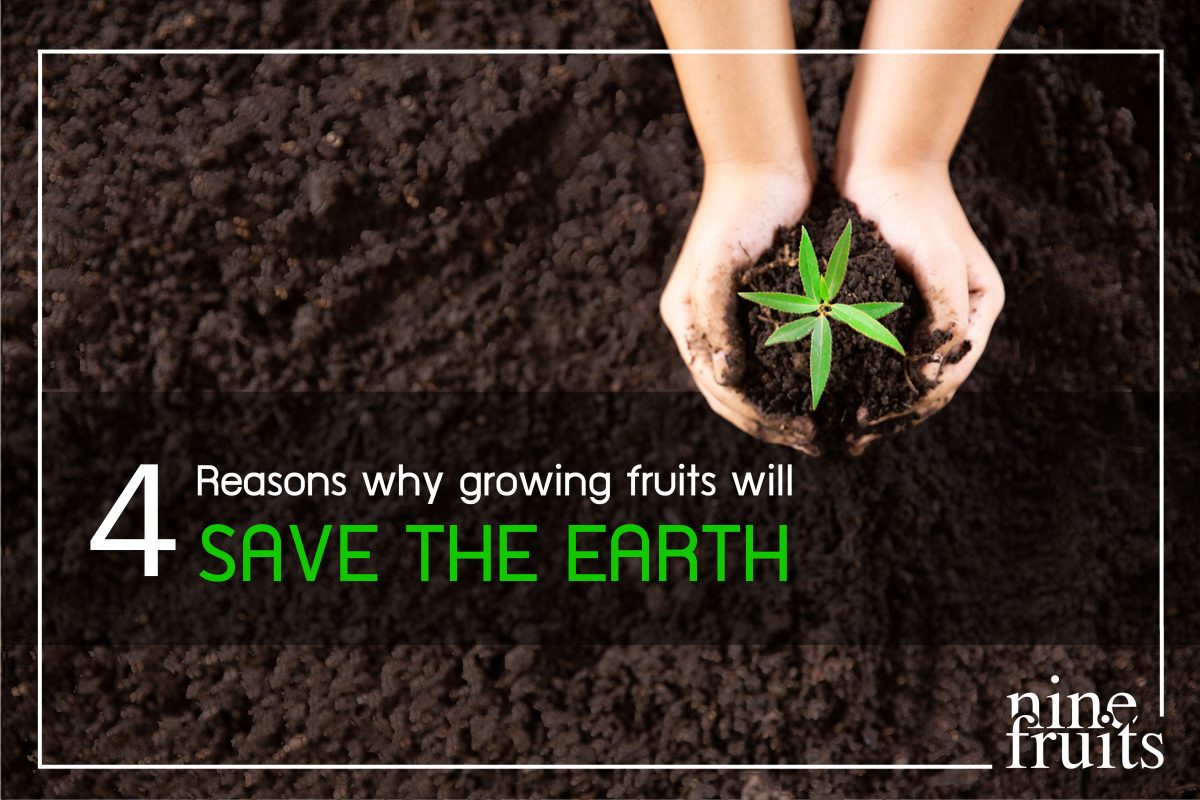 4 reasons why growing fruits will SAVE THE EARTH
The Amazon forest in Brazil was on fire lately. A very tragic incident in the history of natural disasters. It raised concern among all the people around the world. Since it is a natural disaster in the greenest place in the world, it could absorb carbon dioxide from the atmosphere for more than 2 billion tons per year. It is also known as the lungs of the earth, that helps to slow down the global warming by providing 20% of the oxygen and balancing the environment.
Although having known the real reason behind the fire in the Amazon area from natural dried weather, but still many people believe that it's a cause of human action of deforestation, that we are bearing the severe effects now.
In the ongoing campaign to save the earth, as human beings we can contribute by stopping cutting of trees any further and stop usage of plastic bags. Growing fruit is a great idea at this point of time. Because it is a source of nutrient for human and animals and will help save the earth, here's how –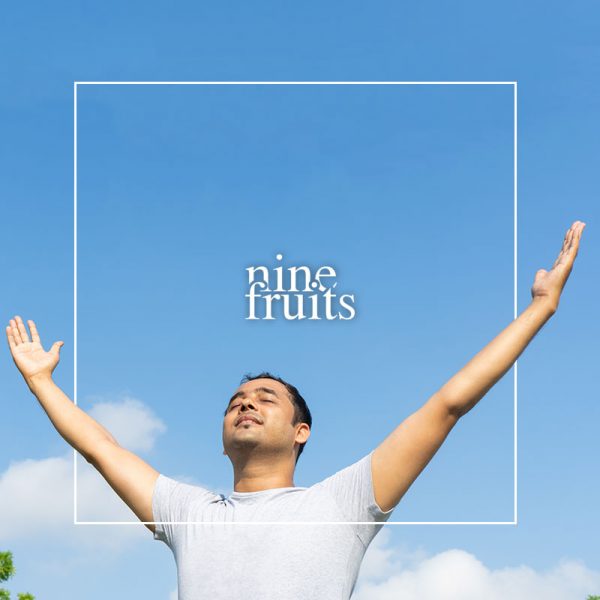 1.It can provide oxygen to the earth
When you plant one fruit tree it can release oxygen in the air between 200,000 – 250,000 metric tons per year, that can reduce air pollution to a great extent. Planting any fruit trees is good source of fresh air; be it Spring fruits, such as rambutan, durian, mango and papaya or the Autumn fruits such as kiwi, raspberry, strawberry and apple. Etc.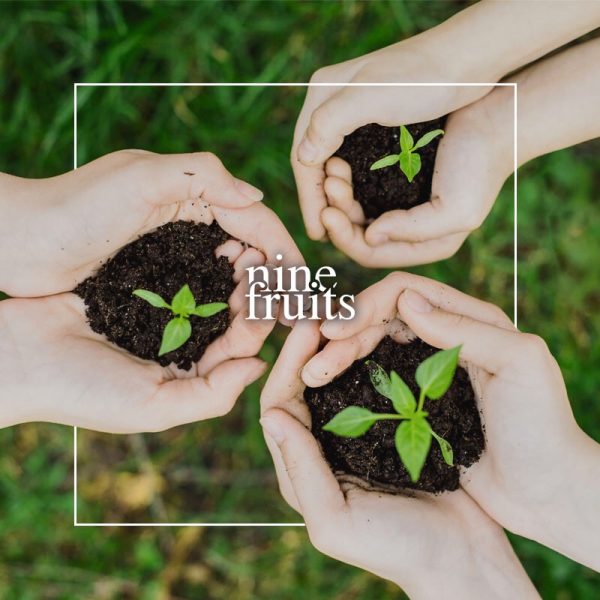 2.Building Relationship
Not only a few people want to save the earth, but everyone else who cherishes greenery. And who doesn't right? Planting fruits can help build relationship between you and someone with the same purpose. Many people are now coming together with this purpose for the best and natural cause.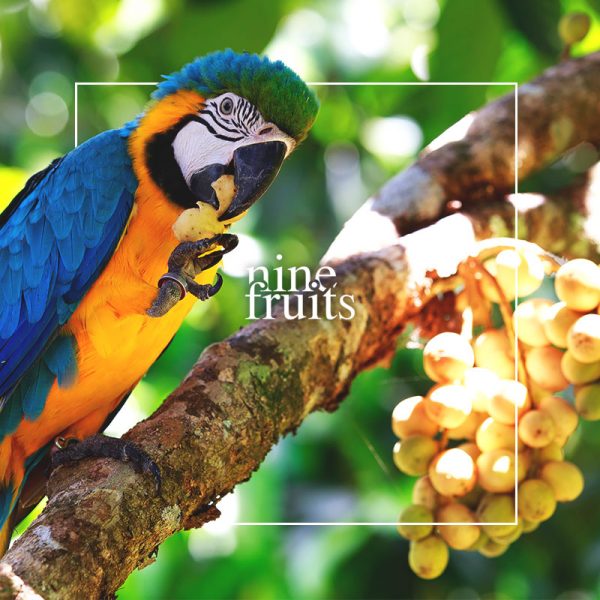 3. A food chain for animals
Fruits are a part of the ecosystem, it's food for human and animals. Fruit planting can balance the ecology, so fruit is the first producer of a food chain.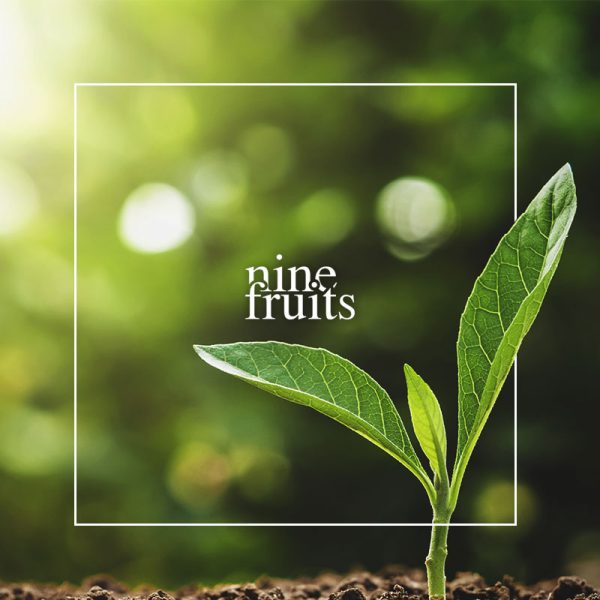 4. Photosynthesis in nature
Planting of fruits can increase photosynthesis in nature that can in turn produce glucose, water and oxygen important for the environment which great to absorb carbon dioxide. Thus, photosynthesis is the way that plants grow roots, stems, leaves, flowers and fruits.