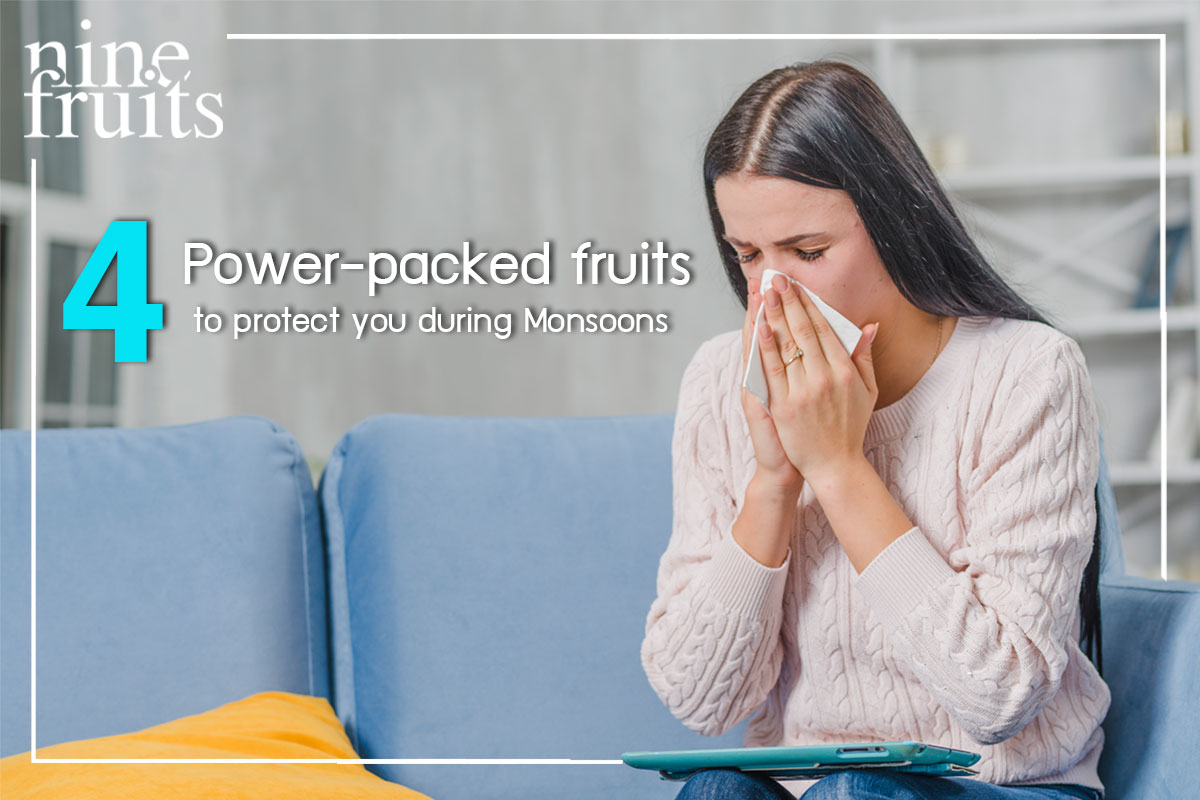 4 power-packed fruits to protect you during Monsoons
As much as we love the rains. We still like to stay indoors and enjoy the downpour because of the fear of falling sick! But thank god for fruits that are filled with essential nutrients, vitamins and minerals that keep our immunity strong and infections at bay!
Here are 4 power-packed fruits that you can enjoy in monsoon.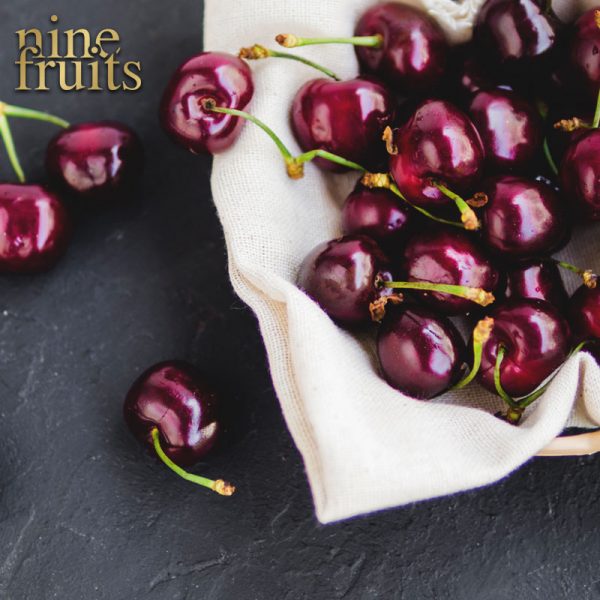 1.Cherries
Cherries are everywhere during monsoon. They are high in antioxidants and help fight infections and inflammation that may be caused during monsoon. Flu or infection causing bacteria is everywhere, be careful even when you eat street food. A bowl of cherry will be delicious and healthy.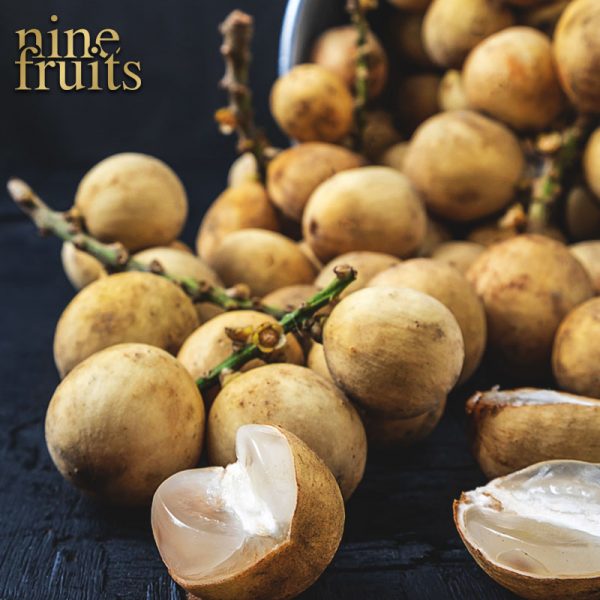 2.Lanzone a.ka. Long kong in Thai
Long kong is a great fruit to eat during monsoon. The small round and juicy fruit will be an instant pick-me-up since its so refreshing. It helps boosts energy and revitalize through electrolytes, minerals and vitamins. So, on a gloomy rainy day, pop in a few Long kong to feel great.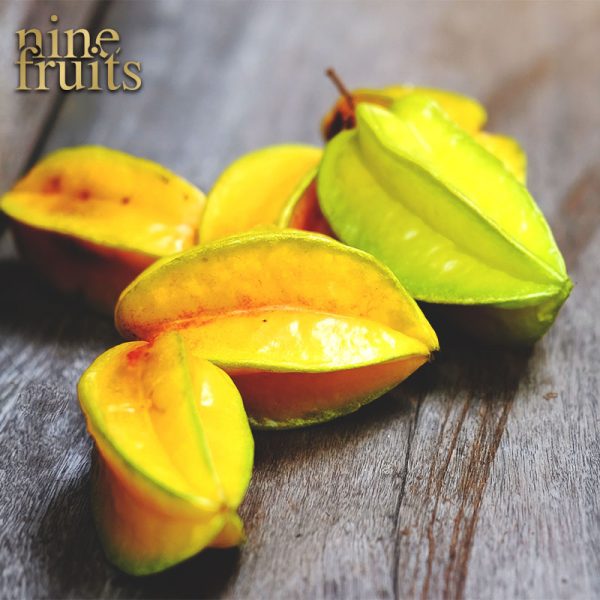 3.Starfruit
Starfruit is extremely high on water content and is very juicy. It's a bit sweet and more sour. But it contains high amount of vitamin C which is great for the body to develop resistance against infections.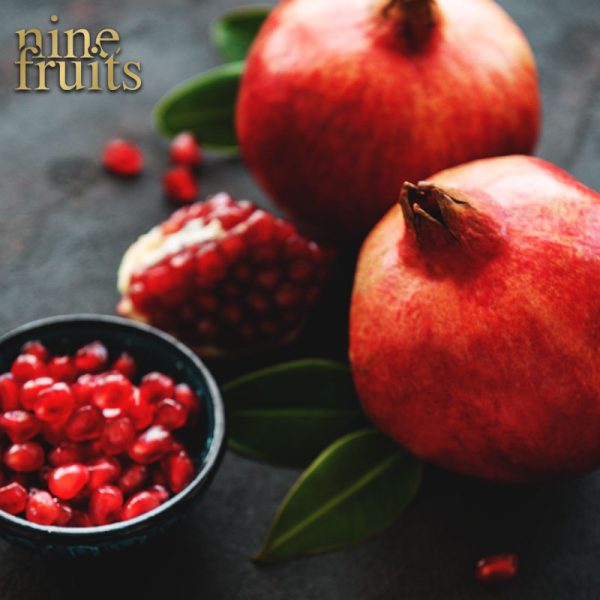 4.Pomegranates
Not so easily available in the fruit market in Thailand. But the fresh juices are everywhere. Pomegranates are high in B-vitamins and folate that help purify the blood and make circulation better. In short, keep the body and fit and functioning well during this season.