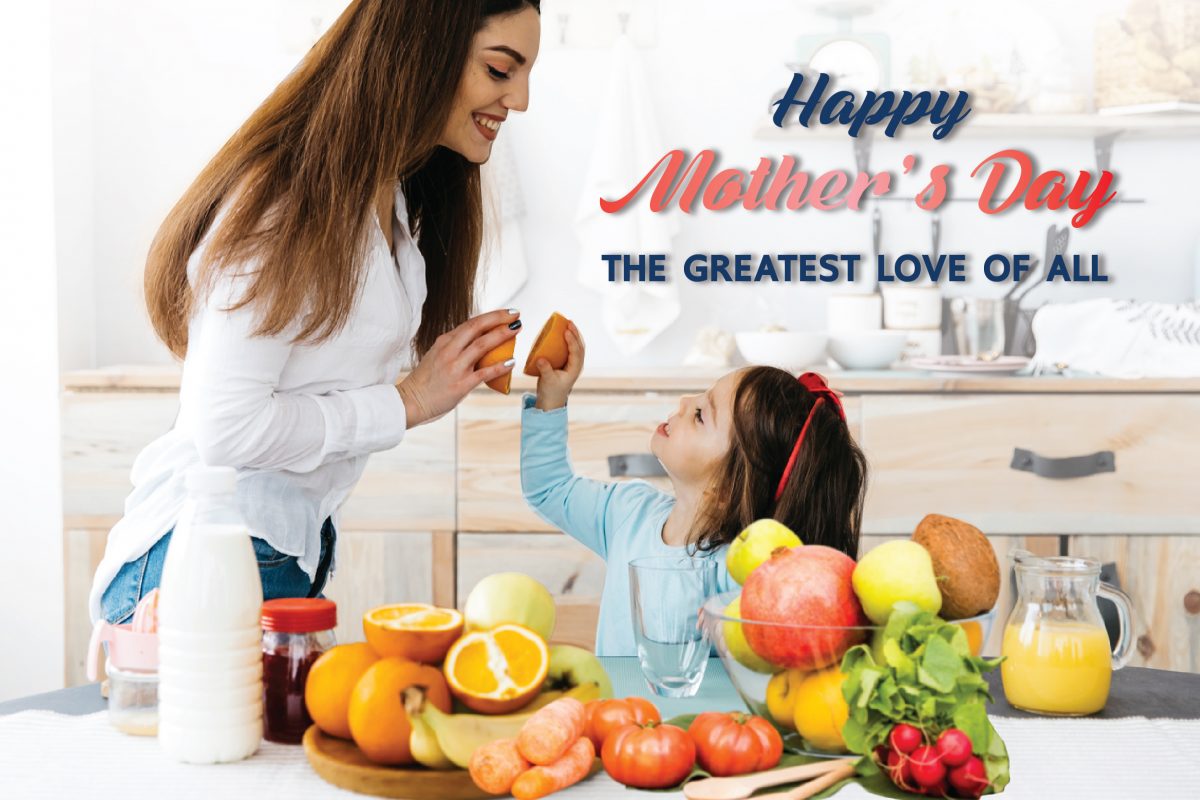 The Greatest Love of All
Special Gift for Your Mom
August 12, Mother's Day is a special day for a son or a daughter to give love to their mom by gifting her something special. Especially, a gift wherein they can give 9 kinds of fruits which will nourish her body and keep it strong and healthy.
Ninefruits beyond expectation, is here to give The Greatest Love of All for your mother with exceptional benefit of fruits on this special occasion. Here we customize a Mother's Day Fruit selection that will keep her healthy, hearty and happy.
Apple
An apple contains Quercetin, which it is antioxidant can protect Alzheimer's disease that may be happening to your mother. One apple has 80 calories, also she can eat it with its peel because it has Flavonoids which can protect her from a heart disease.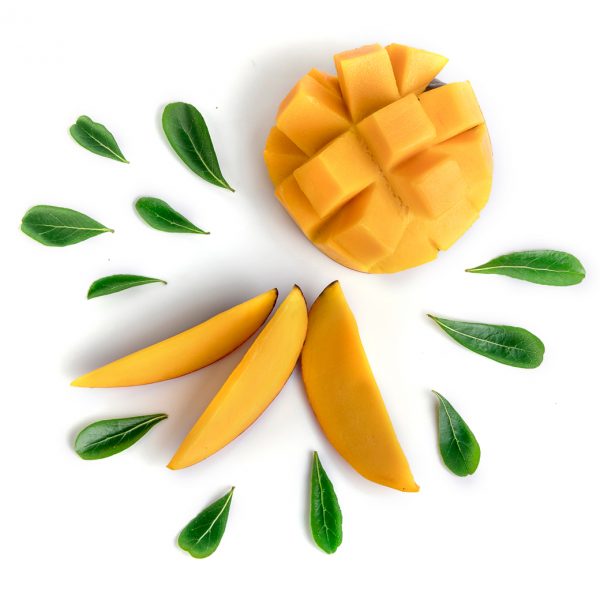 Mango
The greatest benefit of Mango is that it contains a high percentage Beta-carotene, which the body can transfer to Vitamin A and nourish the bones and immune system and protect eyesight. Which is great for moms at their growing age.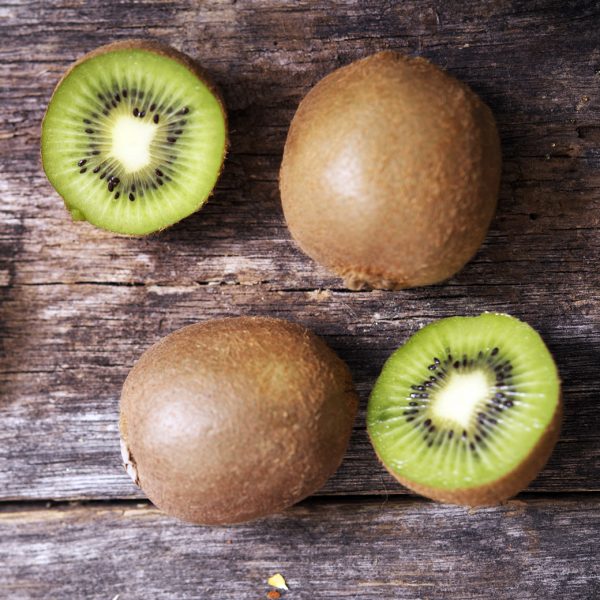 Kiwi
Kiwi is a source of Vitamin C and Vitamin E, also it contains antioxidant that can help nourish the eyes and protect cancer, in addition it contains high percentage fiber that can be great for their diet.
Peach
Peach not only has a sweet taste but is also a source of Potassium and can help nourish nerve and muscle. Although peach is quite sweet, but you can eat it for good health because it contains insoluble dietary fiber that can support functions of the excretory system.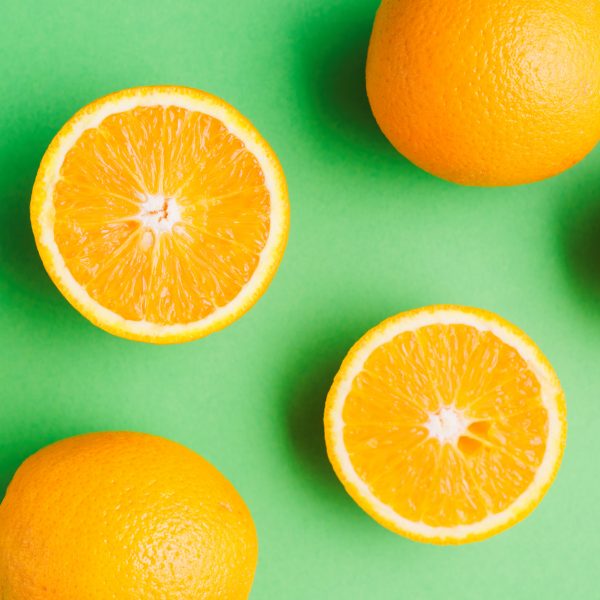 Orange
Women who are planning to have a baby must consume orange or orange juice since it is rich in folate (folic acid) highly advisable during pregnancy. Vitamin C can help prevent cell damage and assist with iron absorption. Iron is the key nutrients during pregnancy. Folate can help prevent neural tube defects, which can cause brain and spinal cord abnormalities in a baby.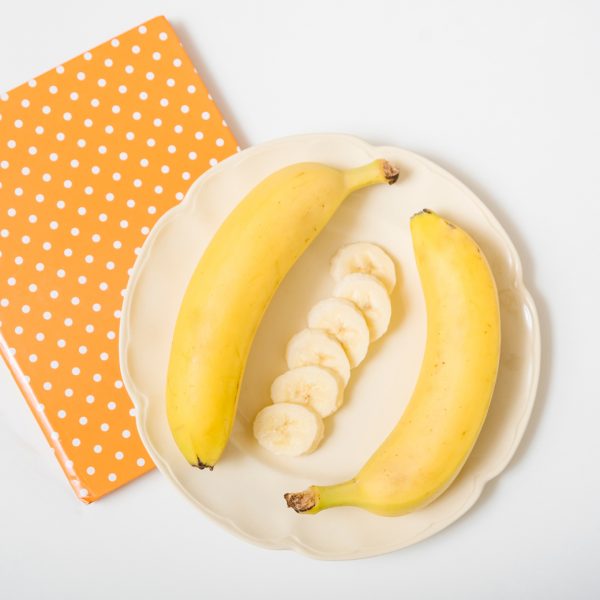 Banana
Many people often eat banana for a snack. It contains Potassium and fiber, which helps maintain the energy. Banana is a great go-to fruit for busy moms.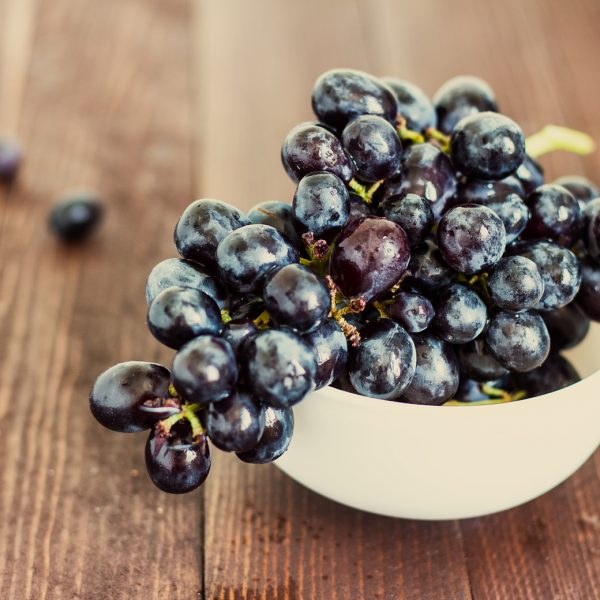 Grapes
Grapes are source of potassium and iron, which can protect cramping – very common in moms who are not active.  It also protects against Anemia. Out of the green, red and purple grapes – purple and red grapes are better choice for a healthy life.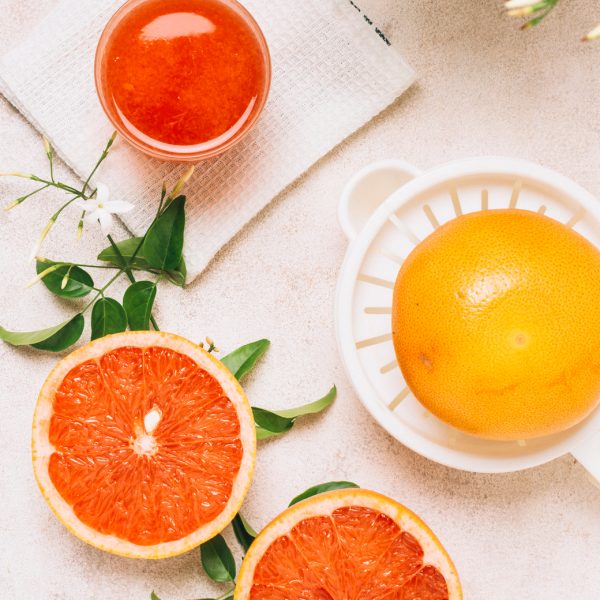 Grapefruit
Grapefruit is a source of Vitamin A and Vitamin C, also it contains a high percentage fiber. It aids in relieving Arthritis, which is great for aging moms with joint pains.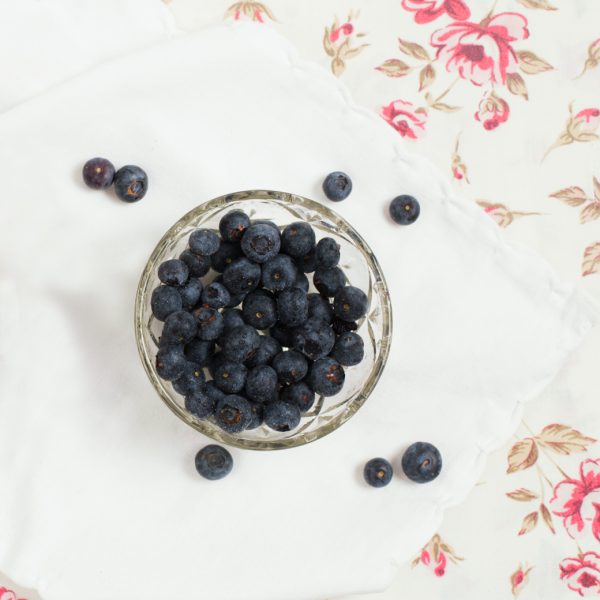 Blueberry
Blueberry not only has an aromatic scent, but also contains anti-aging substance. The research of the United States Department of Agriculture (USDA) specifies blueberry contains the highest antioxidants that can help reduce wrinkles. Let your mom reverse the aging from within.